"House Of The Dragon" & "Doctor Who" British Star Matt Smith Gives Exciting Talk At Middle East Comic-Con
On Friday, smiling and giddy at the Middle East Comic-Con panel, British actor Matt Smith engaged in a fun conversation with his biggest fans as he spoke about his exciting roles in the epic fantasy prequel "House of The Dragon" and the time travel classic "Doctor Who".
To him, he was happy and relieved to see that the prequel series to Game of Thrones proved successful, "we tried to create something original. And in it, there are characters that I think you can get a hold of. So it's more relief than anything," said Smith.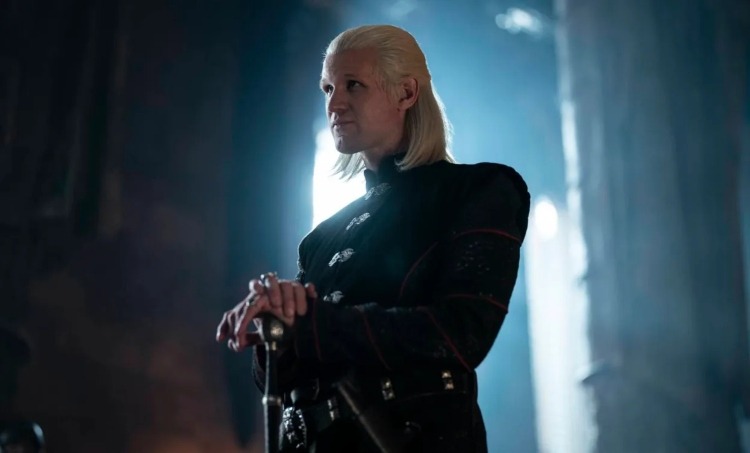 As he continued to discuss the show, he was pleasantly surprised to find so many fans in the Middle East discussing how they to they would make sure to wake up at 4 to 5 am to catch "House of The Dragon" the moment it aired so that it wouldn't get spoilt for them later on in the day, "you get up at 5 in the morning. You wouldn't just wait till the evening that night when you got home from work? You nutters!" joked Smith.
The most exciting part of the panel talk was the fact that Smith had the honor of continuing on the legendary show "Doctor Who" after David Tennant bowed out and Smith ended up playing the eleventh doctor for three seasons. Smith expressed how it was very cool to play with the notion of time travel on a daily basis throughout the show and with "House of The Dragon", it was starkly different but equally fun as he got to ride on dragons and "be a Targaryen".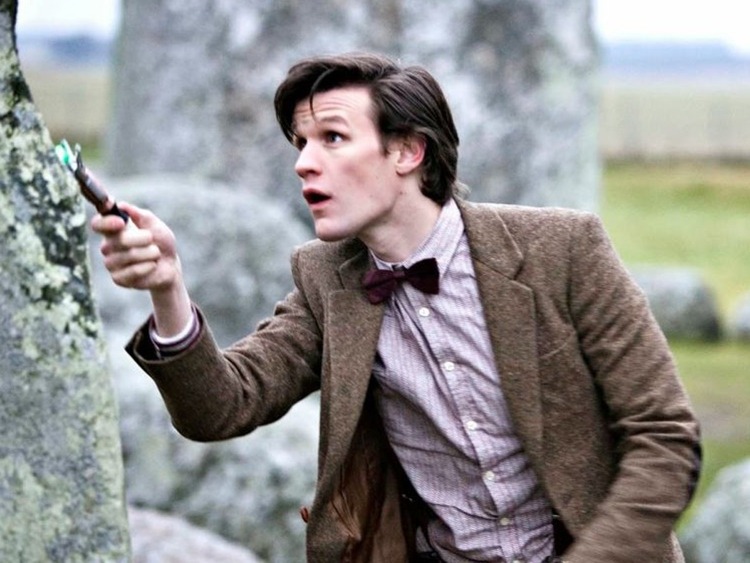 With the Middle East Comic-Con still underway, there are going to be even more exciting guests including the Scarlet Scarab, May Calamawy who already graced the stage yesterday as well as Darth Vader himself Hayden Christensen who will take part in panel discussions today and tomorrow.