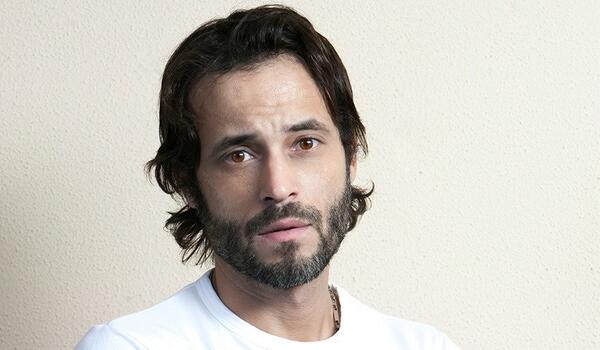 Youssef El Sherif is the undisputed male star of Ramadan. No matter what genre of a mosalsal he's presenting, the guy just simply takes over the Internet and television. El Sherif also has a huge fan base that could possibly be as big as Mohamed Ramadan's.
This year, El Sherif stars in "Kafr Delhab," a horror show. Think demons possessing young girls, a haunted village, black magic and a lost evil spirit that is freaking out the Arab world. You might not be easily affected by fictional fantasy and horror but the Internet disagrees. Every single day, hundreds of memes are shared, emphasizing on how scary the show is.
Do you have what it takes to watch Kafr Delhab? Check out favorite reactions below: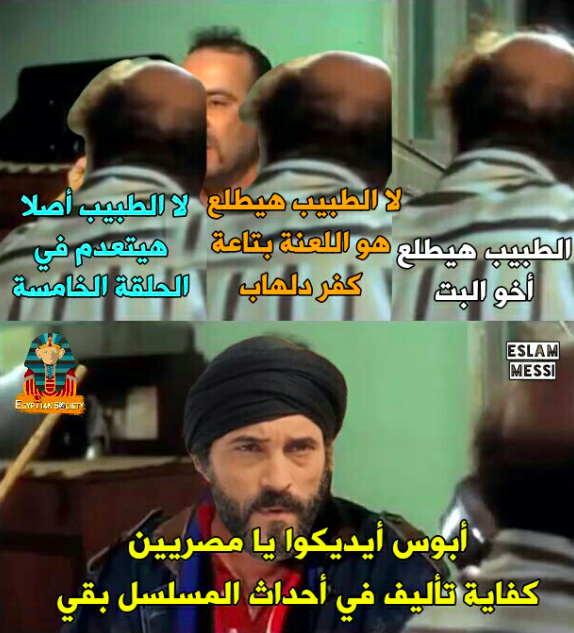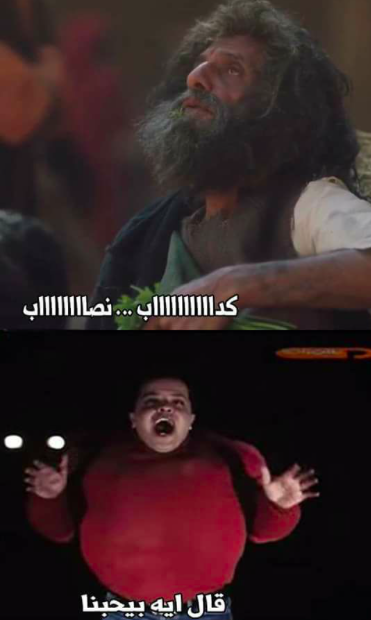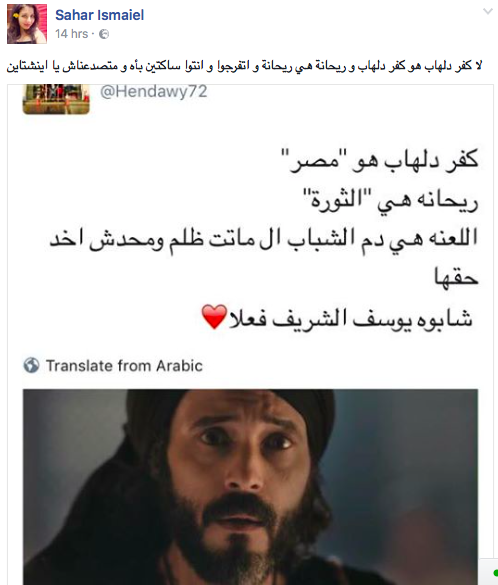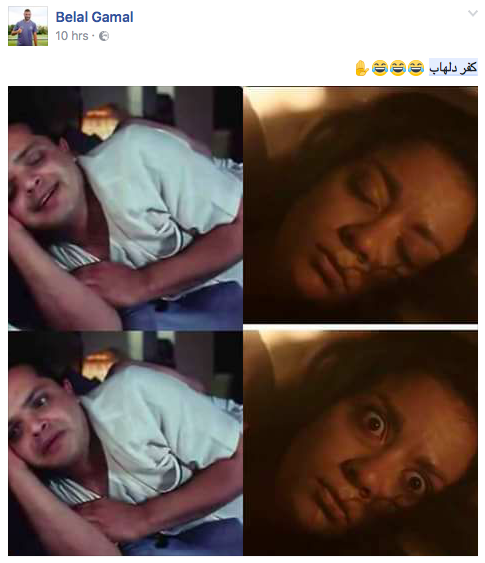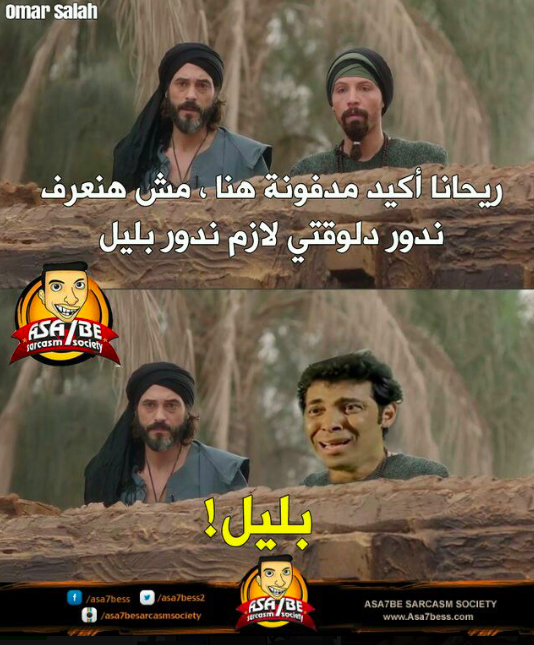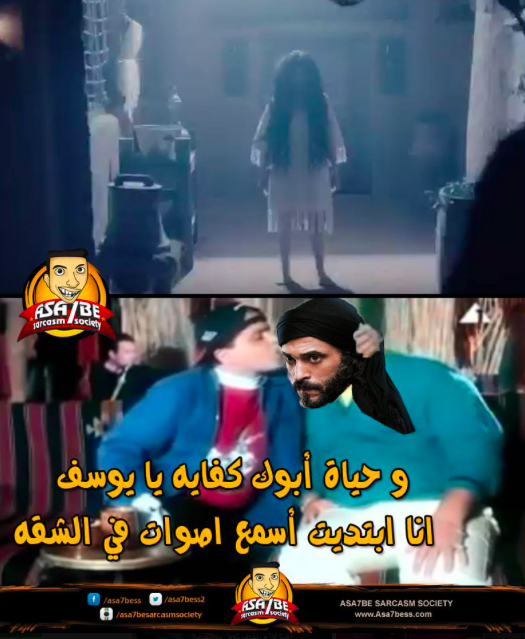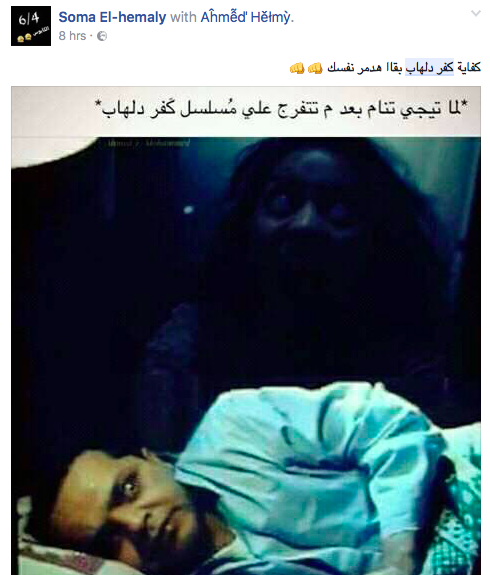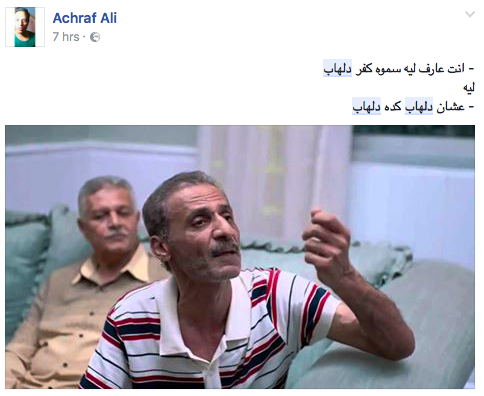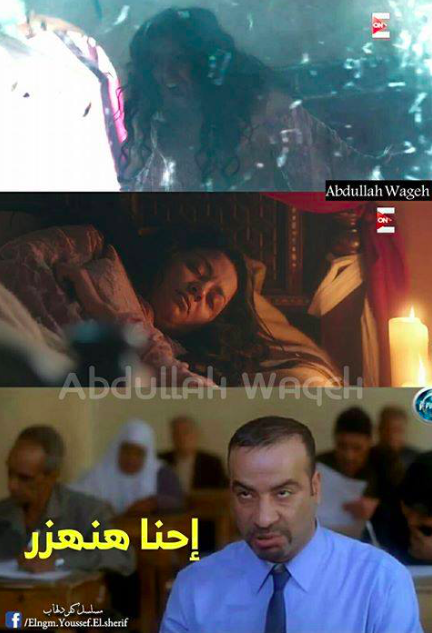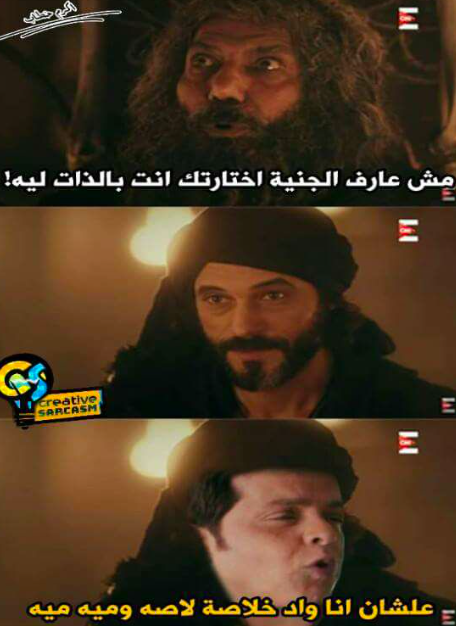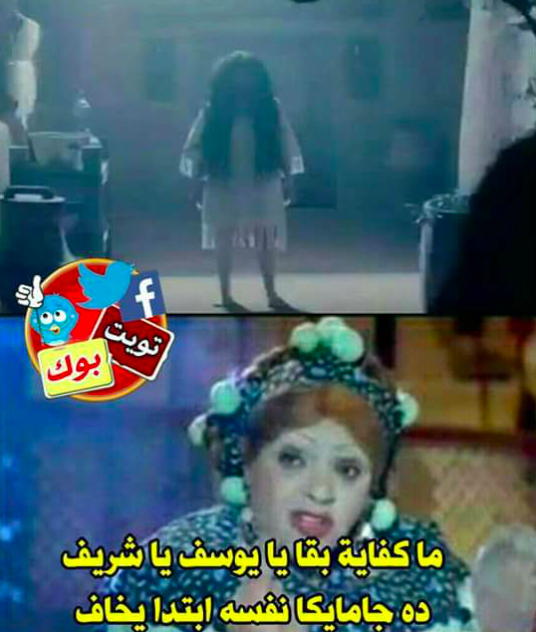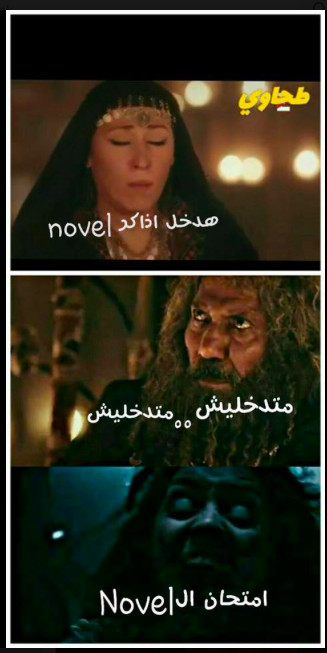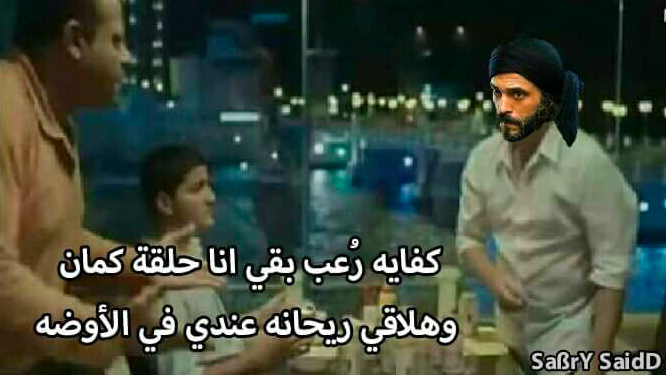 WE SAID THIS: We are definitely watching Kafr Delhab.