Here's What You Missed From Leonardo Da Vinci's Exhibition in Saudi Arabia!
Via Vogue
To commemorate the 500th memorial of arguably the best artist and polymath in history, Saudi Arabia hosted for the very first time an exhibition of six original papers of Leonardo Da Vinci! The exhibition, entitled "Leonardo Da Vinci Atlanticus Codex Through Time and Space", was curated by Marcello Smarrelli.
It took place at the King Abdulaziz Center for World Culture (Ithra) in collaboration with NSPRD, and with the support of the Embassy of Italy in Riyadh.
"It is a great honor to bring this exhibition for the first time in both Saudi Arabia and the region. This is part of Ithra's continuous commitment to fostering cross-cultural engagement and exchange between the Kingdom and the rest of the word," said Fatimah Al-Rashid, Acting Director of Ithra.
The papers display the Italian polymath's exploration and study of instruments and tools related to fire and water.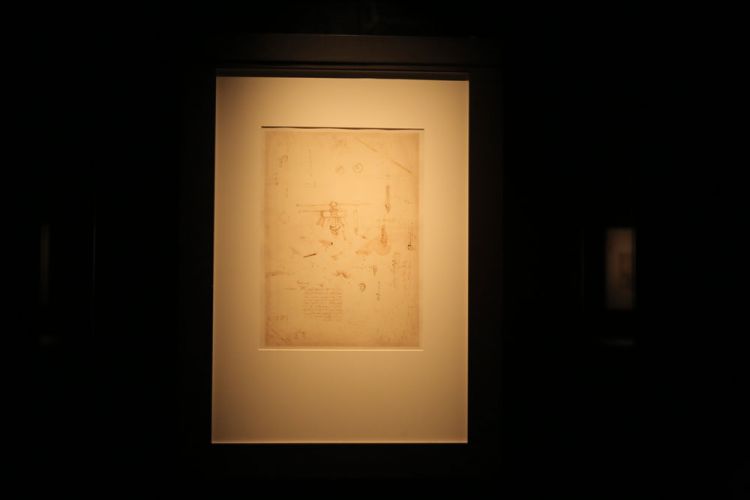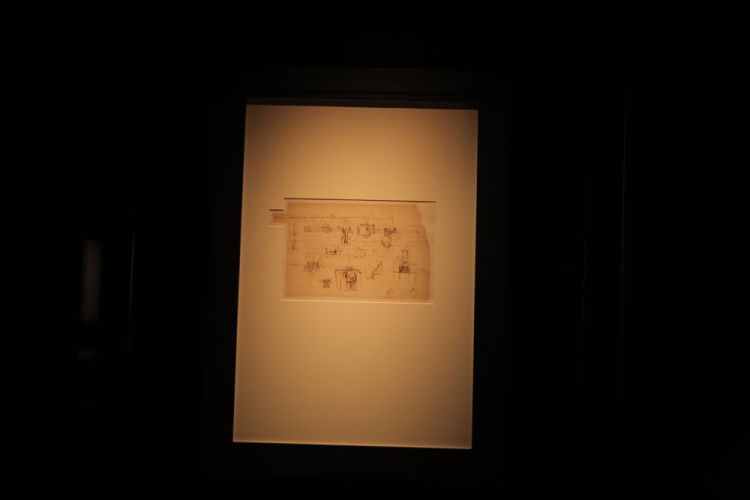 WE SAID THIS:  "Simplicity is the ultimate sophistication!"
– Leonardo Da Vinci