The Second Arabic Netflix Original Series to Feature an All-Female Cast and Crew!
Via The National
Everyone was obsessing over the first Arab Netflix original series, Jinn, once it was announced! However, the supernatural drama won't be the only Arab original series on Netflix announced for this year. The leading streaming platform just announced that they're producing their second Arab project, Al-Rawabi School for Girls!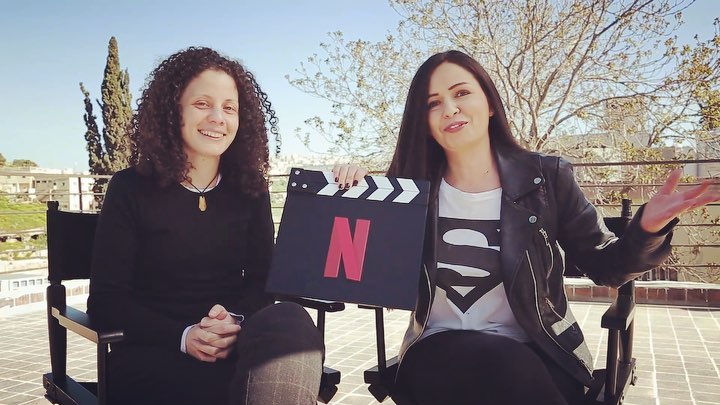 The drama series is expected to premiere later this year, but a specific release date has not been announced. They also revealed that the show will be featuring an all-female Arab cast and crew. The show tells the story of a young girl who wants to get revenge on her bullies, only to find out that no one is all bad, and no one is all good, including herself.
Netflix will collaborate with the Jordanian-based TV and Production company, Filmizion Productions. The company's Founder, Tima Shomali will write and direct the series alongside Writer, Shirin Kamal.
"We are extremely proud to partner with Tima again to produce what is essentially the first Middle Eastern young adult series that celebrates the role of women, not only on screen but behind the scenes as well. The story brings a fresh perspective to Middle Eastern content, and we are absolutely excited to share Al-Rawabi School for Girls with our global audiences in over 190 countries," said Director of International Originals at Netflix, Simran Sethi.