Netflix to Launch Its First Debut Middle Eastern Original Series Named "Jinn" Next Year
Via SYFY
In a smart attempt to target the Arabic-speaking market, the world's leading entertainment platform, Netflix, just announced its first Arabic series. Netflix original, Jinn, is expected to start airing in 2019 globally, as filming will start by the end of this year.
The supernatural thriller will be filmed in Jordan and will feature Arab cast and crew. Two of the names we were very excited to see on the list was rising Lebanese Director, Mir-Jean Bou Chaaya. As well as Jordanian Screenwriter, Bassel Ghandour, known for producing the Oscar-nominated Theeb. Other names worth mentioning are Executive Producers, Elan and Rajeev Dassani.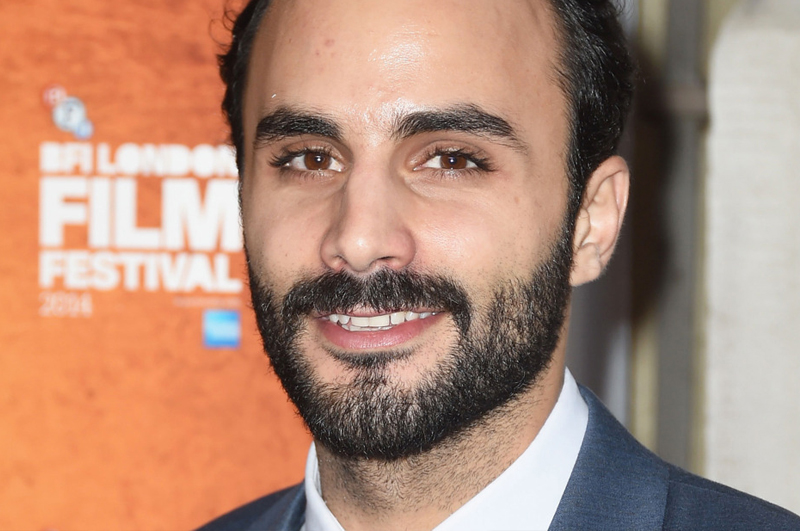 Jinn's events will take place in the ancient city of Petra. The thrilling storyline involves a group of Arab teenagers who get their lives turned upside down when they cross paths with an actual jinn in disguise. The supernatural teenage drama involves friendship, young romance, and a threat of massive world destruction.
Jinn, in fact, is not Netflix's first project in the region, but it's their second. Their first project which is set to be launched today is Adel Karam: Live from Beirut, a stand-up comedy show.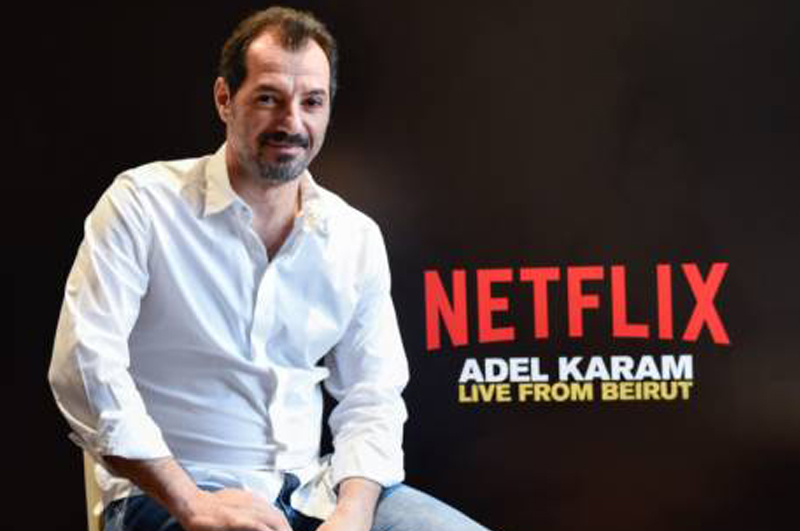 WE SAID THIS: We're really glad Netflix is investing more in our region. Only true and authentic work will show Arabs' true identity and will start breaking any stereotypes.