By Kareem Sheta
Picture yourself as a child living in a house with a room filled with toys beyond imagination. However, the door is locked and you are denied access to the pleasures inside. After decades of deprivation, the door is finally unlocked and you are given the chance to play with a few selected items. This scenario fairly portrays the situation of the women of Saudi Arabia. For years and years, they have been banned from various rights that are accessible to other women around the world. This year the government has started to permit certain privileges that will hopefully precede positive results.
Drive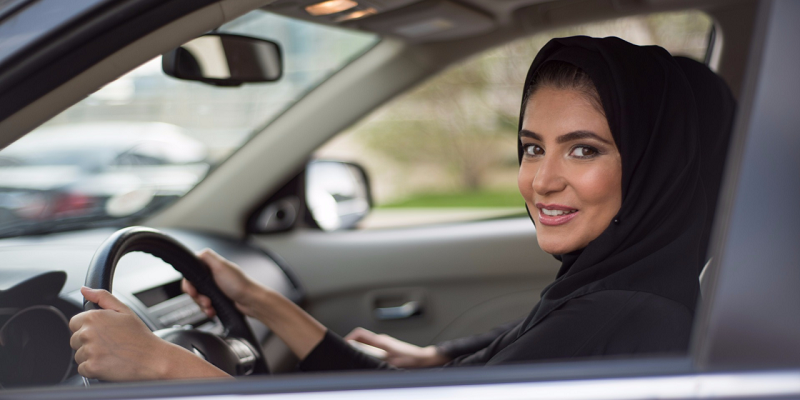 It is no secret that the ban on Saudi women drivers was a global symbol of extreme oppression. After countless arrests and protests since 1990, the kingdom announced in September 2017 on state television that it would allow women to drive freely. According to the New York Times the decision, that will take effect in June 2018, highlights the damage that the ban has done to the country's reputation. In allowing women drivers, they hope the nation will redeem public relations benefits and help the economy due to increase in women's contribution at work.
Start Businesses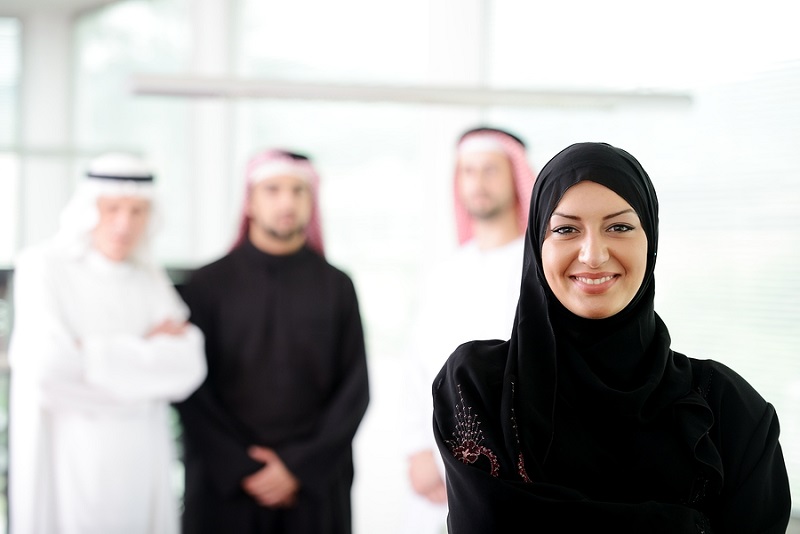 According to the Times of India, "Under Saudi Arabia's guardianship system, women are required to present proof of permission from a male guardian – normally the husband, father or brother – to do any government paperwork, travel or enroll in classes." In order to further expand the country's private sector, it was announced in February 2018 that Saudi women can now open businesses without permission/consent.
Serve as Soldiers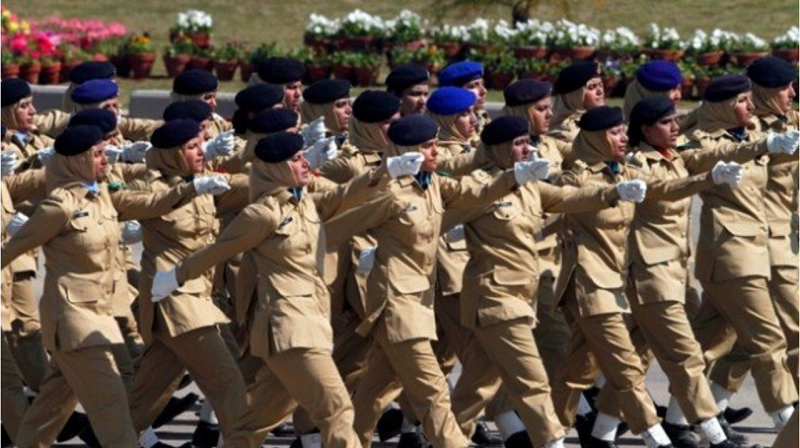 According to Saudi Press Agency, the Directorate of Public Security now accepts women in military posts for the rank of "soldier" in Riyadh, Makkah, Madinah, Qassim, and Asir. Some of the conditions of admission include that applicants must be 25-35 years of age, at least 1.55 m in height, and "well-behaved". Furthermore, the directorate's responsibilities include investigating crimes, combating narcotic criminalities, and regulating traffic.
The content of the article would have not been possible had it not been for HRH Mohammed bin Salman, the heir to the Saudi throne, who is broadly considered as the leader in Saudi Arabia's "Vision 2030" reform programme, which seeks to raise the percentage of women in the workforce from 22 percent to nearly one-third!
WE SAID THIS: We're really glad that Saudi Arabia is evolving!