Millions of Muslims flock towards the world's largest mosque in Saudi Arabia for hajj and umrah pilgrimages.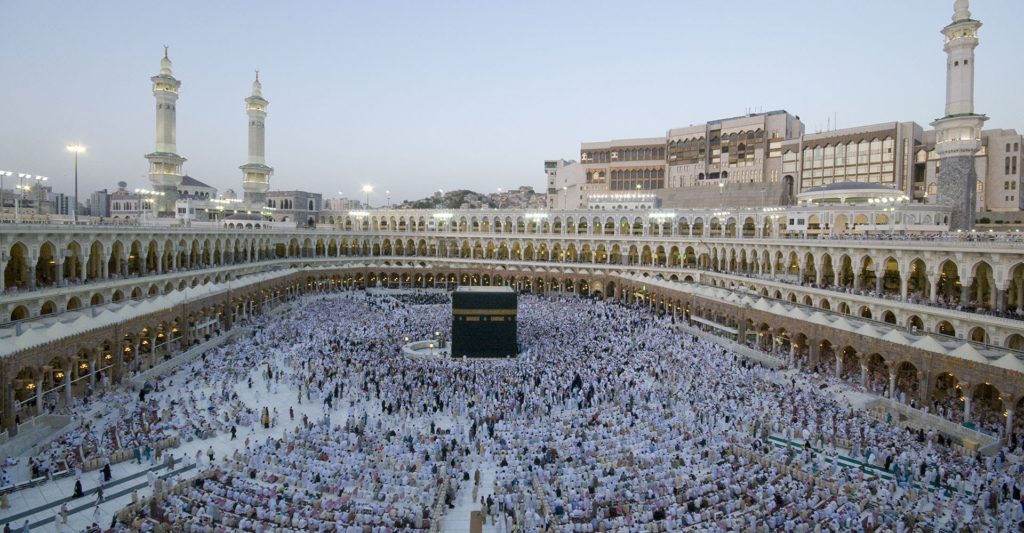 The Great Mosque of Mecca is known for looking pretty glorious. But, just like us, we're pretty sure you've wondered how the ginormous mosque looks from afar — specifically space.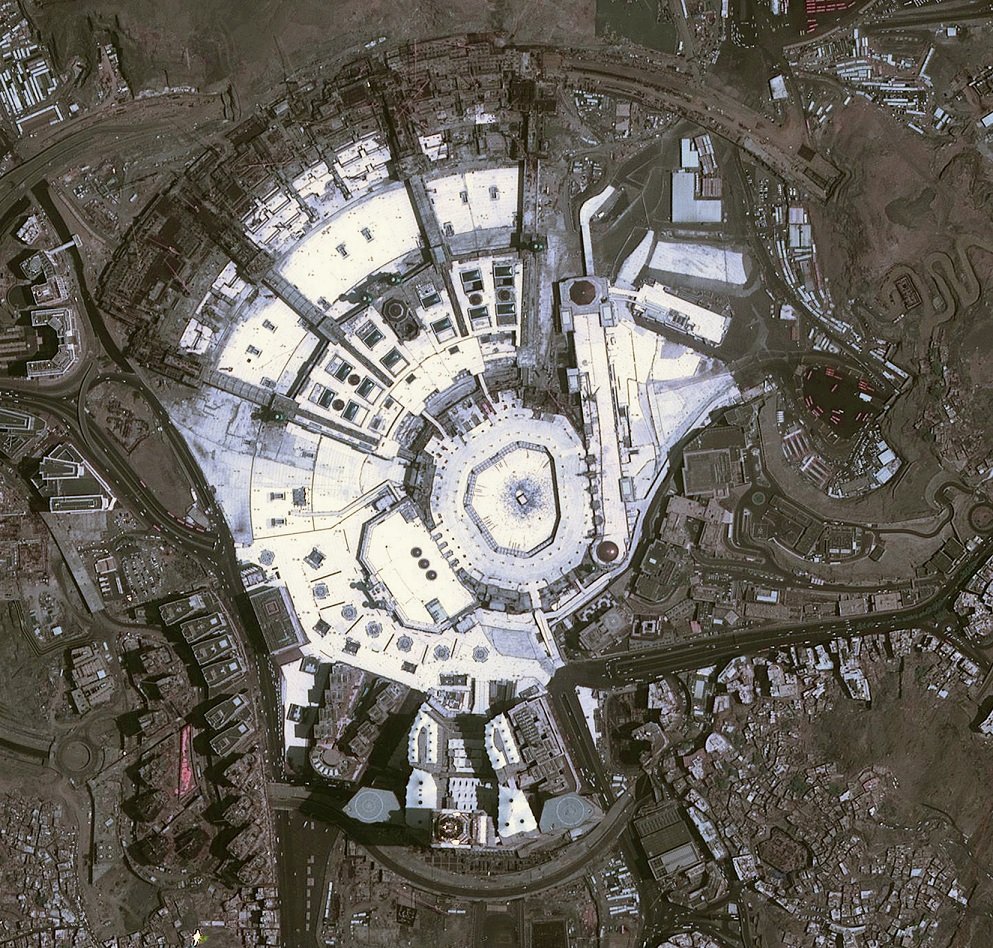 A new satellite picture, released by Dubai Sat-2, just showed to everyone what the mosque actually looks like from space, and it's mind-blowing. Just wow.
WE SAID THIS: WOW!