Raabta, which means collective or union, is getting ready for the upcoming wellness festival in Gouna starting early November.
The festival will focus on bringing out the best version of you, where a multitude of spiritual healers, yogis, and speakers will spread their wisdom over a period of three days starting November 2nd.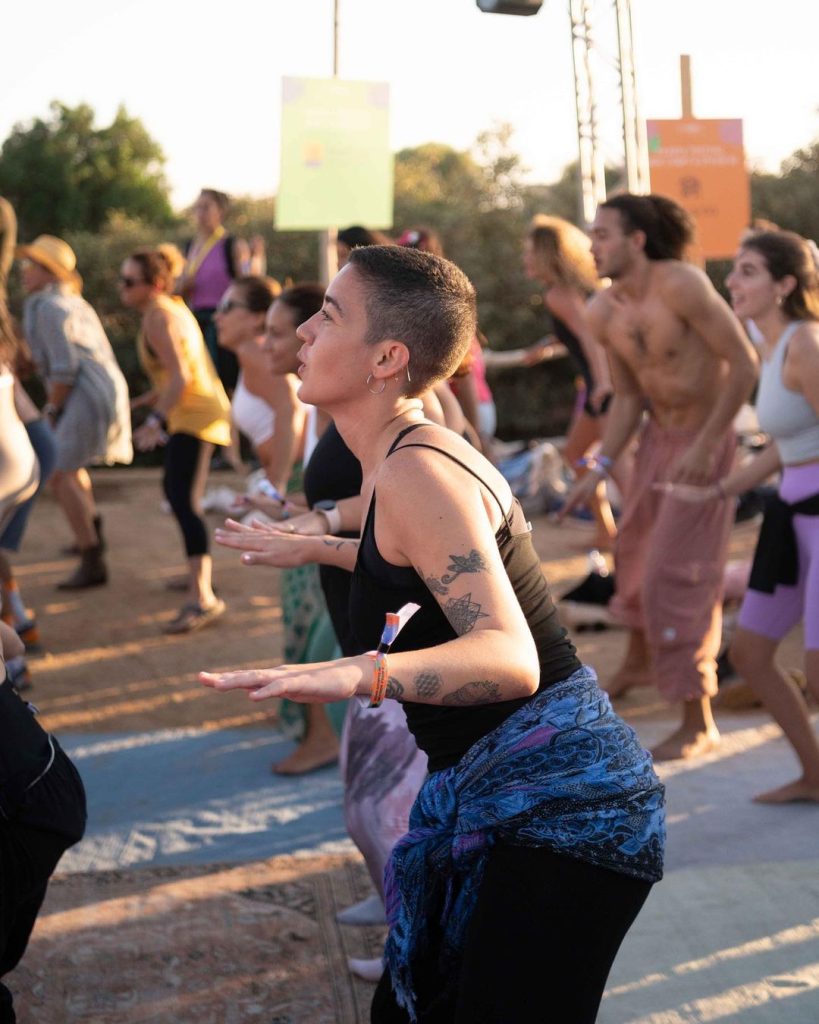 Taking place in the dreamy Gouna Fish Garden, festival goers will reconnect with nature and engage with other like-minded people hoping to unwind, perform healing activities, low-key exercise, and dance.
Plenty of live music and kids' activities are lined up along with market stalls to make this experience an enriching one, catering to different interests and areas of homeopathy and alternative medicine.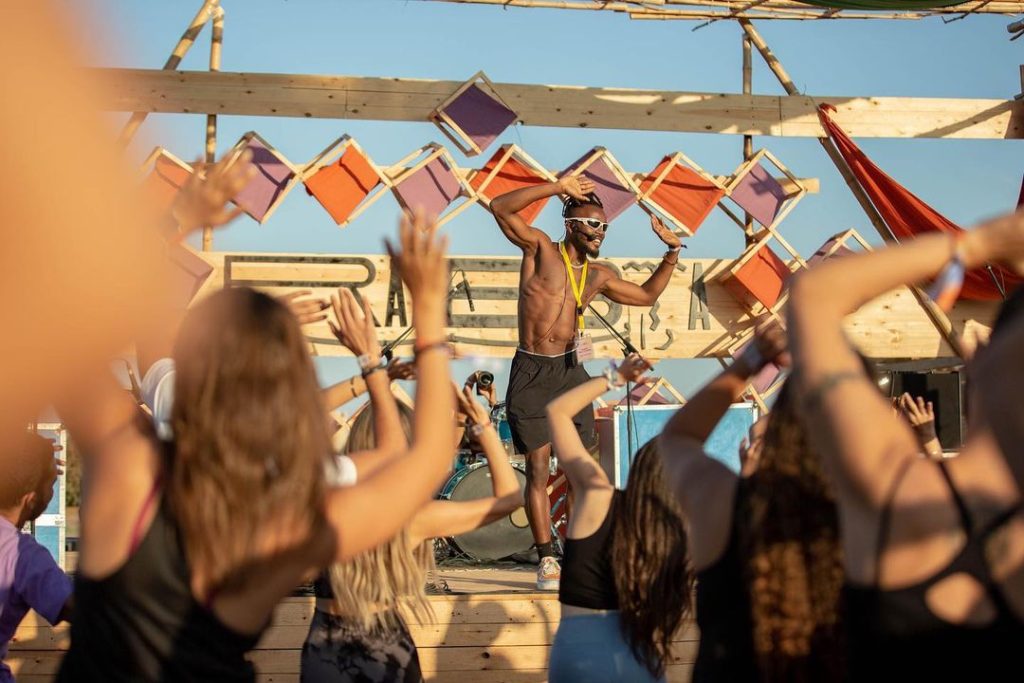 Book the early bird tickets from the Raabta website and mentally prepare for a recovery trip that will get you in touch.
WE SAID THIS: Don't Miss…Finding Rest And Reflection Through Yoga At Dashur's Ardi