Headbands As Band-Aids: Four Emirati students Win A competition With Their Mental Health Invention
Once again, Dubai and its people shine a light for all of us in the MENA region to follow and aspire to rise like the city of excess. This time in the health and medicine field, a team of four students won a global competition with their innovative tech designed specifically to help schizophrenia patients with their day-to-day struggle. But how does it work? And what is the event that made all of this happen?
The Competition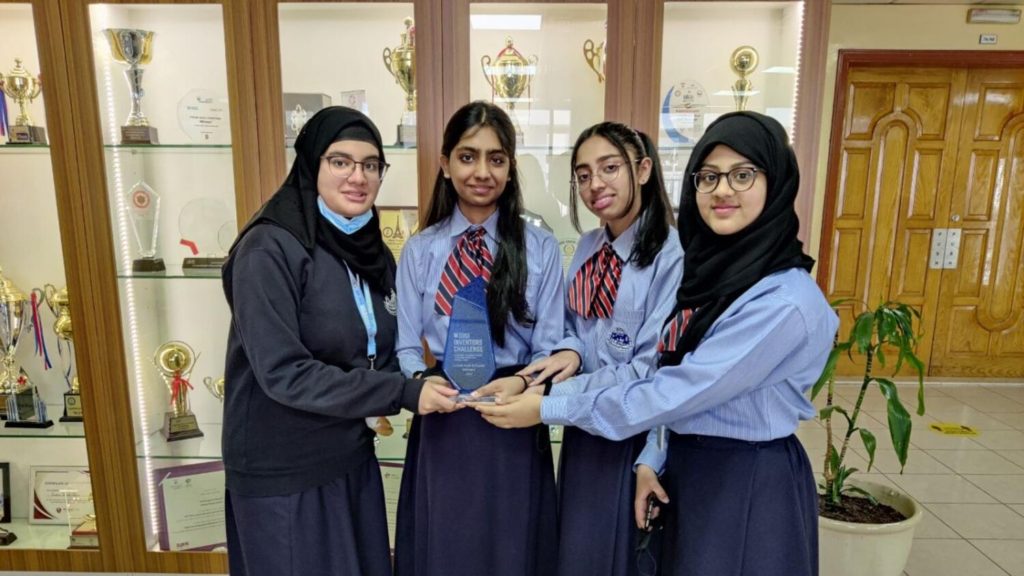 It is UAE DigiInventors Challenge, held by Scotland's Digital Health & Care Innovation Centre in association with Glasgow Warriors. This competition strives to help students and young minds to be creative and innovate to help others and the greater good of their societies, specifically when it comes to physical and mental health issues.
The Winning Invention
So the all-girls team consists of 10th graders Sana Azhar, Eman Fatima, Amna Qureishi, and Ghania Ahmed from Pristine Private School. Out of 38 schools competing they have won for their groundbreaking invention, a headband made using cellulose and rubber to detect any type of hallucination episode when it starts happening to the schizophrenia patient wearing said headband using an accompanying app. The way it works is that it detects irregular electrical signals from the brain that indicate the start of an episode. And it doesn't only help patients but also their doctors to monitor their patient's brain activity and give them medication accordingly.
According to Khaleej Times, the girls said the following about their device.
"Mental health remains stigmatized in our modern society. We wanted to contribute to people whose voices are not heard, such as schizophrenia patients who go through their struggles alone," said Ahmed.
Fatima further explained, "The plan is to develop the headband using biodegradable, sustainable, and 100% recycled cellulose to ensure cost-efficiency" she added, "We aim to make these headbands available online and in as many countries' hospitals as we can."
Her teammate Qureishi elaborated as to why "We will manufacture it in different colors and sizes to make it simple and easy to wear" and that it is "designed to look like any regular headwear to avoid singling out individuals."
Azhar ended with, "With no treatment in place, the future of people suffering from schizophrenia depends on new and innovative technology that helps them overcome their day-to-day struggles. We hope our Schizo-Bands can be a light of hope and guidance to those suffering."
The Future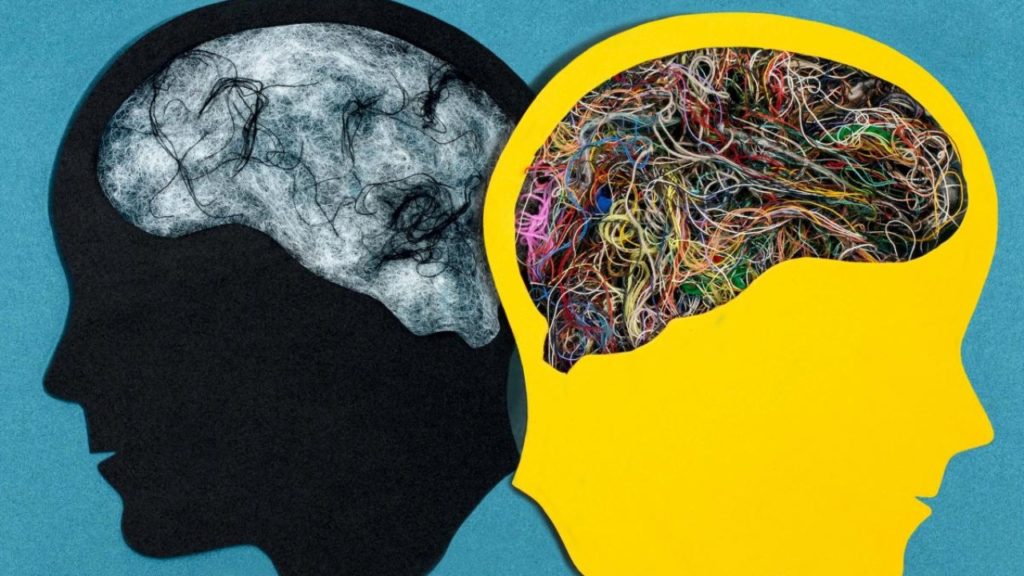 The future looks as bright as ever for these students and the invention they made, and hopefully other people who struggle with mental health since the device can be developed to apply for people with other mental disorders, including anxiety, depression, autism, and insomnia.
And, according to Khaleej Times, Professor Ammar Kaka, Provost, and Vice-Principal of Heriot-Watt University said the university was working with the winning teams to develop their prototype to the market through state-of-the-art facilities.
He said that "With our Innovation Hub and the Edinburgh Business School Incubator, we have what it takes to further support the winning teams."
The whole world is watching as this innovative innovation starts a new, young, unprecedented era in mental health treatment. If this invention makes its big break to the world, the amount of help and support for mental health patients will be remarkable.