This has probably been one of the most event-packed Ramadan months ever, coinciding with the controversial World Cup in Brazil (where they lost 7-1 to Germany), mass attacks on Gaza and mass protests against Israel around the world, ongoing unrest in Syria, three plane crashes in Ukraine, Taiwan and Mali, thunderstorms in Makkah at the Holy Kabaa on Thursday night, the signing off on the biggest mall in the world (again) and the biggest temperature-controlled pedestrian city worldwide in the  UAE making another world record (no biggie there) and, of course, the mass (re-)inventions of traditional desserts in Egypt and Tom Hanks visiting to shoot a movie in Hurghada (thumbs up).
Here's some of what happened around the world during Ramadan, in pictures:
Gaza
Following the discovery of the bodies of three Israeli teenagers thought to have been kidnapped and killed by Hamas, in the past three weeks Israel has demolished over 3,000 homes, destroyed five hospitals and six clinics, partially damaged 64 mosques and two churches, partially to completely destroyed eight government ministries, injured over 4,600 and killed about 1,000 Palestinian men, women and children in attacks against Gaza, with an estimated 74% of those being civilians according to the UN. Israeli officials now admit that the kidnapped Israeli teens were not killed by Hamas. The Israeli siege on Gaza continues.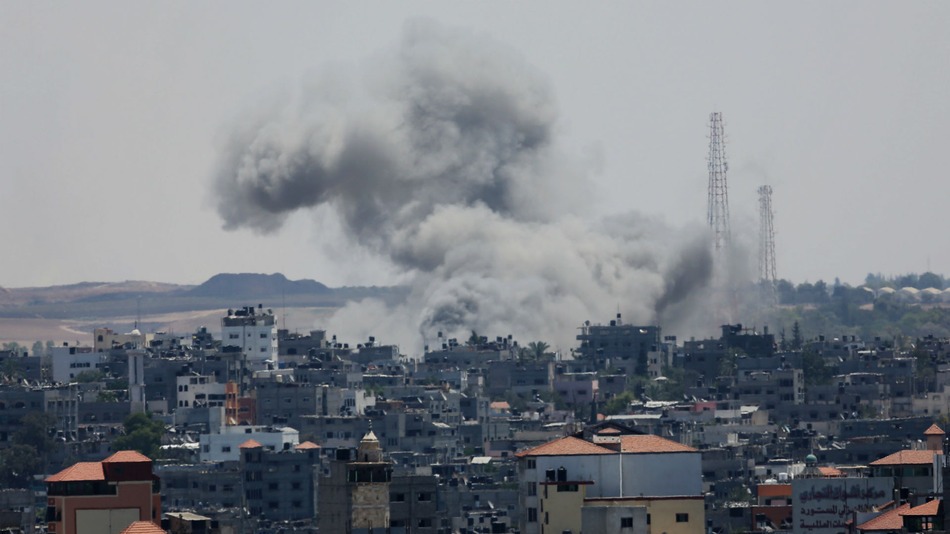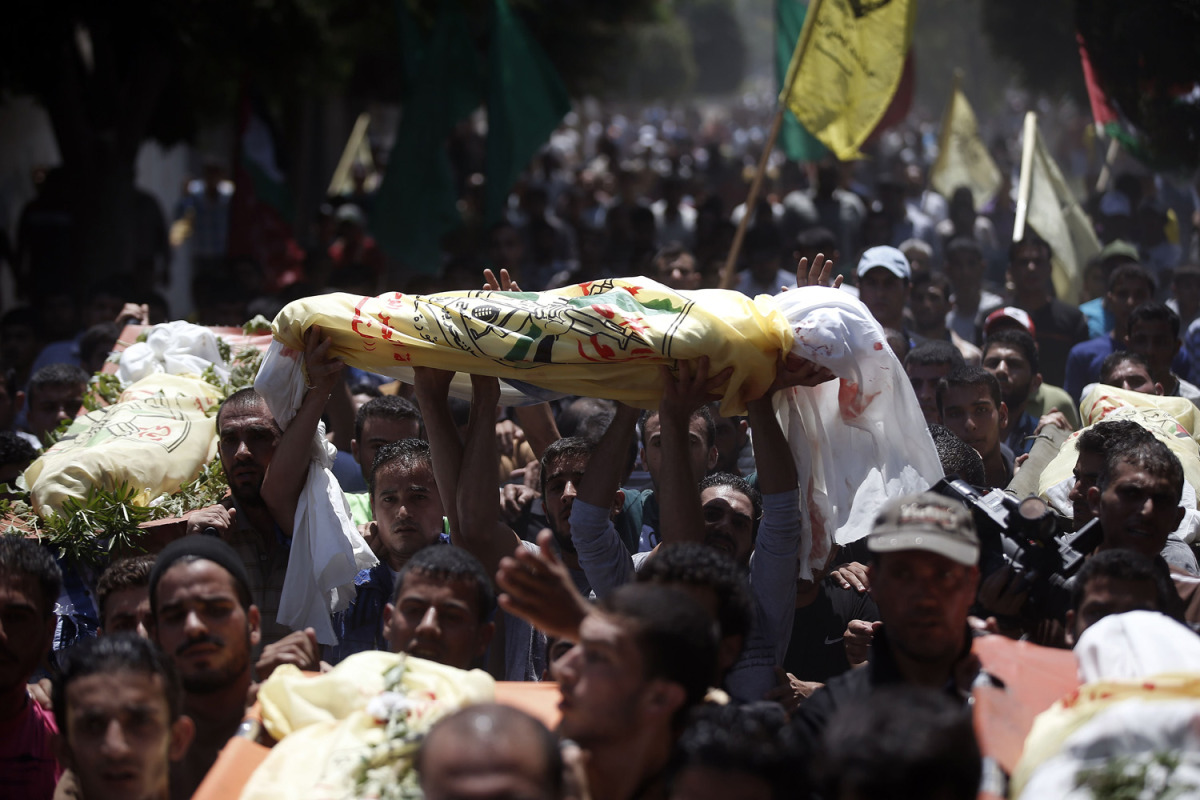 Israel
Mass protests against the Israeli siege on Gaza have been staged in cities around the world.
New York City
London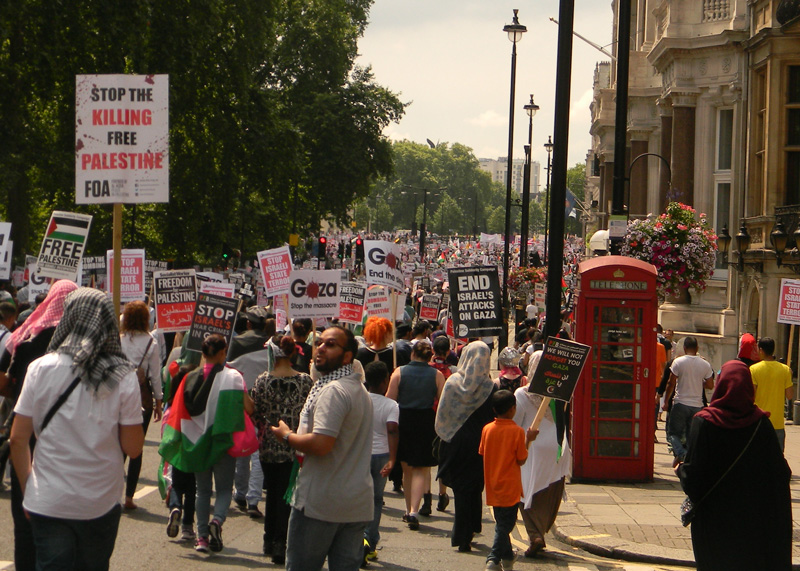 Paris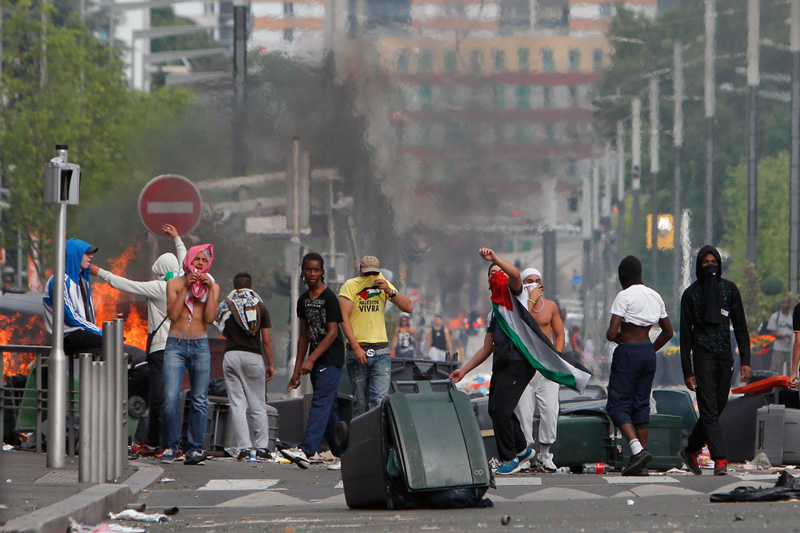 Iraq
Hundreds of Christians have been driven out of Mosul following the Islamic State of Iraq and Syria's (ISIS) capture of the Iraqi city. The ISIS militants issued an ultimatum for any Christians remaining beyond July 19 to convert to Islam, pay a tax, leave or be killed.
Malaysia
Malaysian Airlines Flight MH17 was downed on July 17 in Ukraine, killing all 298 people on board.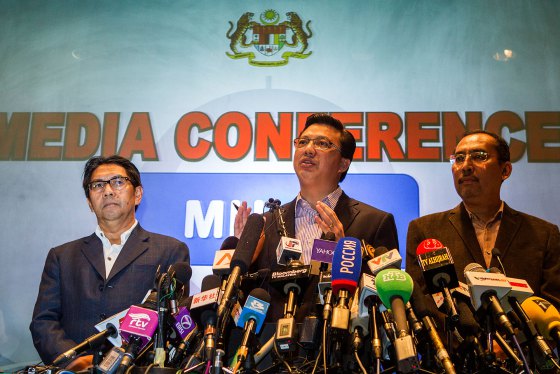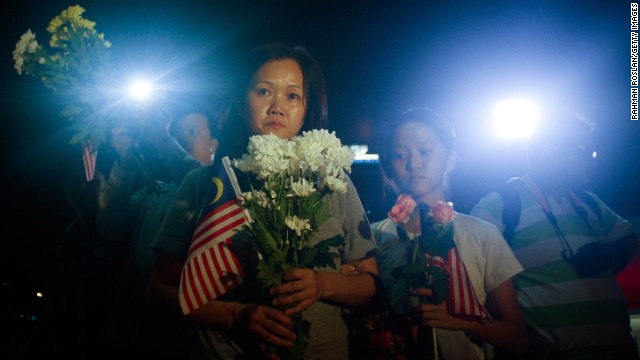 Ukraine
The cause of the MH17 crash is believed to be a surface-to-air missile launched from territory controlled by pro-Russia separatists.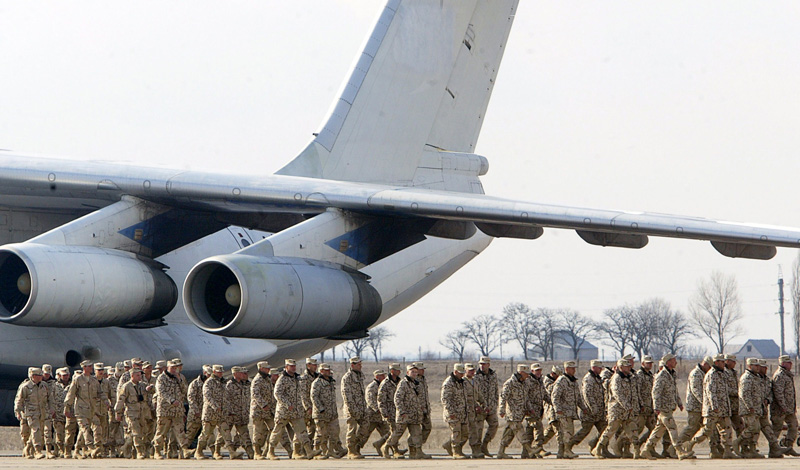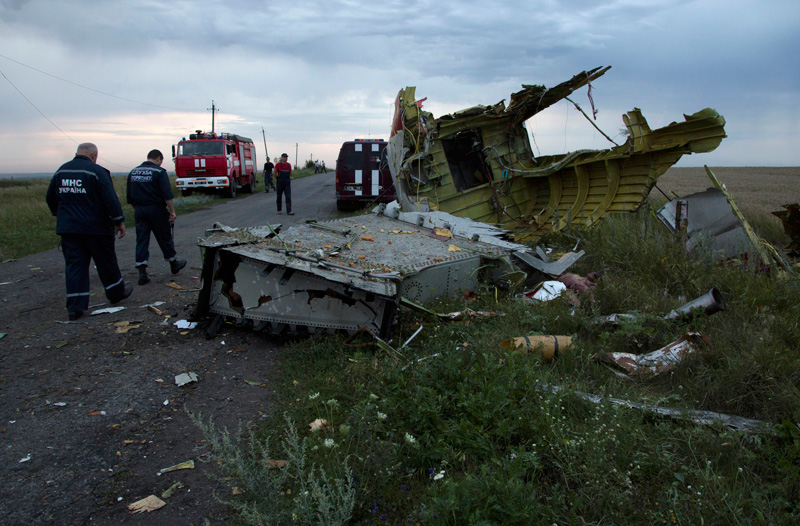 Holland
193 Holland nationals were killed in the crash of Flight MH17, which was en route from Amsterdam to Kuala Lumpur.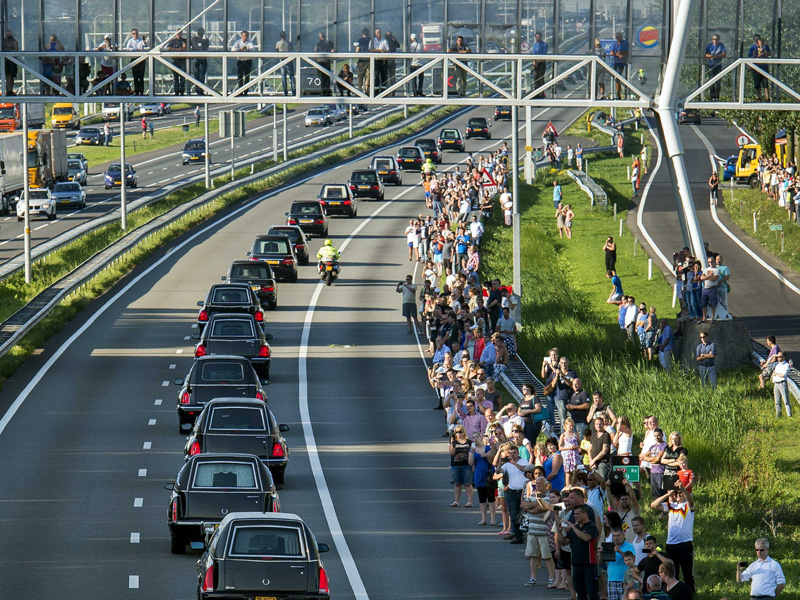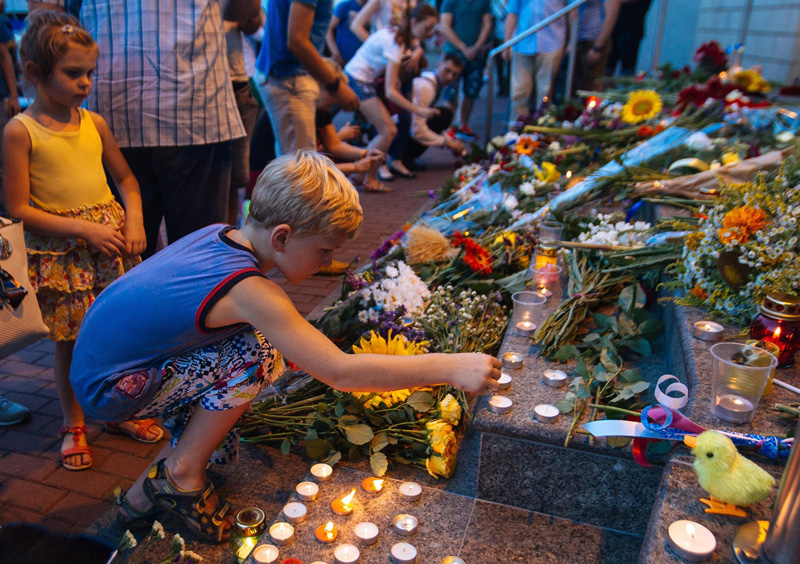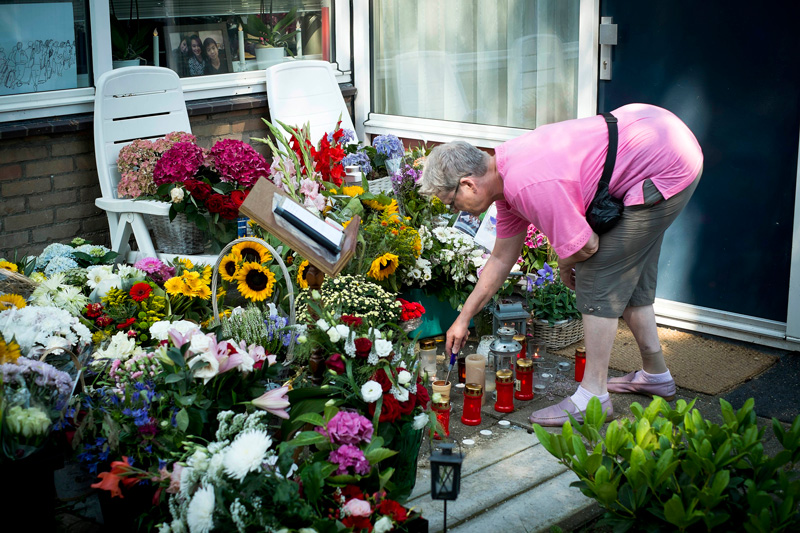 Taiwan
TransAsia Airways Flight GE-222 crashed on Taiwan's island of Penghu on July 23, killing 48 people among 58 on board. Technical failures and inclement weather are believed to have contributed to the cause of the crash.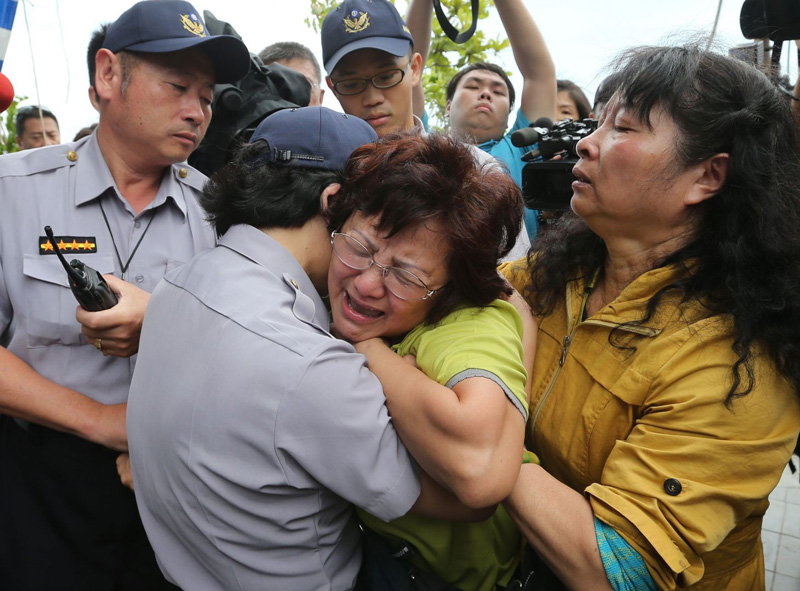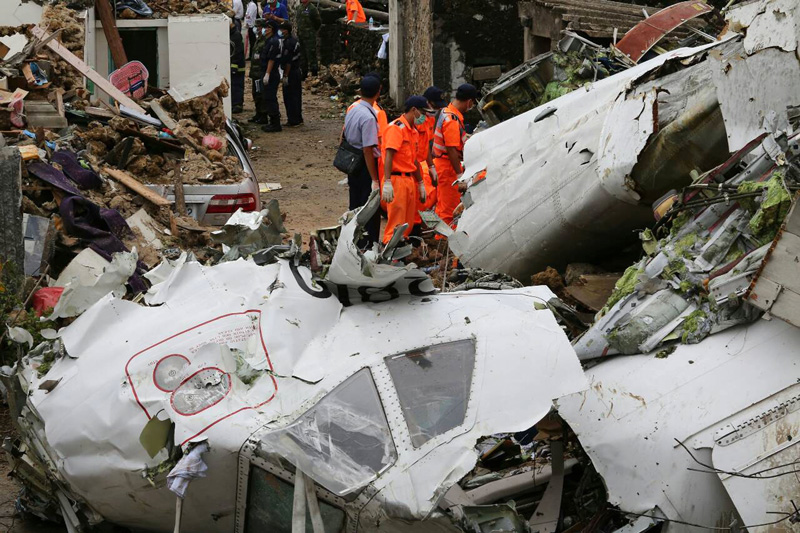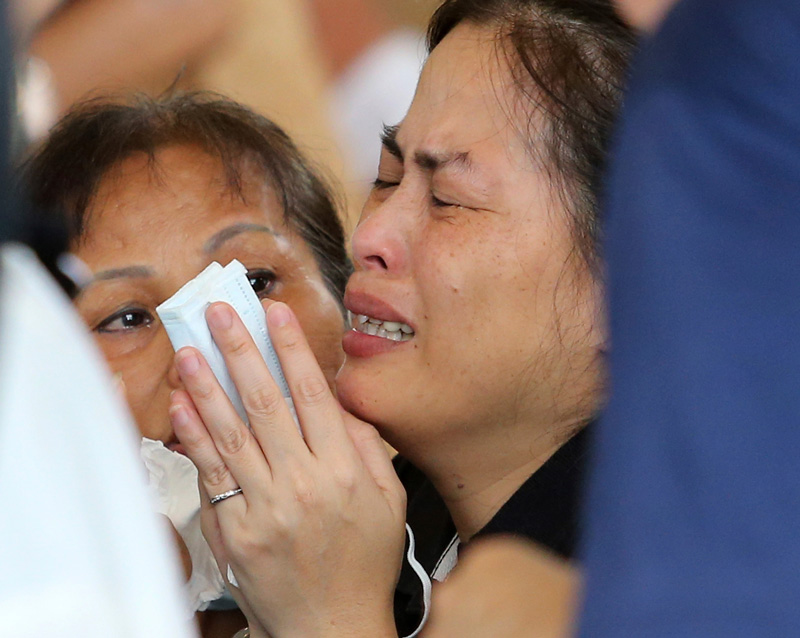 Algeria
Air Algerie Flight AH5017 crashed in Mali on July 24 en route from Burkina Faso to Algiers, killing all 116 people on board. The cause of the crash remains unknown as of press time.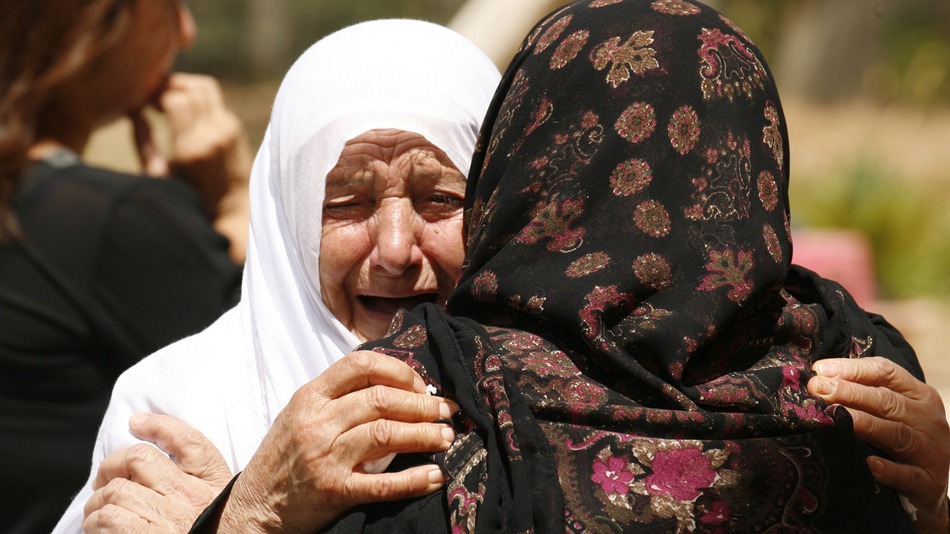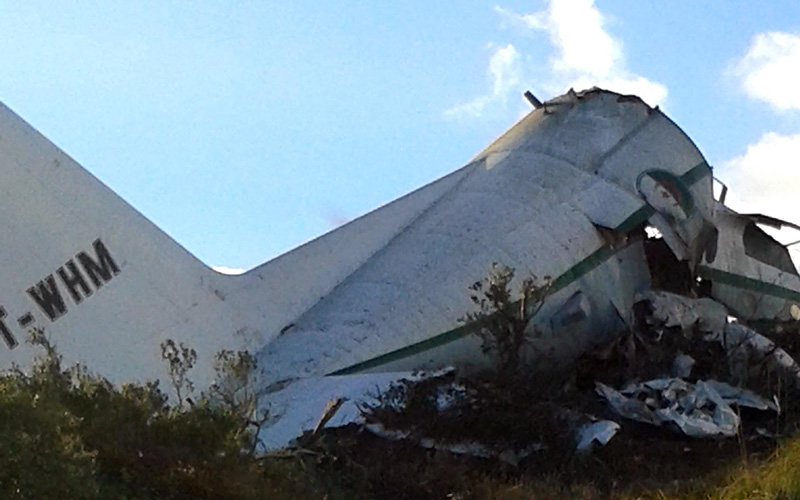 Algeria's national football team advanced to the second round of the FIFA World Cup for the first time in history. In their match against South Korea, Algeria also set a record for being the first African squad to score four or more goals in a single World Cup match. They were eliminated by Germany in the Round of 16.
Brazil
The 2014 FIFA World Cup was held in Brazil from June 12 to July 13, marked by massive protests and celebrations alike. The host country lost in a stunning 7-1 match against Germany, who would go on to win the tournament in the finals against Argentina.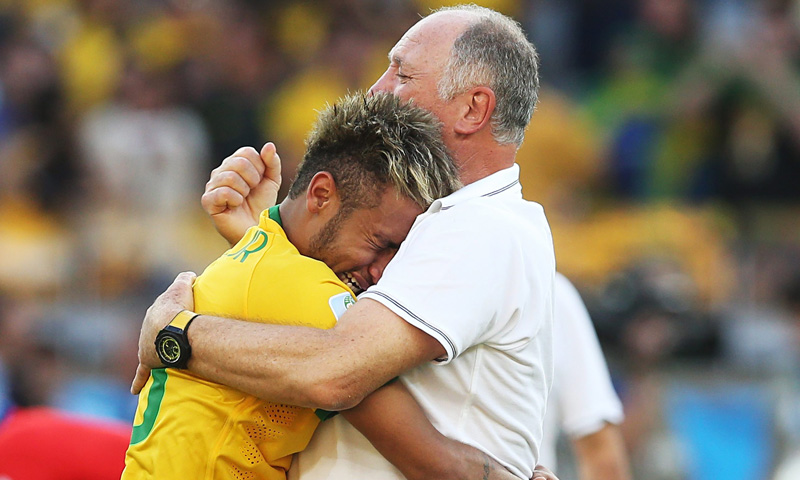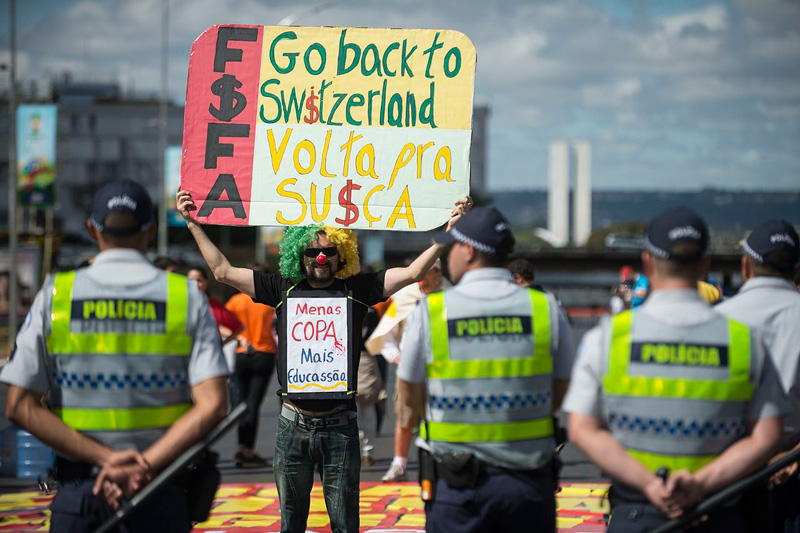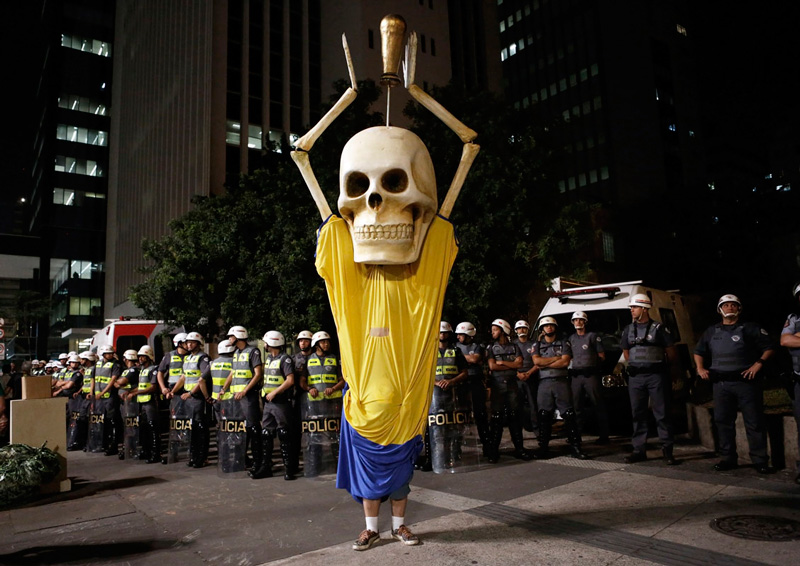 Germany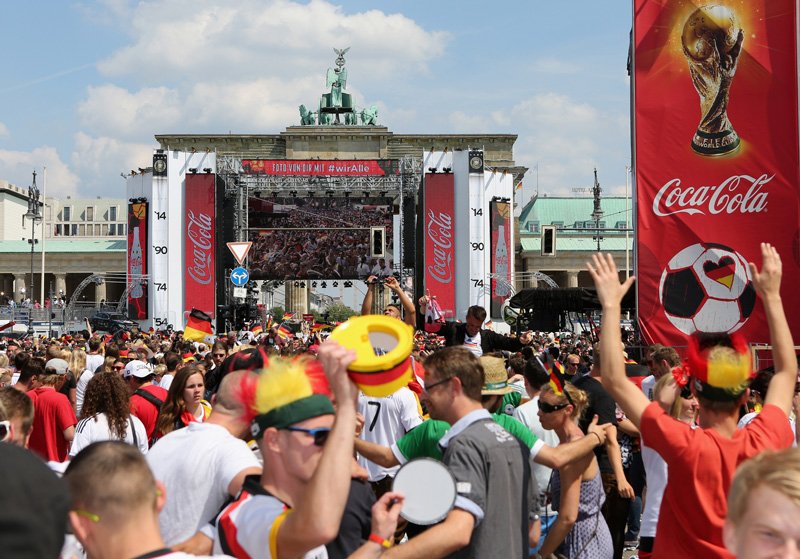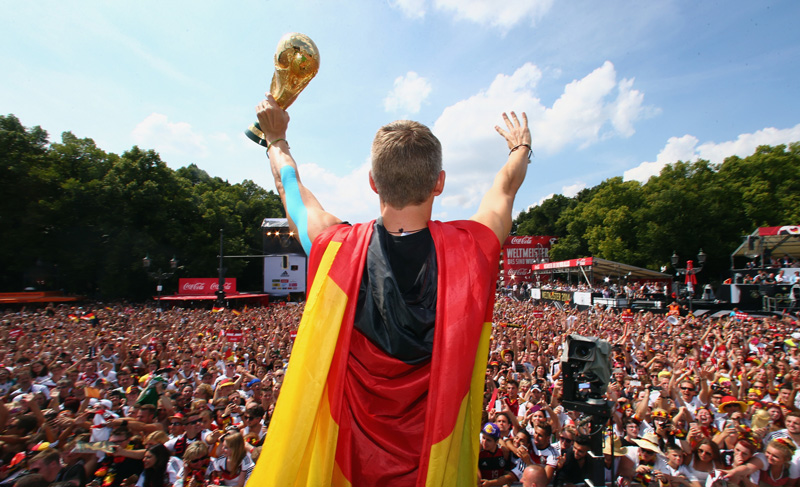 United Arab Emirates
Sheikh Mohammed bin Rashid, vice president of the UAE and ruler of Dubai, announced plans to open the record-breaking Mall of the World, which will be housed in a glass dome-covered climate-controlled city that will also include a Broadway-style cultural district and the world's largest indoor theme park.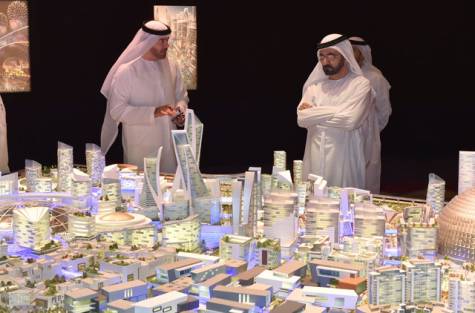 Egypt
Academy Award-winning actor, director and producer Tom Hanks graced the shores of Hurghada, Egypt to film scenes for upcoming film A Hologram for the King, an adaptation of Dave Eggers' 2012 novel about a desperate U.S. businessman traveling to Saudi Arabia in an attempt to secure a business contract.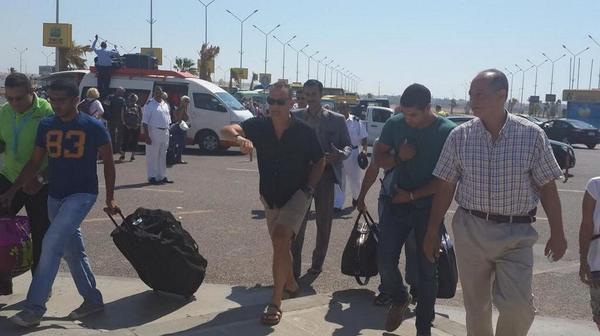 The reinvention of classic Oriental desserts continues this Ramadan, with a number of delectable creations fusing traditional Eastern sweet staples, like konafa, with drool-worthy Western wonders, from red velvet to everyone's favorite, Nutella.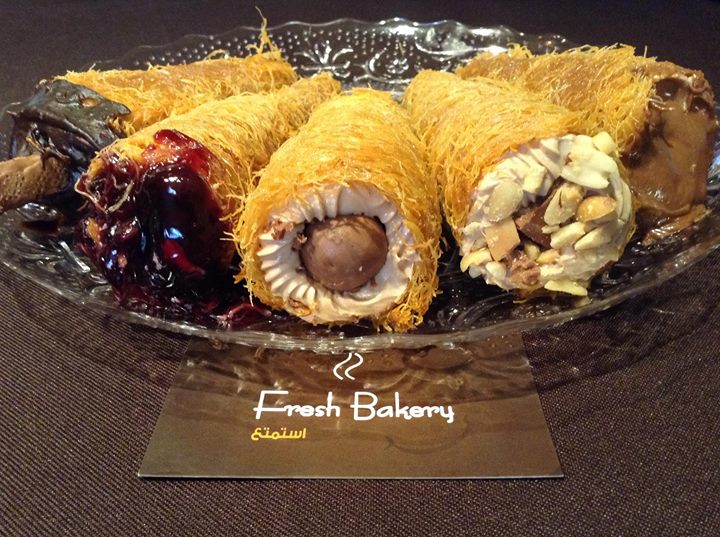 Despite UN warnings that there is "literally no safe place for civilians" in Gaza due to the Israeli siege, the Rafah border crossing between Egypt and the Gaza Strip remains closed.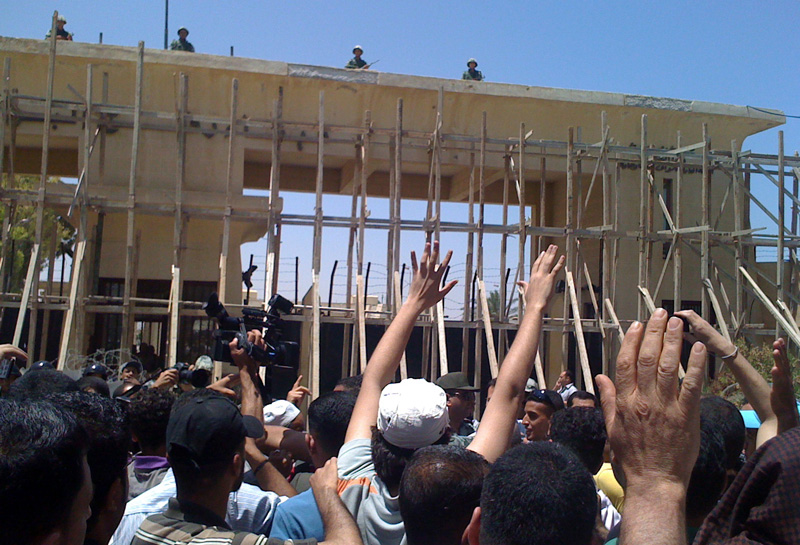 Saudi Arabia
A thunderstorm hit Makkah on the evening of July 24, in the midst of  Ramadan prayers.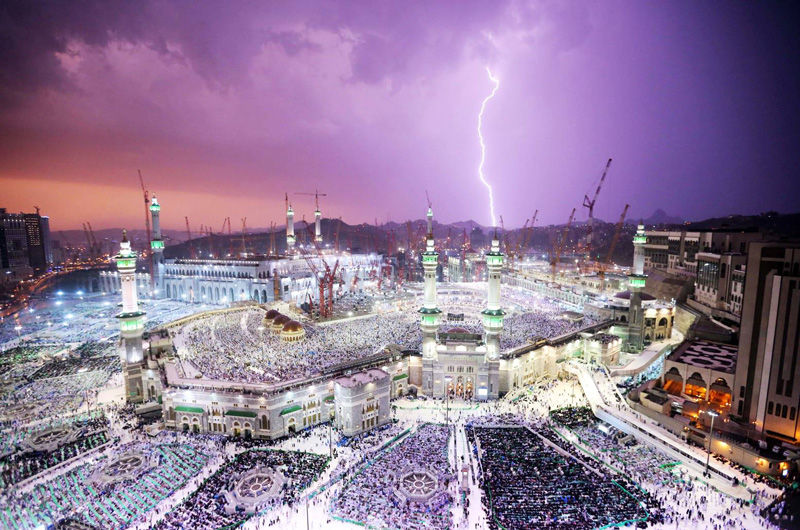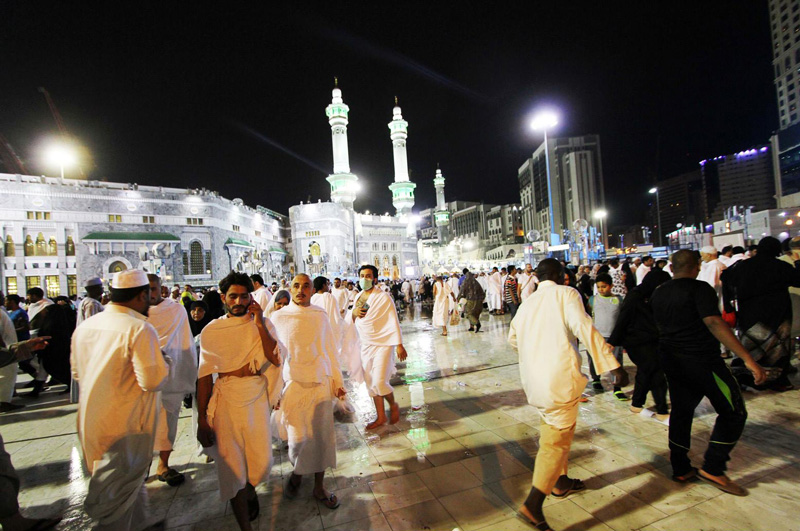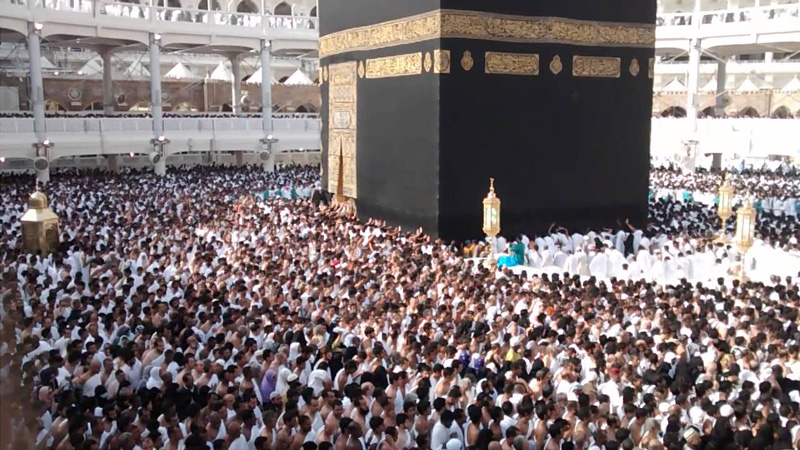 WE SAID THIS: Some 15 million pilgrims visit Makkah annually from around the world. Don't miss Photos to Remind You How Beautiful Makkah Is.