I wrote an article recently about how Dubai malls always seem to do it bigger and better, ultimately creating the ideal shopping environment. Well, they are at it again with the recent announcement of the Mall of the World! Yes, WORLD!
Now what does that mean? What can we expect? Here is a quick list of what Dubai is amazing us with this time.
 It will cover over 4.45 million square meters and will mostly be pedestrian, so get training…
No, we are just playing. As if they would make you run in Dubai! Apparently, the 7 km-long promenades connecting the whole city together will also be fully air conditioned and covered, providing you the joy of sunlight with the perfect temperature.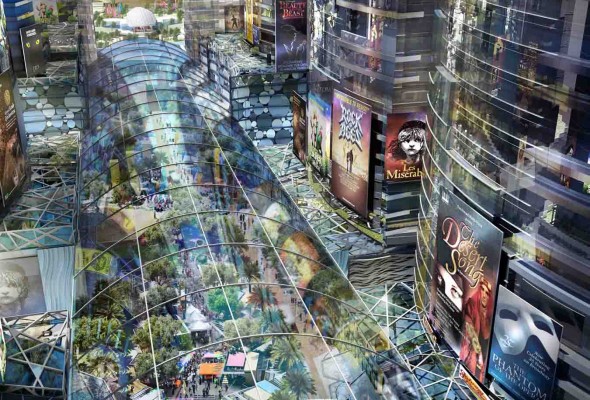 The mega project will feature Broadway-style theaters, a Wellness District and a Cultural District.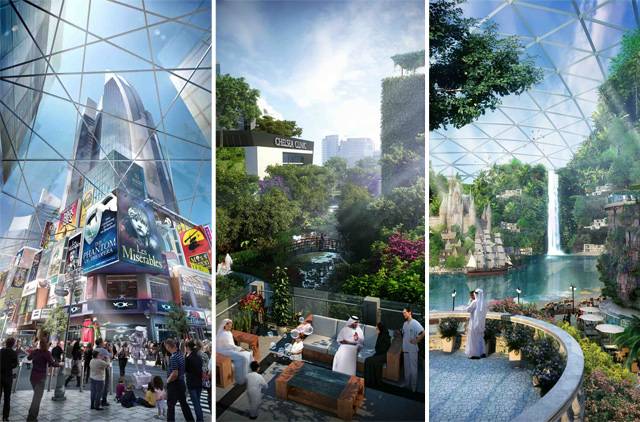 According to Sheikh Mohammed bin Rashid al-Maktoum, the project will also include a temperature-controlled glass dome that "will comprise the largest indoor theme park in the world". Not that the sun doesn't shine the whole year round in Dubai, but JUST IN CASE!
Officials are saying that with this new project, Dubai should be looking to attract up to 180,000,000 tourists a year (yes, those are seven 0's).
The news was good; it actually triggered the index to go up 4.41 % on Sunday to end at 4,593.57… Can you say money?
Word has it that the insane structures will be located off of Sheikh Zayed Rd.  I can't help but ask how… I think I know someone who lives in that location right now…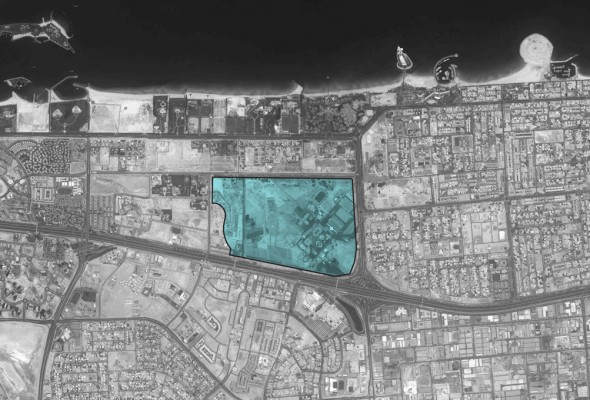 With 100 hotels and a whole bunch of service apartments said to be built, you can expect a set of 20,000 new beds in Dubai.
The Rezidor Hotel Group, known for its Radisson properties, is in the beginning stages of negotiations with Dubai Holding, which handles the Mall of the World project. Hilton Worldwide is also said to be interested in opening hotels there.
WE SAID THIS: Check out 9 Reasons Why Dubai Malls Conquer All.