It's 4 pm. You have not had the energy or time to even think of what you need to cook or what you'd like to have for Iftar, despite your growling stomach. Ideally, it would be great to crash and wake up to a piping hot meal just in time for sunset.
We feel you and that's why we're here to the rescue. As much as the majority of the population is carnivorous by birth, we decided to go with chicken this time and give you 10 yummy, easy and versatile chicken recipes you can whip up for Iftar and are guaranteed to keep you going and impress your guests throughout the Holy month. If you are interested in finding more lovely chicken recipes you may want to check out somewhere like ddpoultry.ca for more ideas.
Grilled Chicken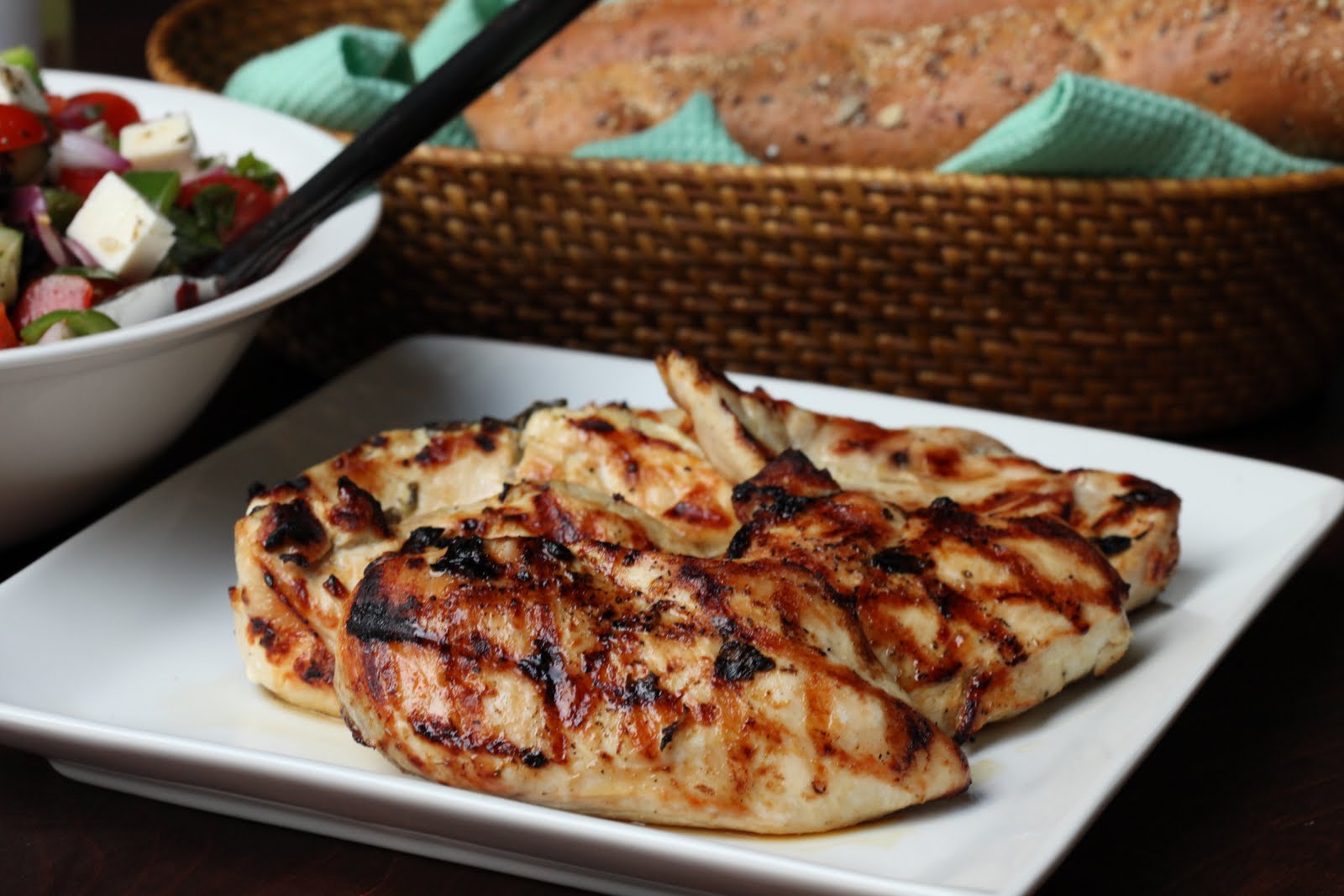 Nothing says light and healthy like this smoky tender dish. Marinate your breasts two hours ahead of grilling in BBQ sauce, white vinegar, garlic, paprika, lemon, salt, pepper and a bit of orange juice and you're good to go. Grill on each side for 8-10 minutes to make sure the chicken is fully cooked through but still juicy and not too dry.
Chicken Goat Cheese Risotto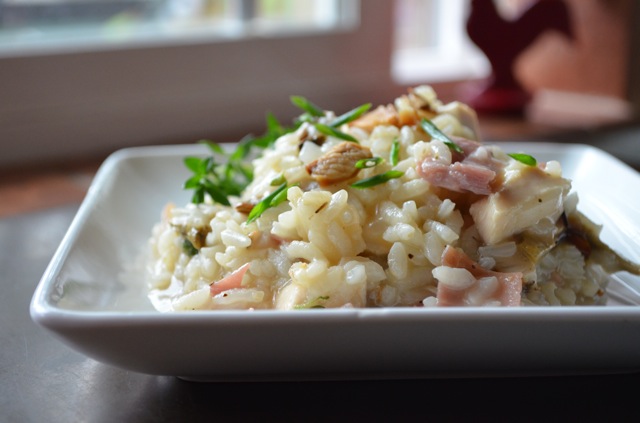 Risotto is not that difficult to make and really stands out on the table. No, there isn't any cooking cream involved, just good old veggie or chicken stock to cook the rice. Tip here is to keep adding ladlefuls of stock until the liquid id fully absorbed into the rice, releasing starch, which explains its creamy, silky consistency. Check out this classic mushroom risotto recipe here that you can just add sauteed pieces of chicken to by Lulu's Kitchen.
Classic Roast Chicken
This is a classic to look forward to making and indulging in. Preheat oven to 180 C (medium) and prep your chicken. Wash well with vinegar and flour to get rid of greasy smell, trim parson's nose and part of neck (little part hanging from neck) and a bit of the wings. Discard and wash well.
Add olive oil, oregano, lemon, paprika, garlic, salt and pepper in a bowl and roll chicken in well, pouring excess inside chicken and one whole lemon inside cavity. In an oven tray, fry chicken for 10 minutes on each side in a bit of olive oil for crispiness, then roast for 50-60 minutes, approximately. Serve with green beans, carrots and potatoes.
Balsamic Chicken Tray Bake
Chicken thigh lovers rejoice, for this one is truly a must try! Preheat oven to 180 C (medium) and wash chicken thighs well, then place in your oven dish. Add 2 tbsp of olive oil, balsamic vinegar, salt and pepper and coat very well. Add chopped bell peppers in cubes, red onions and tomatoes in quarters and a sprinkle of oregano all in tray, making sure not to cover the chicken.
Baste twice (spoon sauce over chicken for a crispy coat) during roasting time and cook for 40-50 minutes until cooked through.
Parmesan Chicken Panee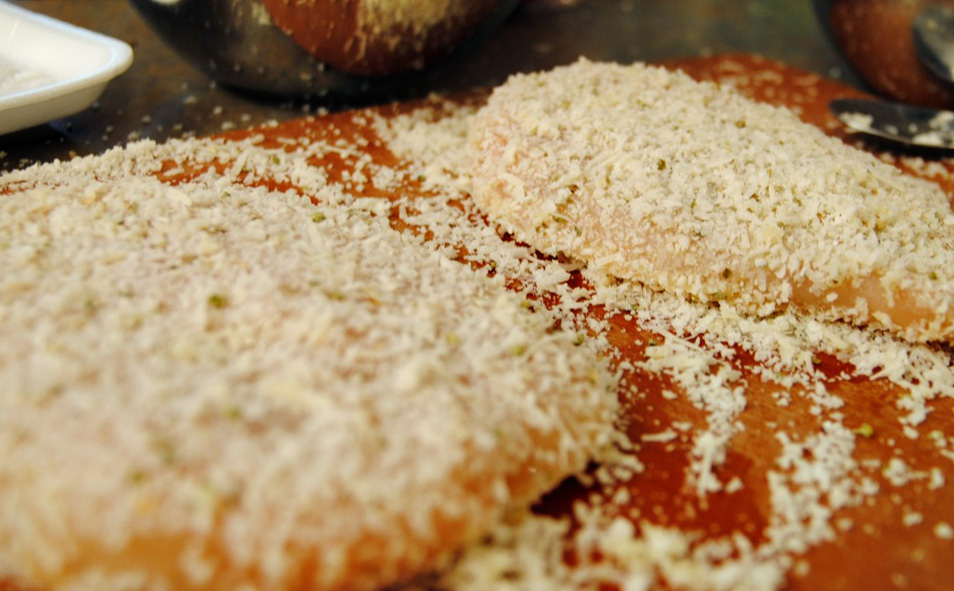 Crunchy and delicious, this one doesn't take time at all. In a bowl, whisk two eggs, a bit of mustard, salt and pepper and have a separate flat dish with breadcrumbs, Parmesan cheese and minced parsley. Prepare and wash chicken breasts well, pat dry.
Dip in egg mix then directly dip in breadcrumb mix, shaking off any excess. Deep fry in oil until golden and pat dry on kitchen paper to remove any excess oil. Serve with salad or French fries.
Penne Pasta with Chicken Livers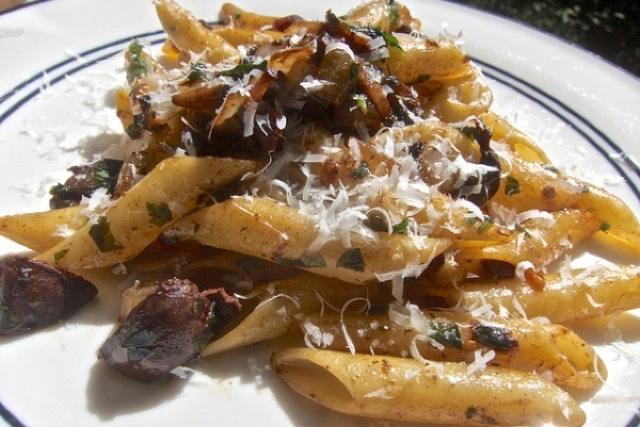 A different take on your regular chicken pasta, a hearty and homey one for sure. Wash chicken livers well under water in a colander with vinegar and drain. In a pan, sauté livers in garlic, olive oil, pomegranate molasses and finally add cubed peppers, tomatoes and chili (optional).
Boil pasta and remove from heat when al dente, reserving a ladle of the pasta water. Add pasta to chicken livers, along with pasta water and cook for 5 minutes until all are incorporated together. Serve with additional chicken livers on the side and some salad.
Chicken Kofta with Tahina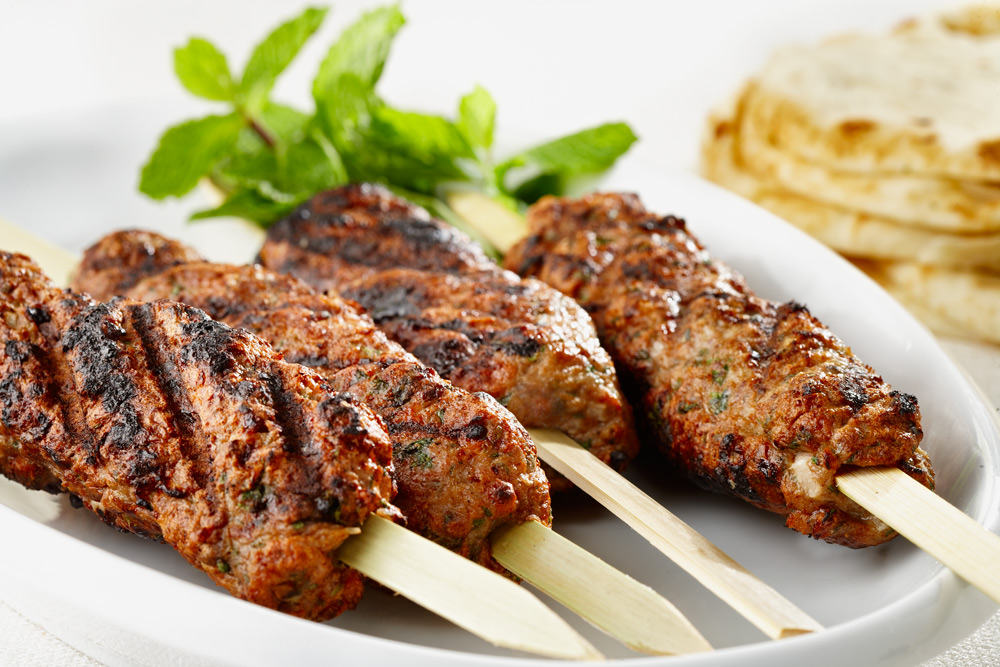 Not only juicy, but guaranteed to kill time before Iftar. In a pot of water, poach chicken breasts for 20-30 minutes until cooked through. Let cool down and mince well in a food processor. Add onions, garlic, mustard, dill, parsley, tahina, an egg and some breadcrumbs and blend really well. Refrigerate for an hour in the fridge.
Make medium sized patties with your hands and grill/fry for 5 minutes on each side. Serve with some vermicelli, rice or salad.
Potato and Chicken Casserole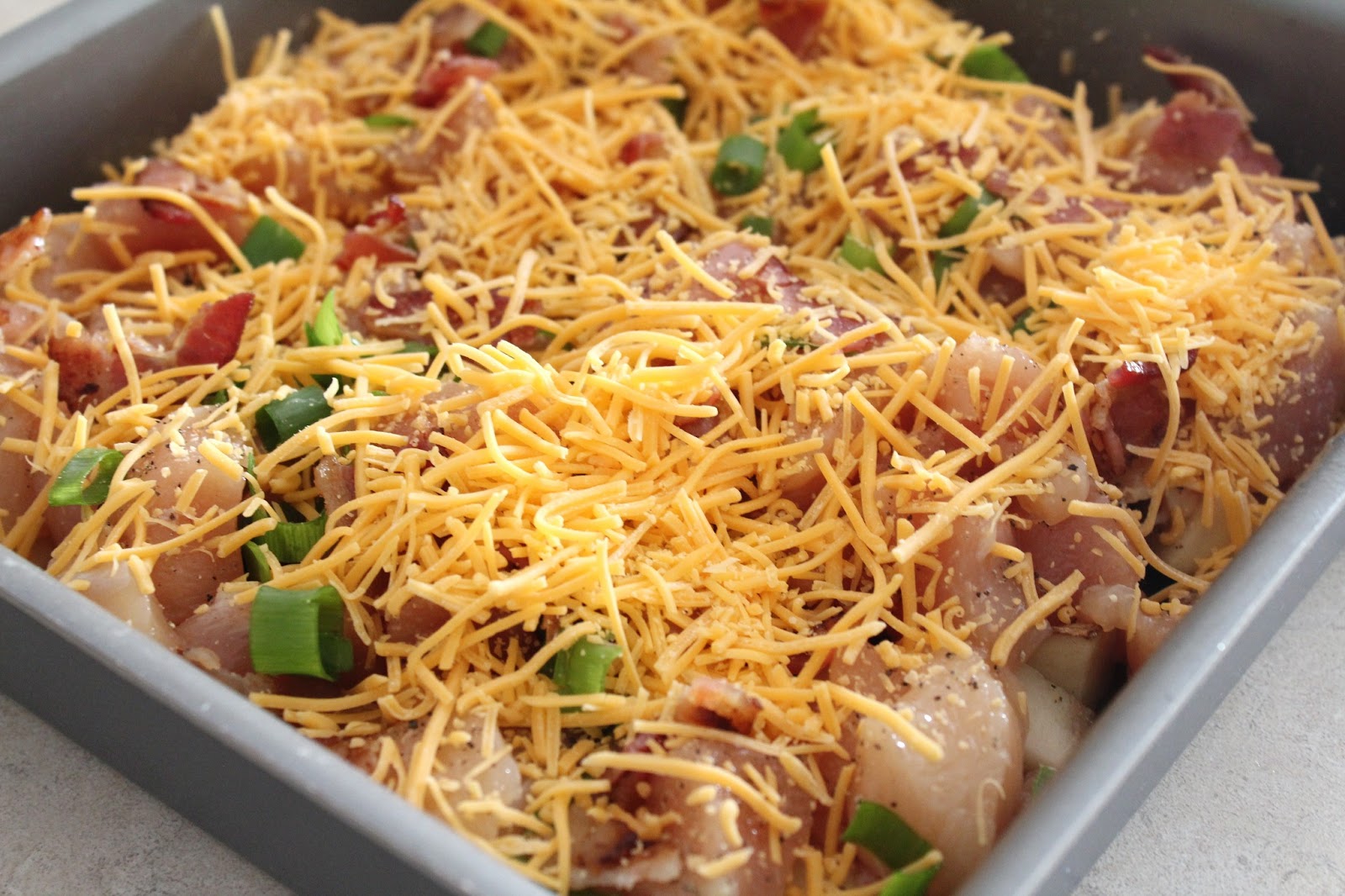 This is ultimate comfort food and deliciousness in one. Boil potatoes in salted water until very soft. Drain and mash well. Slice poached chicken lengthwise thinly (follow method in kofta for poaching).
In an oven dish, place potatoes and add chicken, sour cream, a bit of milk, shredded cheddar cheese, chopped chives, coloured peppers, paprika, salt and pepper and fold in well until it all comes together. Bake in the center of the oven for about 30 minutes until the surface is golden.
Cashew Chicken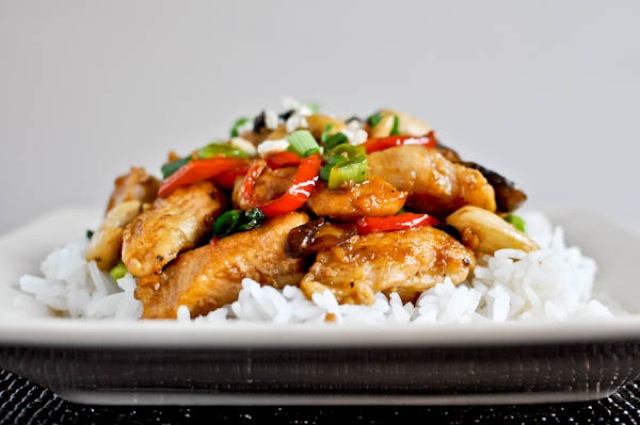 A bit of Asian flair in a dish sets it apart, especially if it can be made at home. Cook some plain white rice on the side while you get ready to cook this one.
In a pan, toast cashews until golden and then add olive oil, garlic and chicken and sauté. Add 2 tablespoons of cornstarch, chili sauce, vinegar and 4 tablespoons of chicken stock and stir well. Add chopped green onions, chopped red bell peppers and stir well until chicken is cooked through. Serve with rice.
Honey Mustard Chicken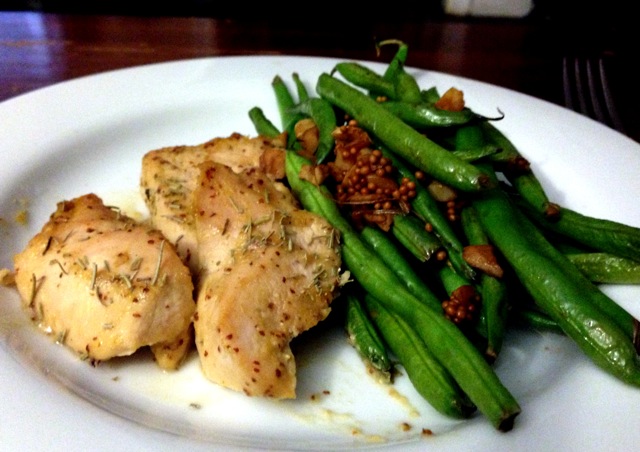 Really easy and on the light side – could be served beside grilled veggies or a creamy zucchini béchamel. Wash chicken breasts well, and place in a baking tray. Add lemon, honey, olive oil, mustard, salt and pepper and coat very well and bake in the center of the oven for about 30 minutes until cooked through.
Make sure to baste it at least once with the sauce so that all the flavors are absorbed.
WE SAID THIS: Check out our Egg Guide for interesting recipes that you can make for sohour!