28 Incredible Photos of Muslims Celebrating Eid Around the World
Indian Muslims attend prayers during the Eid al-Fitr festival at The Jama Masjid Mosque in New Delhi
In every country, Muslims are gathered to celebrate the end of the holy month of Ramadan with a three-day celebration of Eid Al Fitr. The majority of Muslims start their celebrations with  Eid prayers that in itself is beautiful to see, as a vast amount of people fill the open spaces around mosques.
The spirit and joy is celebrated in every country and every age group. Let us wish you a joyous and splendid Eid ahead of you with these incredibly beautiful pictures of Muslims around the world celebrating Eid.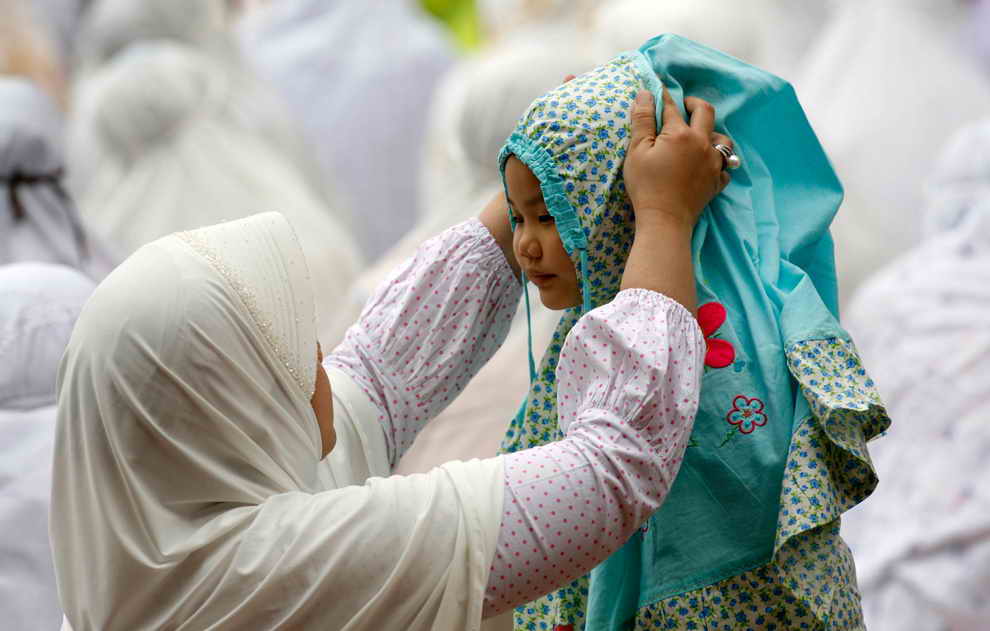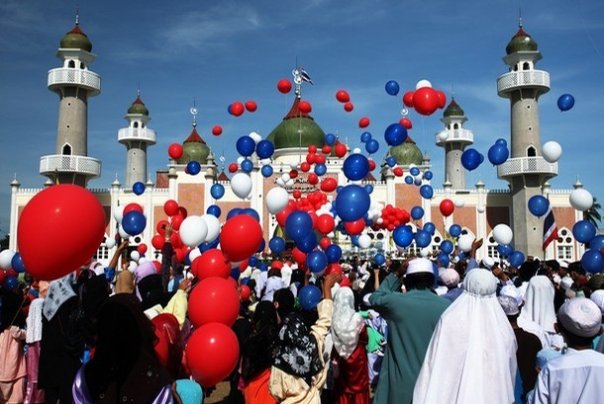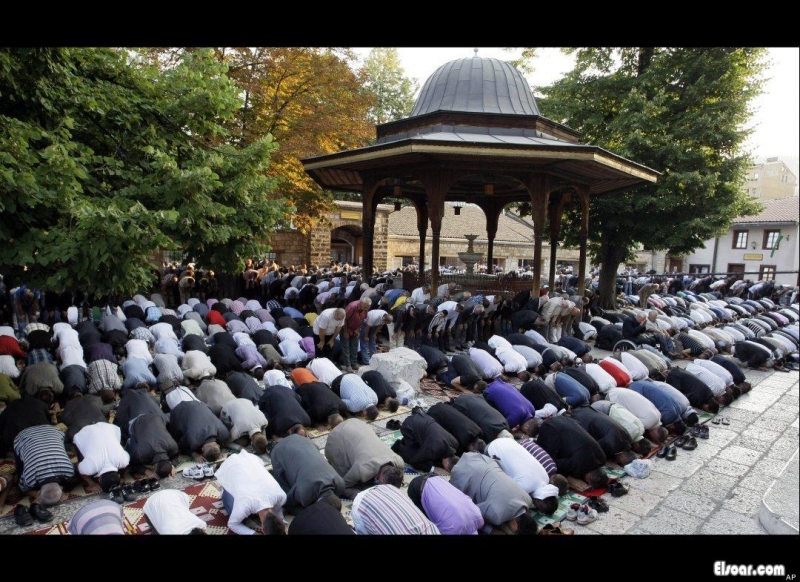 WE SAID THIS: Wherever you are, we wish a joyous holiday. Happy Eid!