A self-named hacker called Sangkancil claims that he's hacked the CITY4U website and stolen the personal data of seven million Israelis. To put things in perspective, Israel's population stands at 9.4 million, and the National Cyber Directorate is currently investigating the cyber attack.
CITY4U is a website used by Israeli authorities to keep information such as fines, property taxes, payments, and utility bills. The National Cyber Directorate claims that the data stolen might in fact be old data. However, the fact remains that if these claims are true, it would make it the most severe breach of privacy in the history of Israel.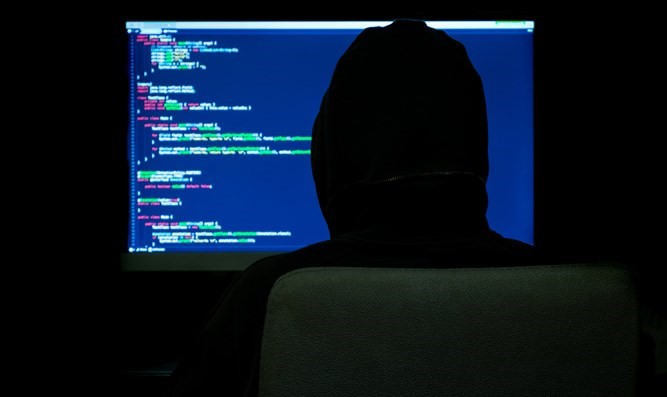 The hacker announced in a post on Telegram that he hacked the Israeli authorities on Sunday. On Monday, he shared some private information from a stolen document on Telegram, in order to prove that he stole personal data. He's released private information including Israeli identity cards, tax bills, and driver's licenses. In addition, Sangkancil also put the data up for sale without a definite price.
This all seems too familiar for Israel, as a hacking group by the name of Black Shadow stole client details before from an insurance company. Black Shadow then asked the company for a ransom, or they'd publish the data on the internet. However, the company refused, and the hackers then said that the data was sold on the dark web.
Sangkancil wrote, "This is my first surprise for the Jewish new year. Enjoy!"