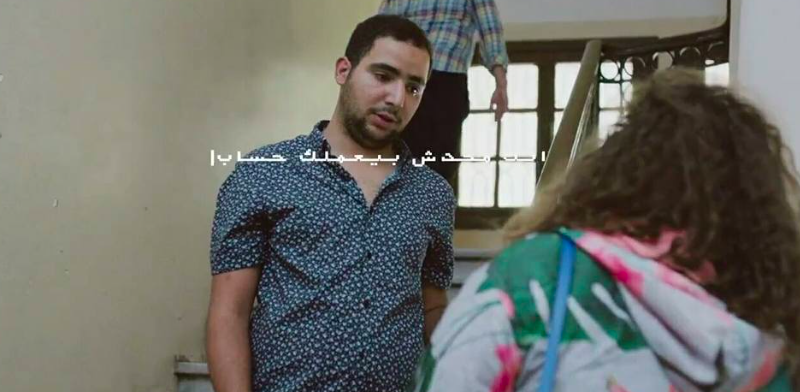 Everyone has something to say on social media the days. Whether it's criticizing mosalsalat, prank shows or adverts, everyone seems to be angry about something on TV.
But along comes a guy who manages to bring Egyptians together; a young man who is all of us with a story that we can all relate to, the EG Bank ad's ignored son. We are in love with him!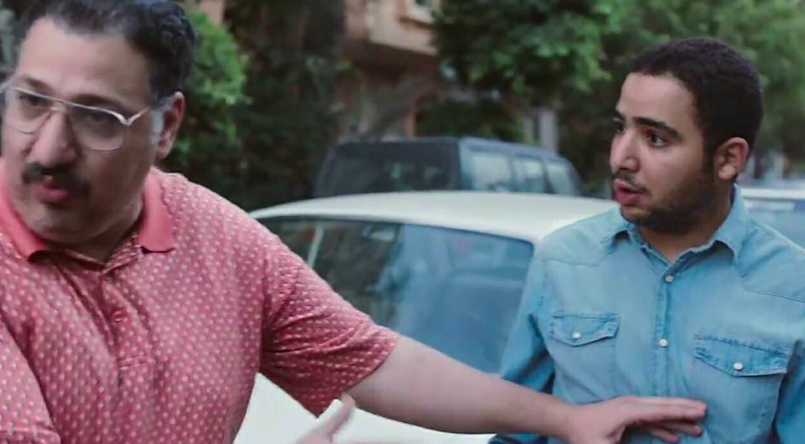 The latest FP7 ads are so simple, real, incredibly catchy and you can't help but "awwww" when you see this guy who is basically all of us in family gatherings.
This young man is a hero. With a simple sad look on his face, he managed to sabotage Vodafone's ad that cost millions. Perfect casting, perfect annoying dad, perfect script-writing, perfect direction. It's just perfection in every direction.
This is literally the only person Egyptians agreed to love this year, and for that, he deserves to be named hero of Ramadan 2017.
WE SAID THIS: We love you Roofa.