Egypt's highly anticipated Animatex Festival, the country's largest animation industry event, is set to return across multiple Egyptian cities this September for its 4th edition. The Festival will be open to visitors in Cairo, Alexandria, Mansoura, Minya, and Aswan during the initial 10 days of September.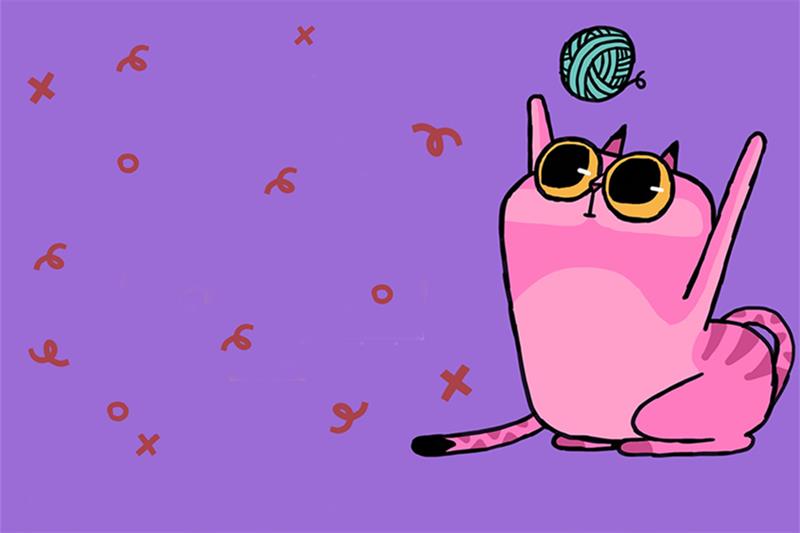 While specific details are yet to be unveiled, the organizers have already announced a variety of workshops scheduled for September 1st and 2nd, with the American University in Cairo's Tahrir Campus (Tahrir Cultural Center, TCC) serving as one of the festival's primary hosts. From September 7th-9th, the center will host an assortment of events, including film screenings, competitions, masterclasses, and discussions, as well as immersive gaming and virtual reality experiences. Additionally, the festival will provide a networking platform for participants to connect and forge valuable relationships.
Last year's edition, Animatex showcased a multitude of captivating animation works from Egypt and the broader Middle East region. Featuring screenings of feature films from Japan, France, Algeria, Italy, and more than 70 short films from around the world. Animatex has become Egypt's premier event dedicated to the art of animation.
The festival, founded in 2020 by Youhana Nassif and Samaka Studio, aims to unite animation professionals and enthusiasts in a single space. Beyond its cinematic showcases, Animatex plays a crucial role as a platform for students and professionals to convene, exchange innovative ideas, and explore new opportunities within the animation industry.
The significance of fostering and teaching the art of animation in the Middle East cannot be overstated. Animation serves as a powerful medium for storytelling, cultural representation, and creative expression. By embracing and nurturing the art form, the Middle East can forge its own unique identity in the global animation landscape. With its rich history, diverse cultures, and talented artists, the region has the potential to cultivate its own version of Disney or Pixar, captivating audiences worldwide with enchanting narratives and visually stunning animated productions.
WE SAID THIS: Don't Miss…Experience The Magic Of 'Noor Riyadh 2023' Saudi's Popular Light Festival