If you're someone who appreciates the charm and nostalgia of old-fashioned items, then we have some exciting news for you. Cairo Vintage Market, in collaboration with Ismailia Company, is set to host a one-of-a-kind exhibition that will showcase a wide range of vintage treasures. The event is scheduled to take place at the warehouse, located in the heart of the country, downtown, on Saturday, Sept. 2.
The allure of bygone eras has resurfaced, as people seek to infuse their lives with the charm and elegance of yesteryears. From fashion runways to home decor, vintage elements are once again in vogue. This phenomenon is not surprising, as history has shown us that styles have a tendency to circle back to their roots. Take the example of high-waisted jeans, once popular in the 1950s and '60s, which have now become a staple in modern wardrobes. Similarly, retro-inspired record players and typewriters are finding their way into contemporary living spaces, reminding us of simpler times while adding a touch of nostalgia to our daily lives. As we evolve we find ourselves drawn back to basics even if it's with a simple earring or a gramophone to get a glimpse of the past.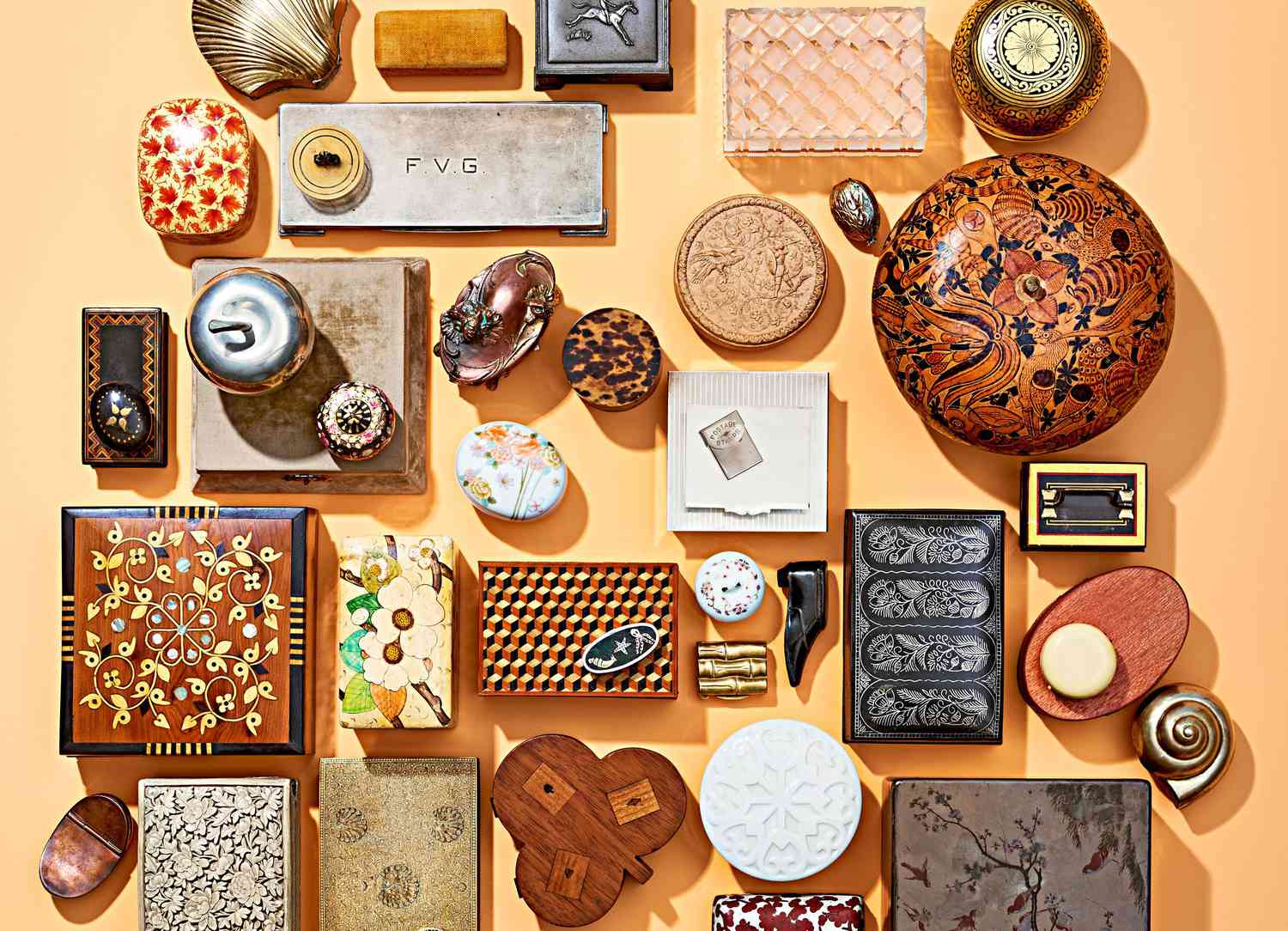 This exhibition promises to be a haven for antique lovers of unique vintage collectibles. From classic furniture pieces to retro clothing and accessories, every old item that holds historical significance will be on display. The event aims to give the opportunity for people to explore and appreciate these timeless artifacts.
It will be open from 2 pm to 10 pm, allowing visitors ample time to immerse themselves in the world of vintage wonders. Moreover, entrance to the exhibition is absolutely free! This means that anyone with an interest in antiques can come and witness this extraordinary display without any financial constraints. So get ready for a nostalgic weekend.
WE SAID THIS: Don't Miss…Vintage Places You Need To Check Out In Cairo