With over 500 forts, beautiful mountains, mosques, and museums, the Sultanate of Oman should not be a place you overlook when booking your next trip. The country is often referred to as the 'hidden gem of the Middle East', and truly, it is a hidden gem.
Here are some of Oman's must-visit tourist attractions.
Nizwa Fort
Built-in the 17th century, Nizwa Fort is one of the oldest forts in Oman and is said to have been built in twelve years. After you visit, you can also pass by the Nizwa Souq, to know more about the Omani heritage, and take a look at the beauty of Omani pottery.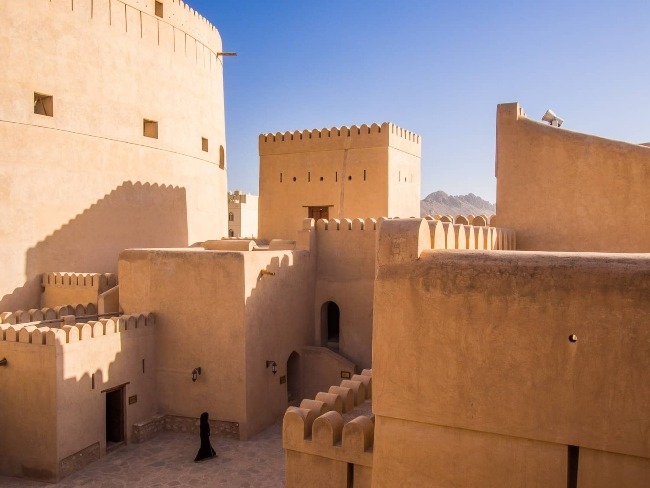 Masirah Island
If you're looking for a place to enjoy fishing or even kitesurfing, Masirah would be an attractive spot. Masirah Island is the largest island in Oman and can be reached by ferry. This island also has deserted beaches where you can watch over 30,000 turtles laying eggs.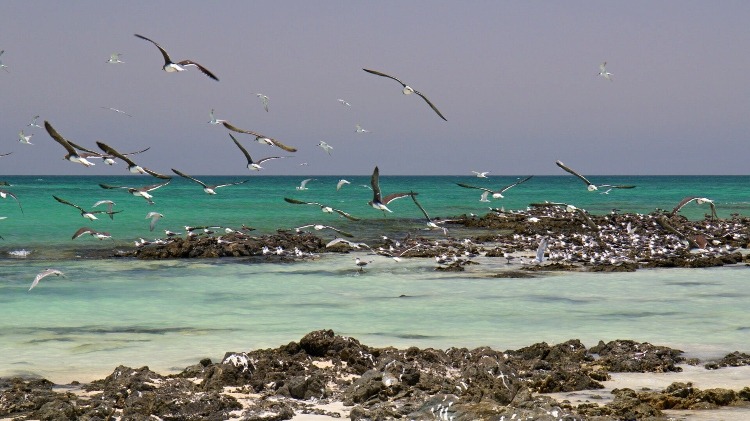 Jebel Shams
This is the highest mountain peak in Oman, at 3,010 meters, and the eighth tallest peak in the Middle East. It's a great spot for hiking or camping overnight and offers a spectacular view.
Al Hoota Cave
This is the only show cave in the Arabian Peninsula and is estimated to be over two million years old. It is home to a number of rare species and includes a rare population of blind fish, which are only found there. Located at the foot of Jebel Shams, the cave offers a fascinating experience to its visitors.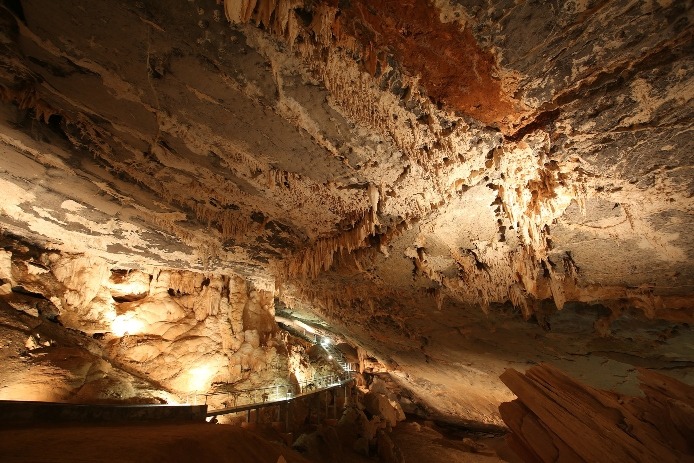 Sultan Qaboos Grand Mosque
Sultan Qaboos Grand Mosque, the biggest mosque in Oman, is an extravagant work of art. The mosque had once set the record for the largest handmade rug and largest chandelier in the world. If you're a fan of Islamic architecture, detailed mosaic, and embellished designs, this place is for you.
Bahla Fort
Located near Jebel Akhdar, Bahla Fort is the first-ever Omani site to be listed as a UNESCO World Heritage site, dating back to the 13th century. It might take you a few hours to explore the entire place!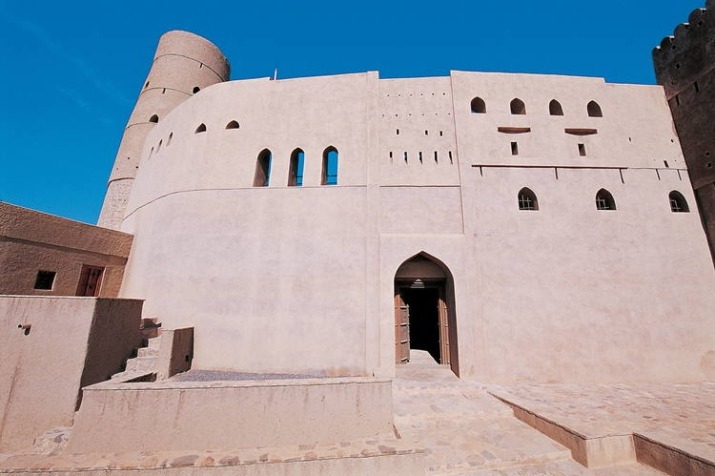 WE SAID THIS: Have you been to Oman?