The Mummy Speaks: After 3,000 Years, You Can Now Hear the Voice of an Ancient Egyptian Priest
Via Smithsonian Magazine
Dr. David Howard, a speech scientist at the University of London and his team used a CT scanner to create a 3-D-printed version of an Egyptian priest named Nesyamun who used to sing and chant words of worship at the Karnak temple in Thebes 3,000 years ago. Now with the aid of a 3-D-printed vocal tract, Nesyamun's voice can be heard once again.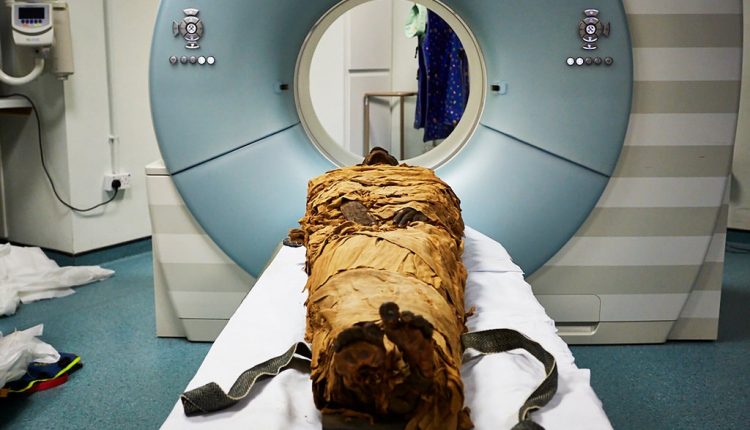 According to The New York Times, Dr. Howard, as well as his team, used a 3-D printer, a loudspeaker and computer software to recreate a part of Nesyamun voice. They used the CT scanner to create a 3-D-printed version of Nesyamun's actual mouth and throat, then they incorporated it with an electronic larynx in order to recreate "the sound that would come out of his vocal tract if he was in his coffin and his larynx came to life again," Dr. Howard said at Royal Holloway, University of London.
Till now, the brilliant team has synthesized only a single vowel sound of the mummy, which resembles the "ah" and "eh". "He certainly can't speak at the moment," Dr. Howard said, "but I think it's perfectly plausible to suggest that one day it will be possible to produce words that are as close as we can make them to what he would have sounded like."
WE SAID THIS: What a brilliant innovation!