Founder of Dubai Based Magazine, Tribe, Talks About The Evolution of Photography in The Middle East!
By Febronia Hanna
Through meeting up with Mubarik Jafery, Founder of Tribe; the region's only magazine dedicated to Arab photography. He said that the existence of the magazine made sense to archive this genre of art. The arts of documentation, photojournalism and the evolution of artists are amongst the magazine's top interests.
Jafery describes how his interest in art was developed: "Photography's been part of my upbringing. My father was a photographer. He was the first person who got a Hasselblad camera in the Middle East. He built the accessories by hand. He took all these portraits of us, it was very contagious – I wanted to be a part of that."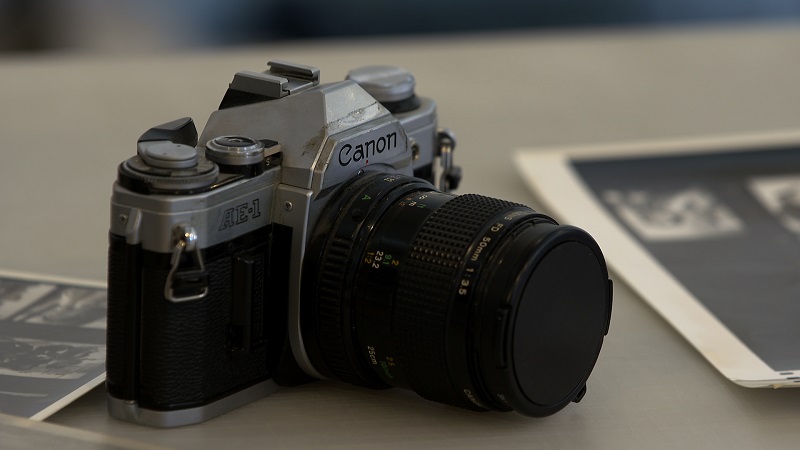 Supporting new talents is one of Jafery's favourite parts of the job. That's when he gets to contribute just a tiny little bit in their future through offering guidance and exposure. It's beneficial to both parts when the talent is at a certain level of development.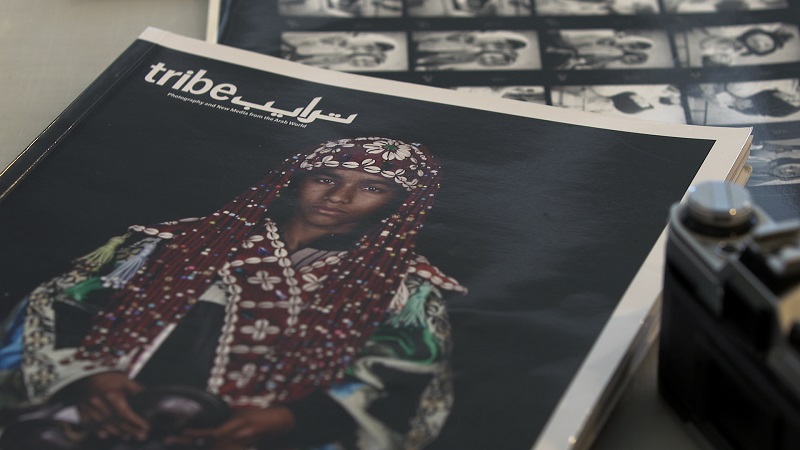 "There's been a huge growth of the Arab art scene and this is one of the most important times for Arab artists." He said.
WE SAID THIS: Thanks to all photographers for documenting our heritage!