There's pretty much nothing that women can't do. They're life givers and cornerstones of families. They're also Olympic champions and business pioneers. Forbes is celebrating the power of women by highlighting 40 Arab, Middle Eastern women who have created their own brands and went global.
Arab women are increasingly venturing into business, more than can fit this Forbes' list, and are earning millions in revenue. This list highlights women in fashion, technology, and trendsetters in lifestyle. The entries are dominated by women from the UAE followed closely by Egypt with eight entries, then Lebanon with seven, and Saudi Arabia with two.
We're bringing you our 10 favorite female entrepreneurs that are breaking boundaries and making history!
Reem Acra
The Lebanese-American fashion designer is number two on the list. Her fashion company: Reem Acra is known for ready-to-wear collections and bridal gowns. The company was founded in 1997 in New York and has been going strong since then. Her designs have been worn by Taylor Swift, Beyonce, Angelina Jolie, and many more.
Dima Rashid
Rashid is Palestinian and places 4th on this Forbes List. She founded Dima Jewellery in 2002, with its headquarters in Egypt. Rashid makes the jewelry herself from different materials like 18-carat gold, diamonds, and gemstones. Dima Jewellery was worn by Gigi Hadid, Vanessa Willaims, and Queen Rania of Jordan. The company's revenue has been increasing steadily since 2019, and continues to do so.
Andrea Wazen
Wazen is a Lebanese business woman. Her footwear brand Andrea Wazen got her to place 8th on this list. She's a shoe designer who has trained under some of the best in the world. The brand was launched in 2013 in Beirut; however, she's gone international with Hollywood stars wearing her shoes. Her clientele includes Emilia Clarke, Kylie Jenner and Demi Lovato!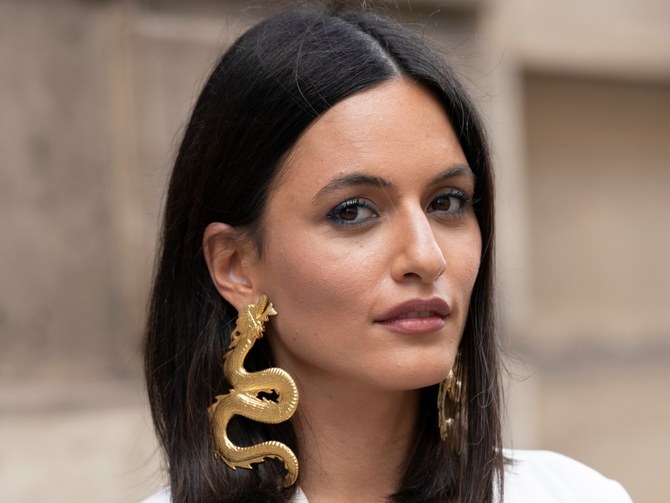 Jude Benhalim
The Egyptian Benhalim ranks 10th on the list for her jewelry brand Jude Benhalim. She founded the company at the age of 17 in Egypt. Her work is inspired by her Arab origins and culture. She became globally renowned when her designs were worn by international stars like Chrissy Teigen, Joey King and Kendall Jenner.
Sara Al-Saud
Al-Saud's brand comes in at 11th place on the list for her fashion brand, Death By Dolls. The Saudi Arabian businesswoman was raised in London, and her work is inspired by the 80's vibrant colors and textures. Her brand was worn by Nicki Minaj and Rita Ora before.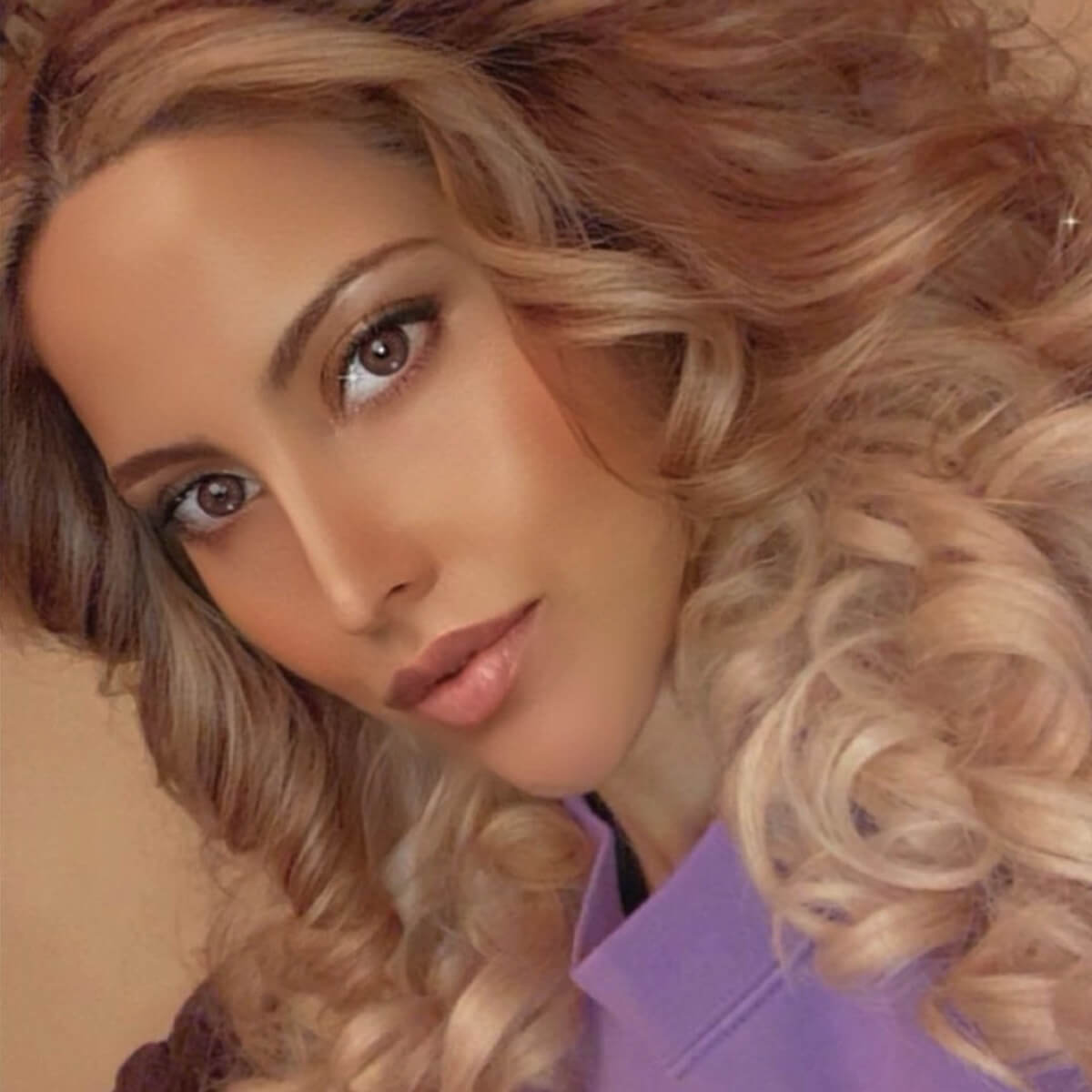 Nadine Kanso
The Lebanese jewelry designer Nadine Kanso founded Bil Arabi in 2006. With a background in typography and graphic designs, she makes jewelry that's engraved with Arabic calligraphy. She has collaborated with many international brands making her brand well established and renowned. Kim Kardashian, Lupe Fiasco, and Zaha Hadid have previously worn her designs.
Arwa Al Banawi
The Saudi Arabian Fashion designer created her brand Arwa Al Banawi in 2015. The entrepreneur ranked 19th on the Forbes list! The headquarters of her company is located in the UAE. Her designs were worn by Kris Jenner and Jaden Smith. Al Banawi has a long list of collaborators which include Adidas and Pepsi!
Emma Boutros
The Lebanese shoe designer created her brand Poise Design in 2010 with its headquarters based in Lebanon. Her company got her ranked in 23rd place. Her designs have been worn by Kelly Rowland and Cardi B. She's also collaborated before with Rami Kadi and Ashi Studio, supplying footwear for their runway shows.
Mouna Abbassy
Abbassy founded IZIL Beauty in 2013, which is a personal care and cosmetics company. Abassy ranks 25th on the list. She's of Moroccan origin, and her brand's first store opened in 2020 at Dubai Mall. The brand is loved by many, including Nadine Njeim and Nora Fatehi. The brand also made waves by making products for men!
Bouchra Ezzahraoui Darwazah
In 35th place, Darwazah stands out on the list for her New York based jewelry brand, Aurate. The Morrocan businesswoman founded her company in 2017. She's had investors that helped build her company and skyrocket her brand to international fame. The brand is now worn by the likes of Julia Roberts, Chrissy Teigen and Priyanka Chopra.