Throughout his sensational football career, Mohamed Salah captivated the imaginations of millions of fans worldwide and even had them precariously perched on the edge of their seats. Despite the fact that his football skills and talented feet have rightly earned him widespread admiration, for many, Salah is more than just a footballer. The Egyptian star was even chosen by TIME Magazine as one of the 100 most influential figures in 2019 and with it, the Egyptian King became a role model for many young people, and the pride of every Egyptian.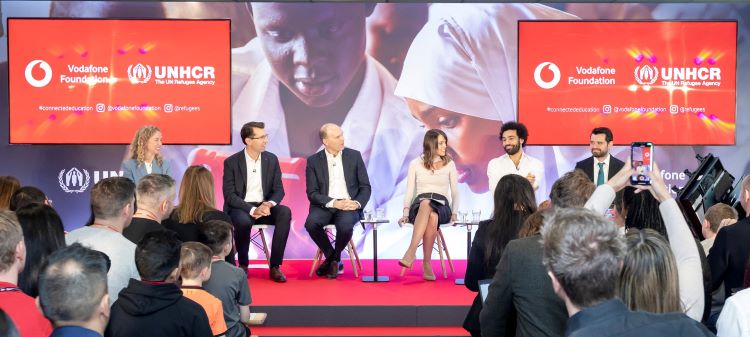 Vodafone Egypt has been one of few brands that cared about connecting the Egyptian King to more of his fans and followers. Therefore, they have long been partners with Mo Salah, as he has been a brand ambassador for Vodafone Egypt since the end of 2017, fronting the company's brand advertising campaigns ever since.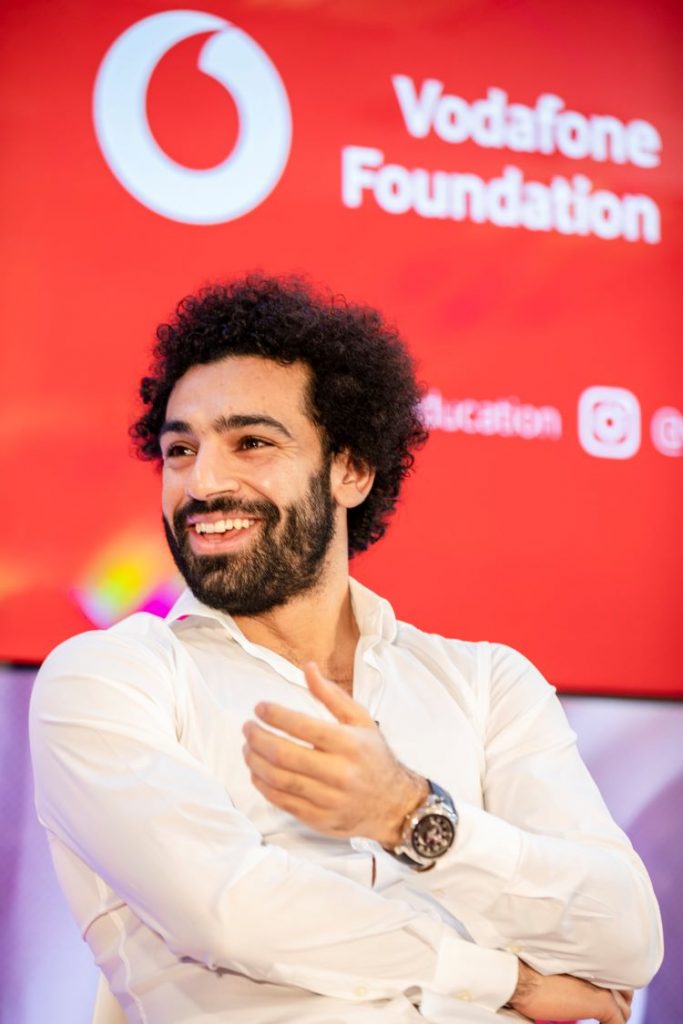 Driven by this success of past campaigns and their commitment to provide the Egyptian market with the best services featured in heartwarming campaigns, Vodafone announced the renewal of the strategic partnership with Liverpool's star, which means that he will appear in more of their campaigns. Besides representing Vodafone Egypt in ad campaigns, Mo Salah was also chosen to be the first ambassador for Vodafone Group Foundation and UNHCR Instant Network Schools Program that is planned to expand in Salah's home country and Mozambique.
In his new role as Ambassador, Mo Salah will visit some of the schools supported by the program and will also help Vodafone Foundation and UNHCR raise awareness of the need for digital education for refugee children to enable them to shape their own futures.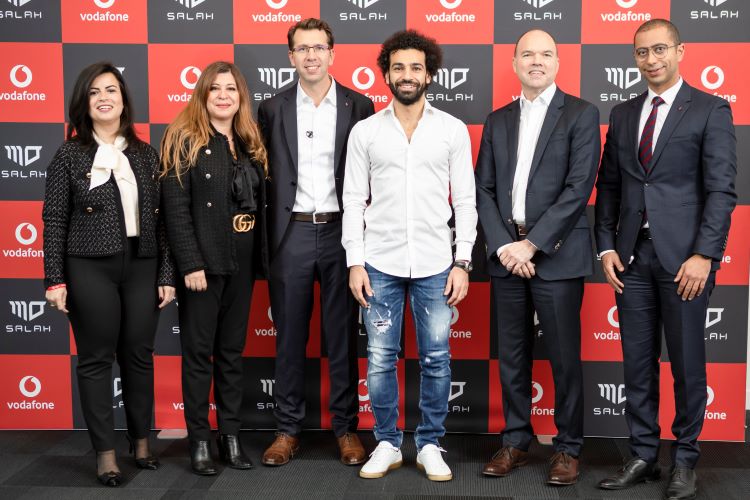 Vodafone Foundation and UNHCR, the UN Refugee Agency set up the Instant Network Schools' Program in 2013, to give young refugees, host communities and their teachers access to digital learning content and the internet, improving the quality of education in some of the most marginalized communities in Africa. Moreover, with joint investment mounting to €26 million to expand the program, it will benefit more than 500,000 refugee and host community students as well as 10,000 teachers.
With 36 Instant Network Schools currently operating across eight refugee camps in Kenya, Tanzania, the Democratic Republic of Congo and South Sudan, the program has benefitted over 86,500 students and 1,000 teachers ensuring that refugees and children from the communities that host them have access to accredited, quality, and relevant learning opportunities.
WE SAID THIS: This year clearly has great things in store for Salah!