The Flavors Festival Is Coming to Abu Dhabi Next Week
Via The Festival's Facebook Page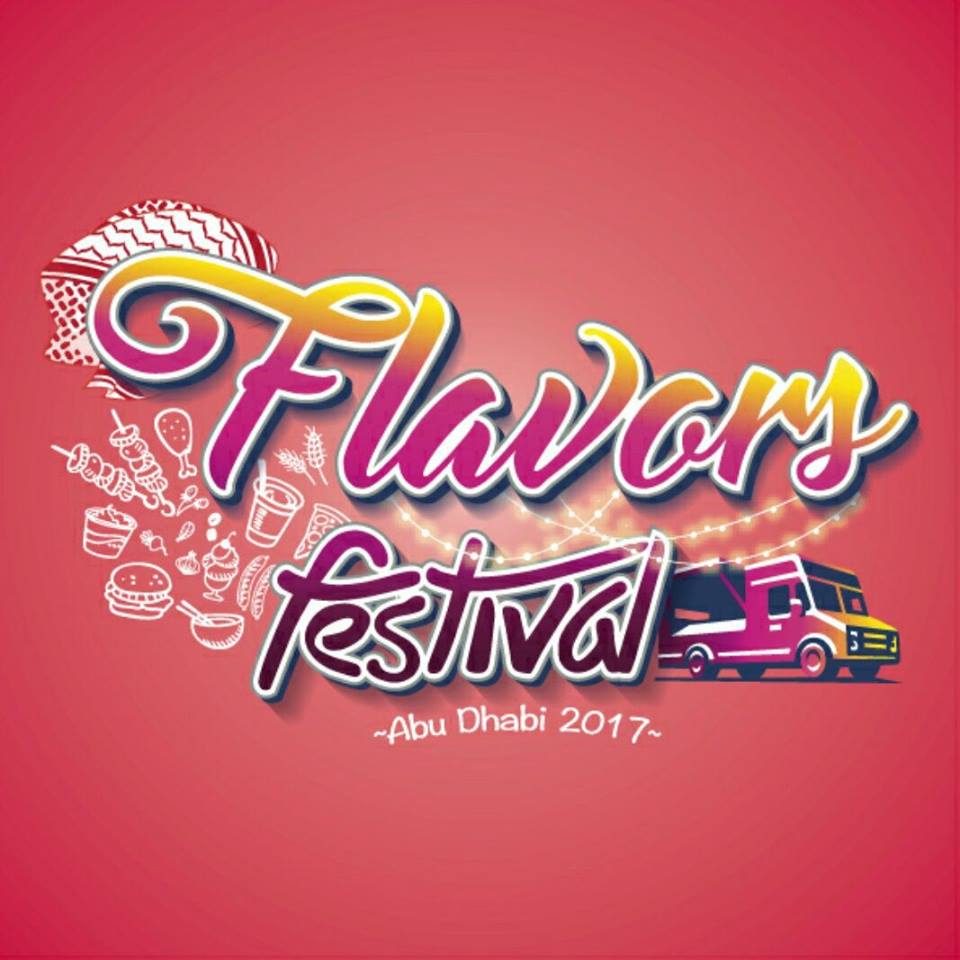 Foodies all over the UAE are bracing themselves for the Abu Dhabi Flavors Festival that is set to take place next week. The 10-day festival will feature over 100 food tents and trucks by local brands.
The festival announced an interesting lineup of food competitions and entertainment activities that will take place at Umm Al Emarat Park from the 30th of March till the 8th of April.
The organizer of the event, Majid el Hamamy, told Khaleeji Times that "the festival aims to provide a unique taste of UAE's rich and diverse cuisine, which is a blend of different influences and inspirations, making it as international as much as it is local."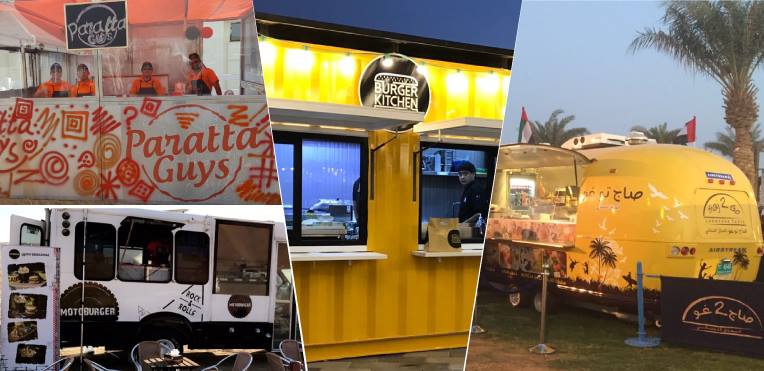 They will also be hosting the first Burger Grand Prix — a lap challenge for burger lovers, where they have to finish five burger stops to win gift vouchers that'll let them eat more burgers! They'll be selecting two applicants every day to compete.
The highlight of the festival, however, is the "Flavors League" competition. The League will feature hardcore eaters competing for the title "Flavors League Champion 2017" and a grand prize of Dh 5,000.
That's not all; there's another competition for cooks. "Tabkhati" (which translates to My Recipe), is a contest that demonstrates culinary talents. Participants are to upload a photo of their most special dish on Instagram or Facebook with the hashtag #Tabkhati and tag @ADflavors. The likes, comments, creativity, and sponsors' decisions will shortlist five candidates to compete on the 8th of April; where the winner will win an iPad.

There will also be a kids' area which will feature arts and crafts workshop, face painting, and outdoor play stations.
WE SAID THIS: There goes our diet!