Flag Day: The UAE Celebrates 2020 in the Most Creative Ways Possible
Via RTA
The 3rd of November marks the anniversary of HH Sheikh Khalifa bin Zayed Al Nahyan becoming the President of the United Arab Emirates in 2004, it's also the day that the entire country celebrates the UAE Flag Day. Every citizen or resident of the UAE takes pride in the glorious event to see how the entire country with its population, institutions, and government come together to celebrate the remarkable day.
You'll see the most creative ways possible for how everyone celebrates the day, putting the flag on buildings, homes, cars, and countless other places. We've compiled for you some of the most creative ways that the UAE celebrated this year!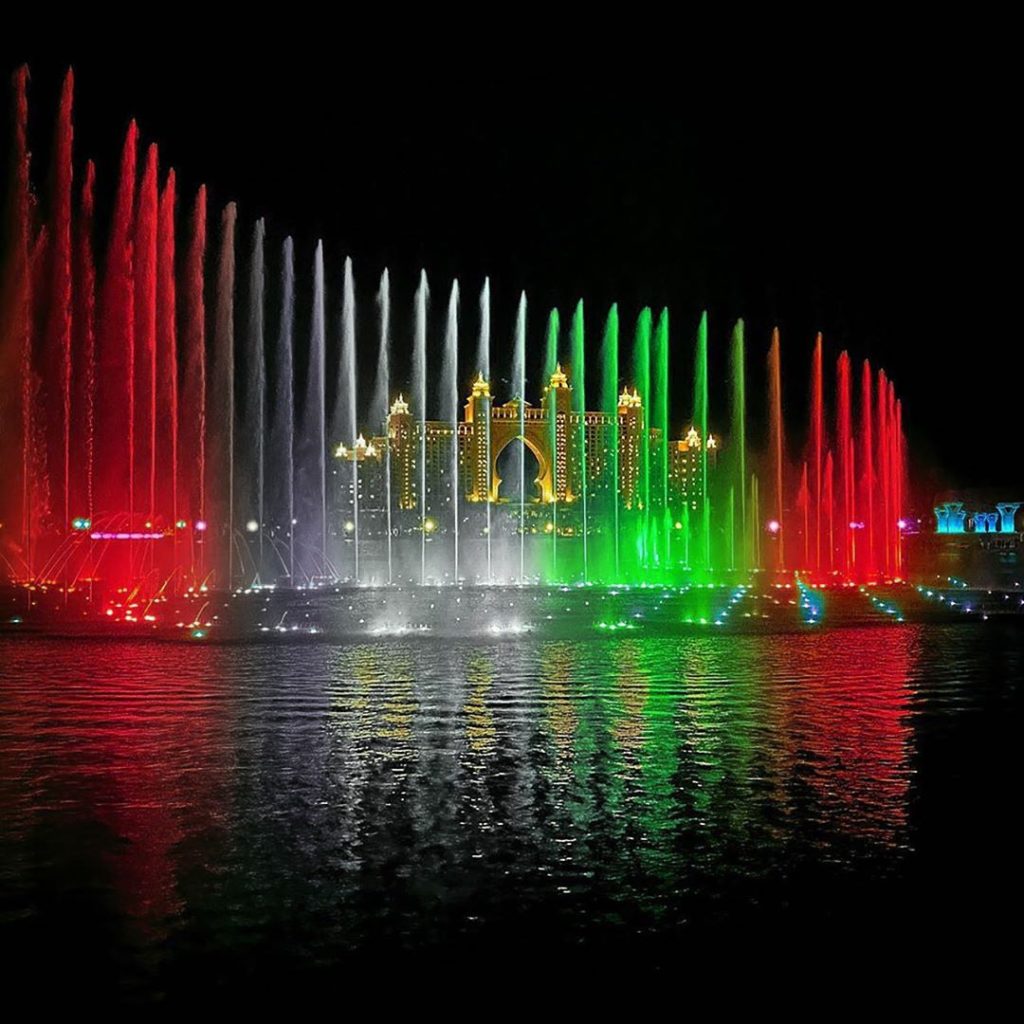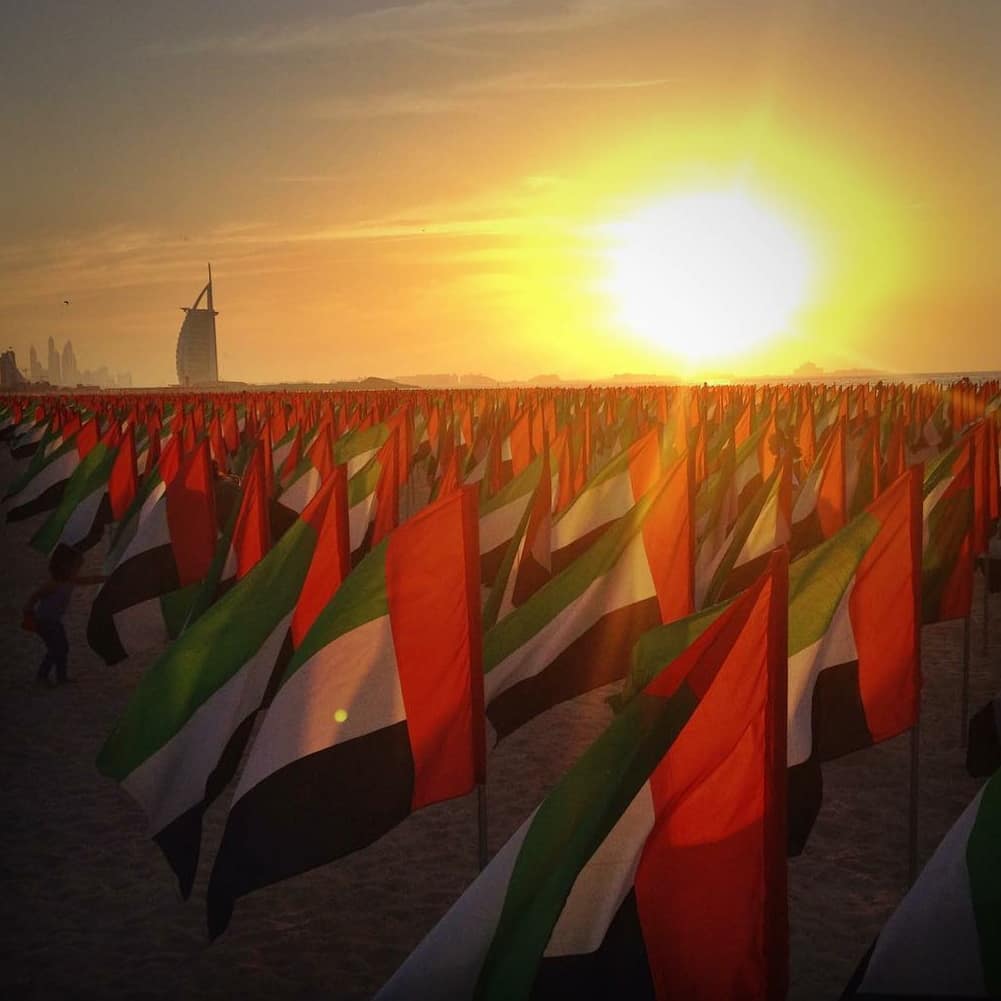 WE SAID THIS: Which picture was your favorite?