The fashion fever in Dubai is running high for the annual Fashion Forward event, running for four consecutive days at a new, custom-made venue in the Dubai Design District (d3), from March 31st to April 3rd, 2016, featuring catwalks, presentations, fashion talks and more.
"Fashion Forward has grown to become a key event in Dubai's Design calendar," Mohammad saeed Al Shehhi, COO at Dubai Design District (d3) said. "We are delighted to support their latest season as their ambition mirrors our mission of transforming global perceptions of what our city has to offer the wider industry."
Get ready to meet experts from all over the world with exclusive talks and panel discussions along with catwalk shows and presentations from the region's cutting-edge designers. In fact, the list of the fashion's elite designers and brands showcasing this year proves that FFWD Duabi's relationship with style is growing more every year.
Here's a rundown of the labels that will show their Spring/Summer 2016 collections at FFWD Season 7. Are you ready?
Day 1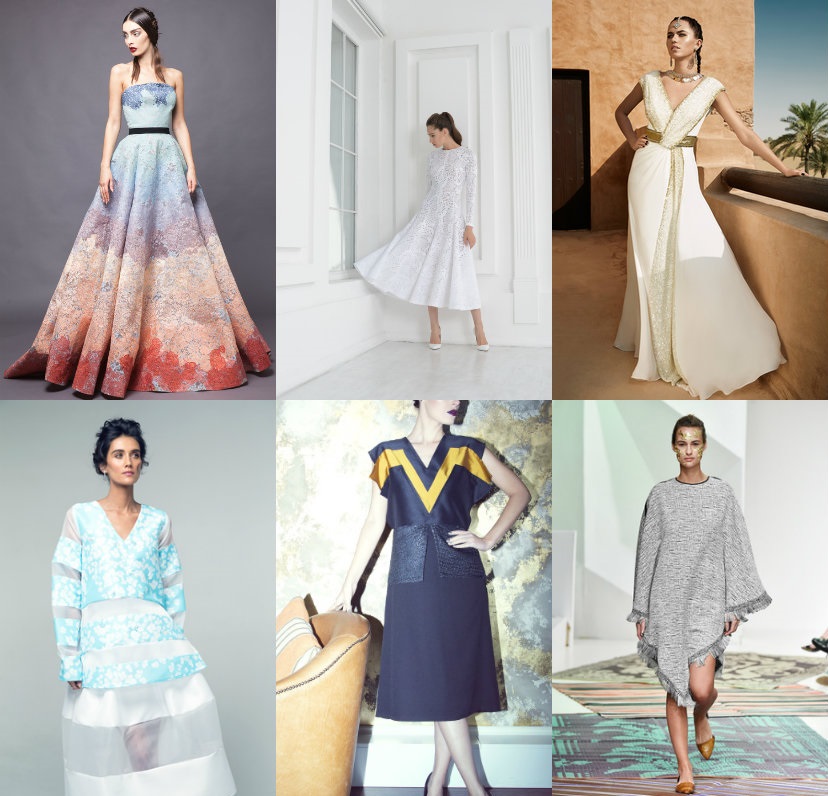 Catwalk:
Hussien Bazaza
Jelena Bin Drai
Kristina Fidelskaya
Presentation:
Bint Thani by Khulood Thani
Pearla
Taller Marmo
Day 2
Catwalk:
Lama Jouni
Sotra
Soltana by Fatma Ben Soltane
The lucky three designers that have been chosen by the Starch Foundation under the mentorship of Rabih Kayrouz are:
Per Verse by Lobnan Mahfouz
Bashar Assaf
Salim Azzam
Presentation:
Army of 1
Mira Hayek
Bouguessa by Faiza Bougessa
Daneh by Daneh Buahmad
Day 3
Catwalk:
Three Fifty Nine by Marwa Sayed
Salta by Saltanat Baimukhamedova
Amato by Furne One
Presentation:
Dee by Dalia by Dalia El Ali
Nasiba Hafez
KAGE by Basma Abu Ghazaleh
Bedouin by Andraya Farrag
Orkalia by Orchid Ganji
Zayan the Label by Zayan Ghandour
WE SAID THIS: For more info, check out Dubai Fashion Forward Season 7 here.