As the long-awaited Expo 2020 Dubai is less than six months away, Dubai announced a special women's pavilion, in collaboration with Cartier, to celebrate inspiring women and female change-makers around the world, as well as recognize all their contributions in different societies. Through the exhibition entitled 'New Perspectives', Dubai aims to reaffirm its commitment towards women empowerment and gender equality across the board.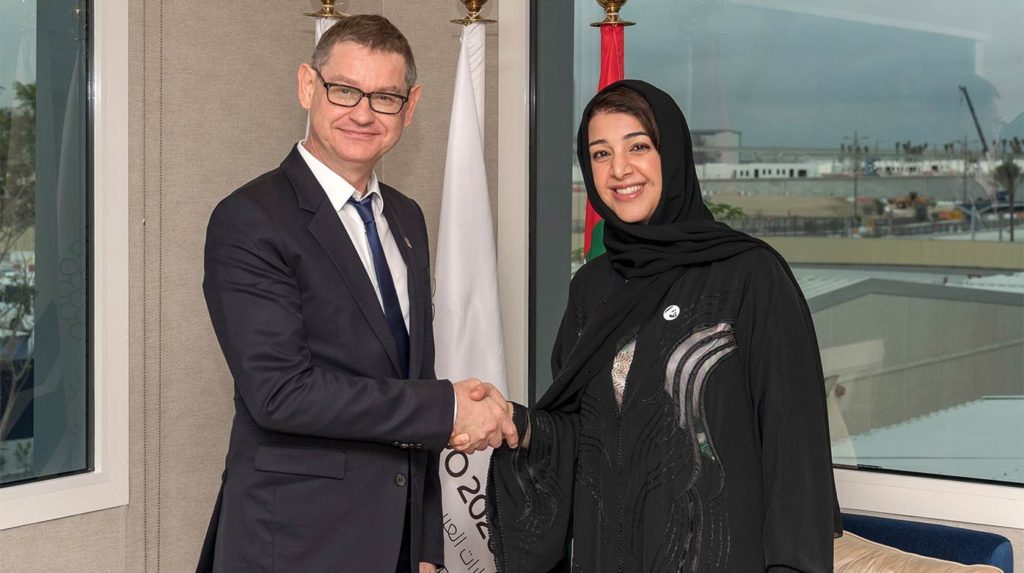 According to WAM, "Driven by a common conviction that the global Sustainable Development Goals (SDGs) and aspirations for a peaceful and prosperous world cannot be achieved without gender equality and women's empowerment, Expo 2020 and Cartier will come together to remind the world that full and equal participation of women in all fields is essential to building a more equitable and just world."
As the first world expo to be held in the Middle East, Africa and South Asia (MEASA) region, Dubai is hosting the first world expo, since the 1900s, to have a pavilion solely dedicated to women. Taking place in Dubai from 1st October, 2021, to 31st March, 2022, the women's pavilion at Expo 2020 will highlight key female figures and changemakers including French actress, screenwriter and director, Mélanie Laurent, Dubai-born artist Kholoud Sharafi, French architect Laura Gonzalez, Lebanese actress and the first female Arab director to be nominated for an Oscar Nadine Labaki, French light designer Pauline David, and many inspiring others.
"At Cartier, women have always held a pivotal role, as a driving force and an endless source of inspiration," said Cyrille Vigneron, President and CEO of Cartier International.