Every woman's childhood dream is finding that one dress that will turn her into a vision on the biggest day of her life. Any bride would relate to the peer pressure of finding an extraordinary dress that sets her apart from every woman she knows while speaking her own persona.
It is extremely difficult to find a dream gown in Egypt. Along comes the brilliant Egyptian designer, Mohanad Kojak, and does the impossible by creating the perfect fusion of elegance with a personal edge. Now the one thing that I find more impressive than the just-released stunning collection is the fact that the designer is only 21 years old and managed to build a successful brand, or should I call it an empire, in a country where talent is hardly nourished.
We talked to Kojak about his first bridal collection, Elysian, and he disclosed exverything that inspired the designs.
"The special thing about my collection is that it fits every type of bride out there," he explained. "Some women seek the classic gown, yet with an edge that makes them stand out, others want a wedding gown that is suitable for an outdoor wedding and there is always the veiled bride who can't find the right dress for her."
"We have everything from big puffy gowns, to tight, modern and contemporary. We also showcase a variety of shades. All of the gowns are off-white, instead of the classic white colour, some have gold embroidery and burgundy. This is a KojakXSalem collection as Salem Alta Moda supplied us with the unique material."
Of course, we also wanted to understand the plot behind Kojak's signature teaser videos on Instagram.
"I believe each bride dreams of marriage for a different reason, be it lust, love or fear of loneliness," he told us. "The video shows that marriage is about achieving balance in life."
The gowns are available for immediate purchase for every bride who wants to feel unique without the hassle of making a gown.
Credits:
Fashion Designer: Mohanad Kojak
Models: Nabila Yassin, Suzan Idris, Mahitab Refae, Rawan Karem, Tamima Hafez
Photography: Bilo Hussein
Makeup Artist: Kiki Beautique
Hair stylist: Heclev & Hewart
Videography: Hady Bassiony
Location: Windsor Palace in Downtown Cairo
Materials: Salem Alta Moda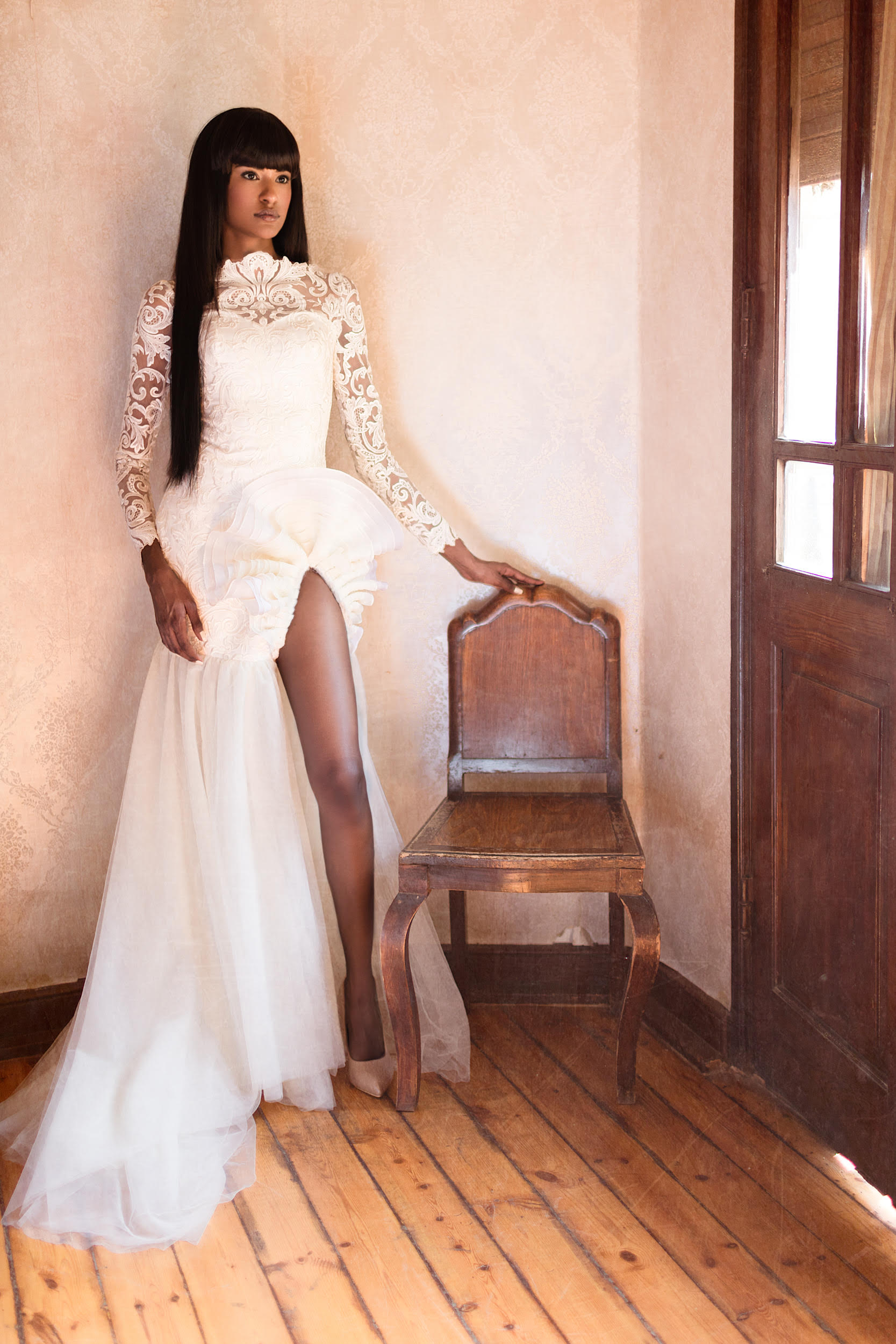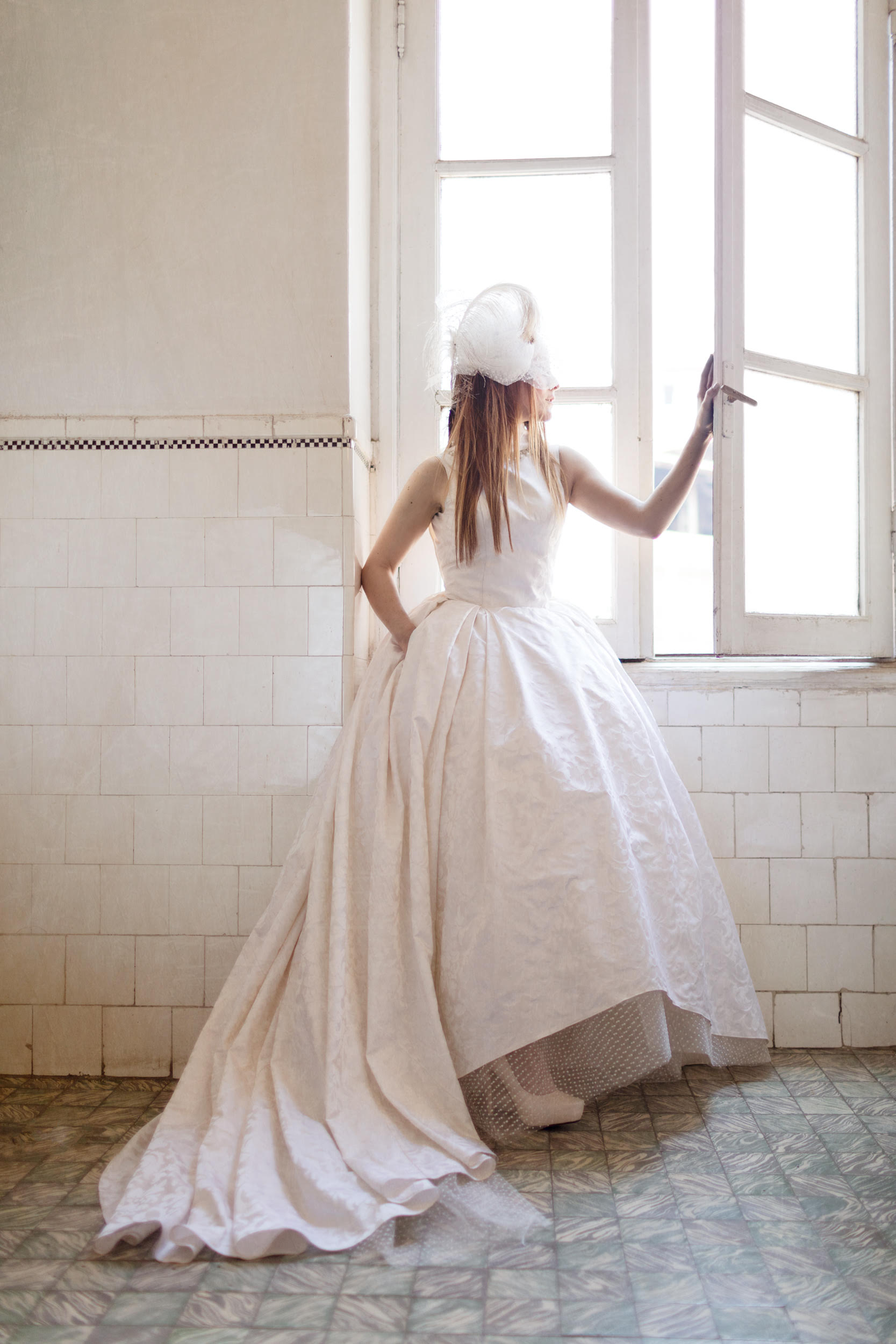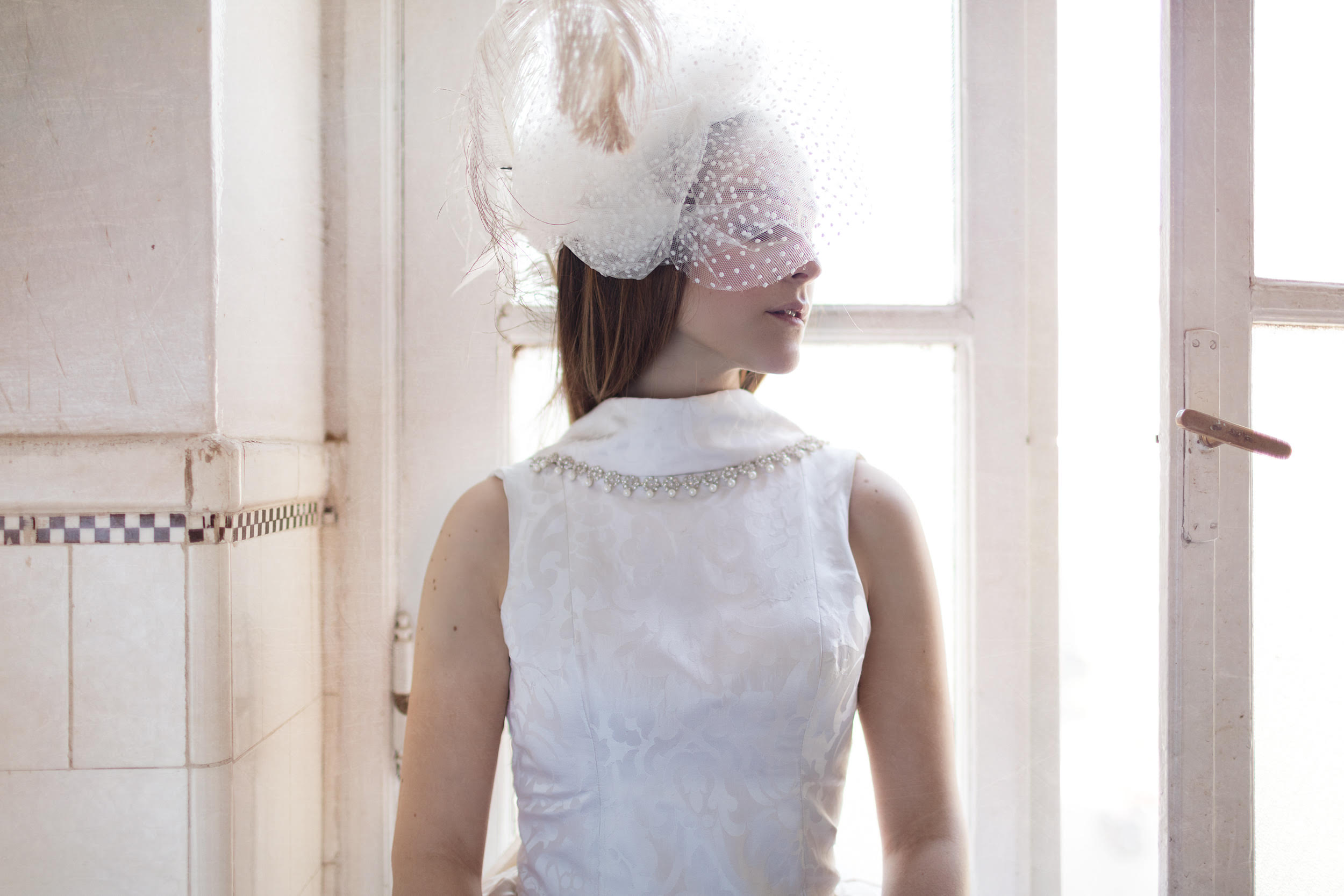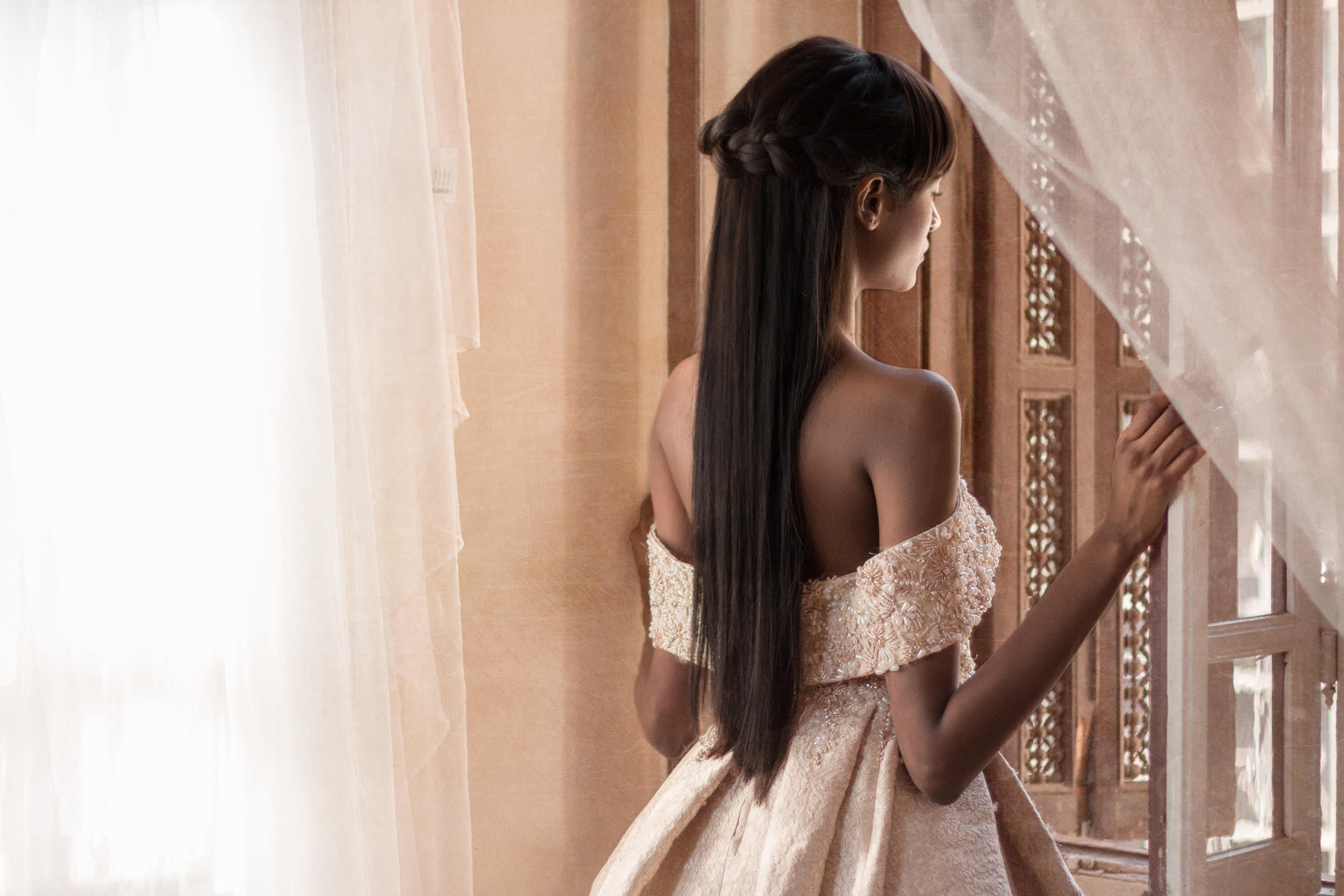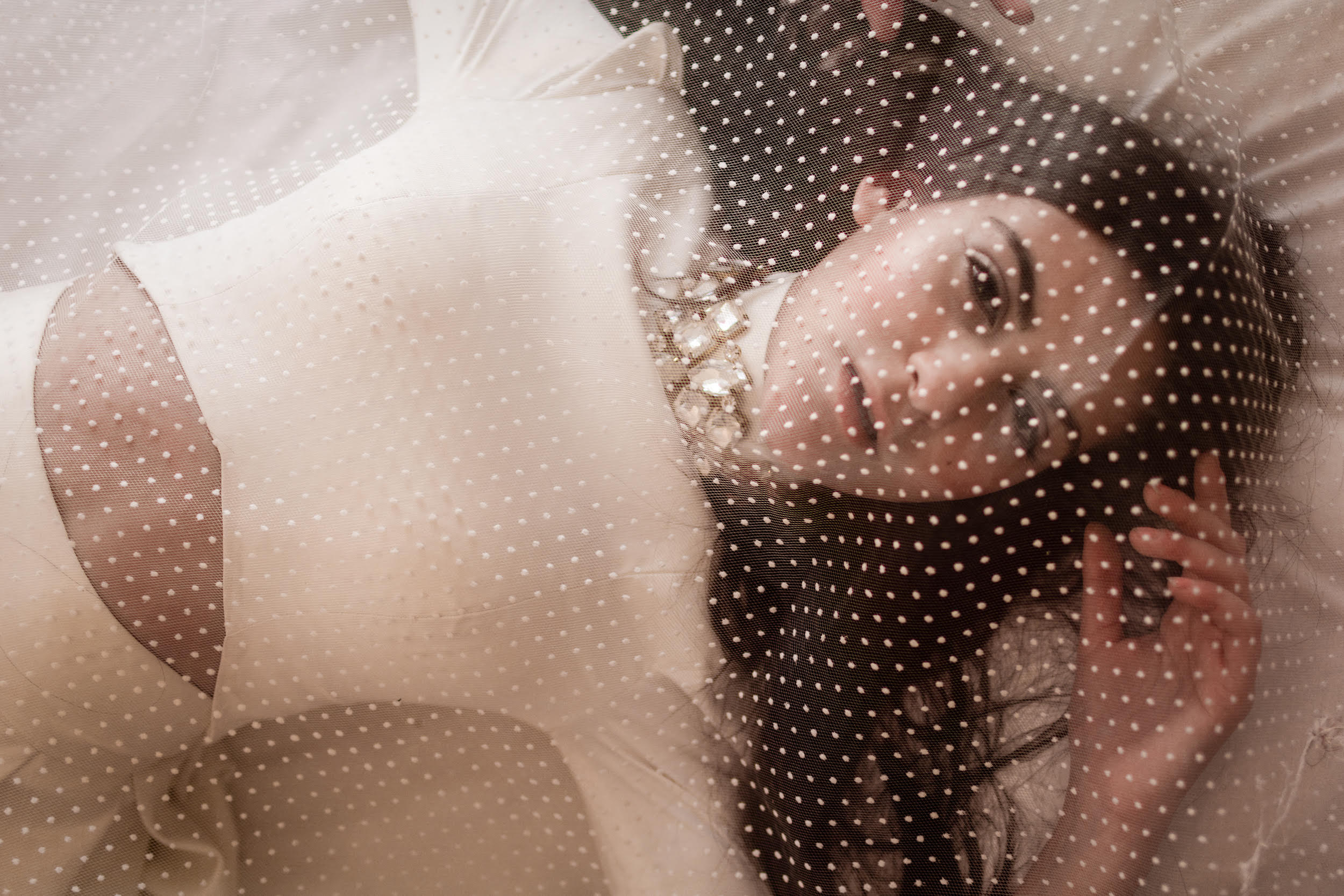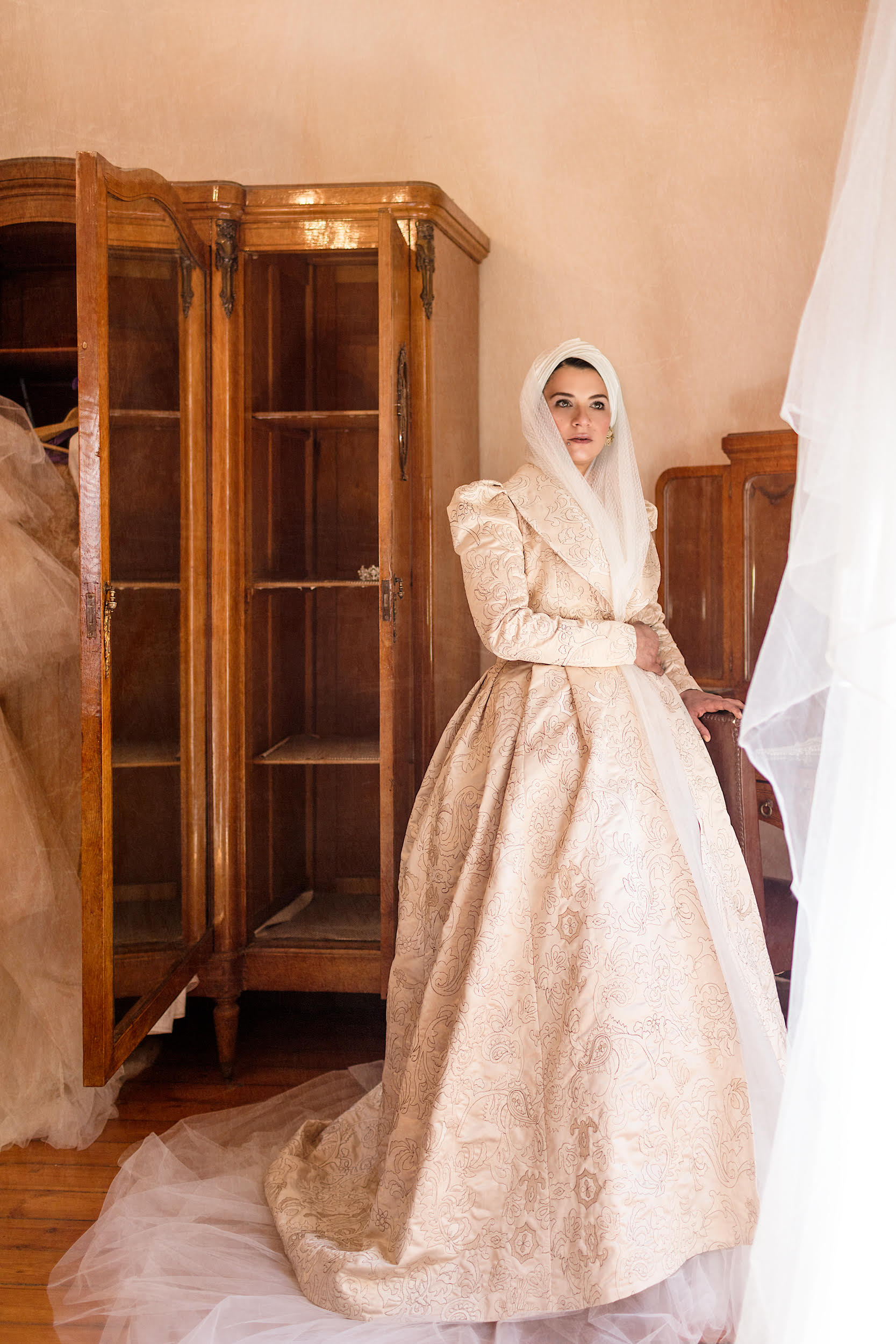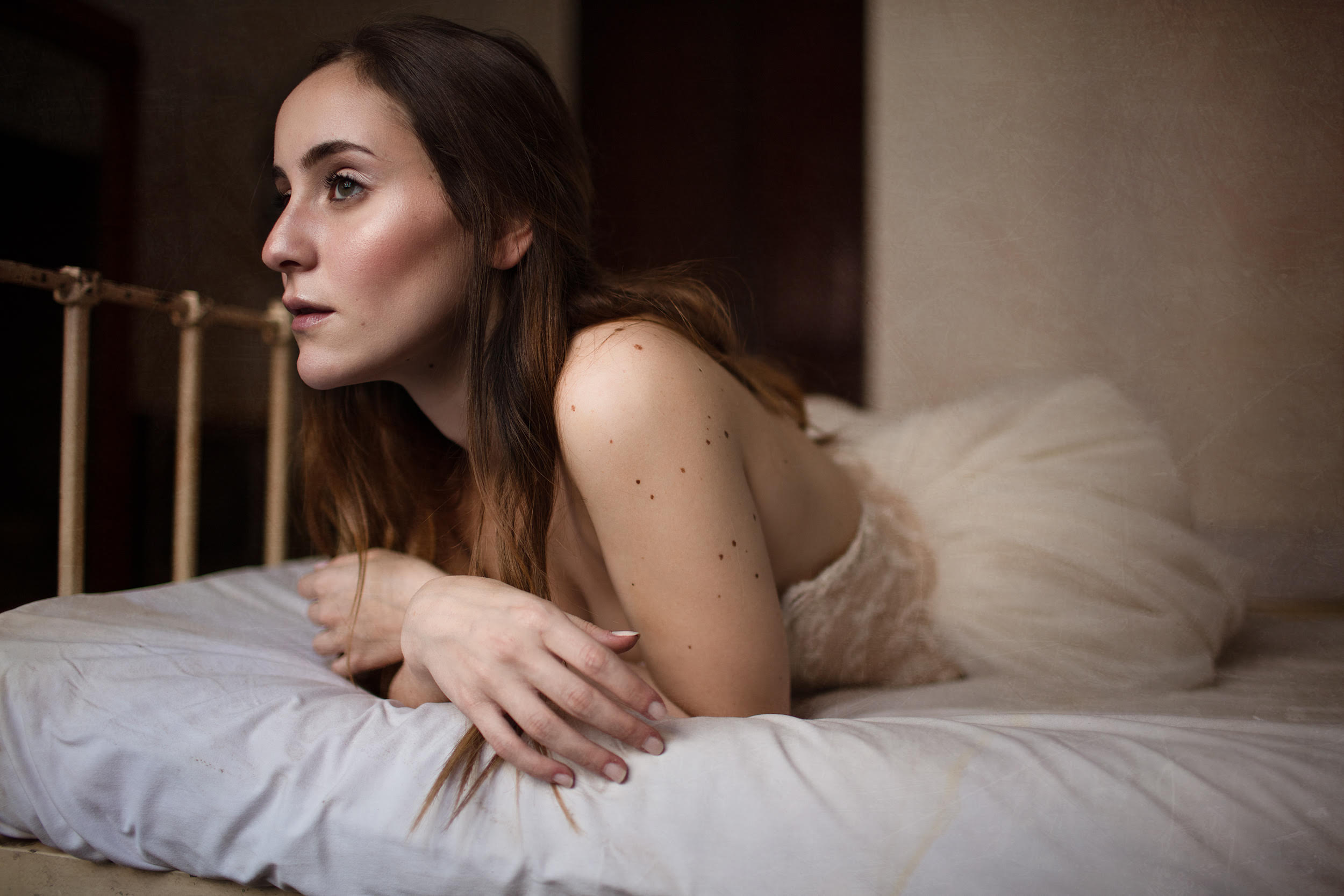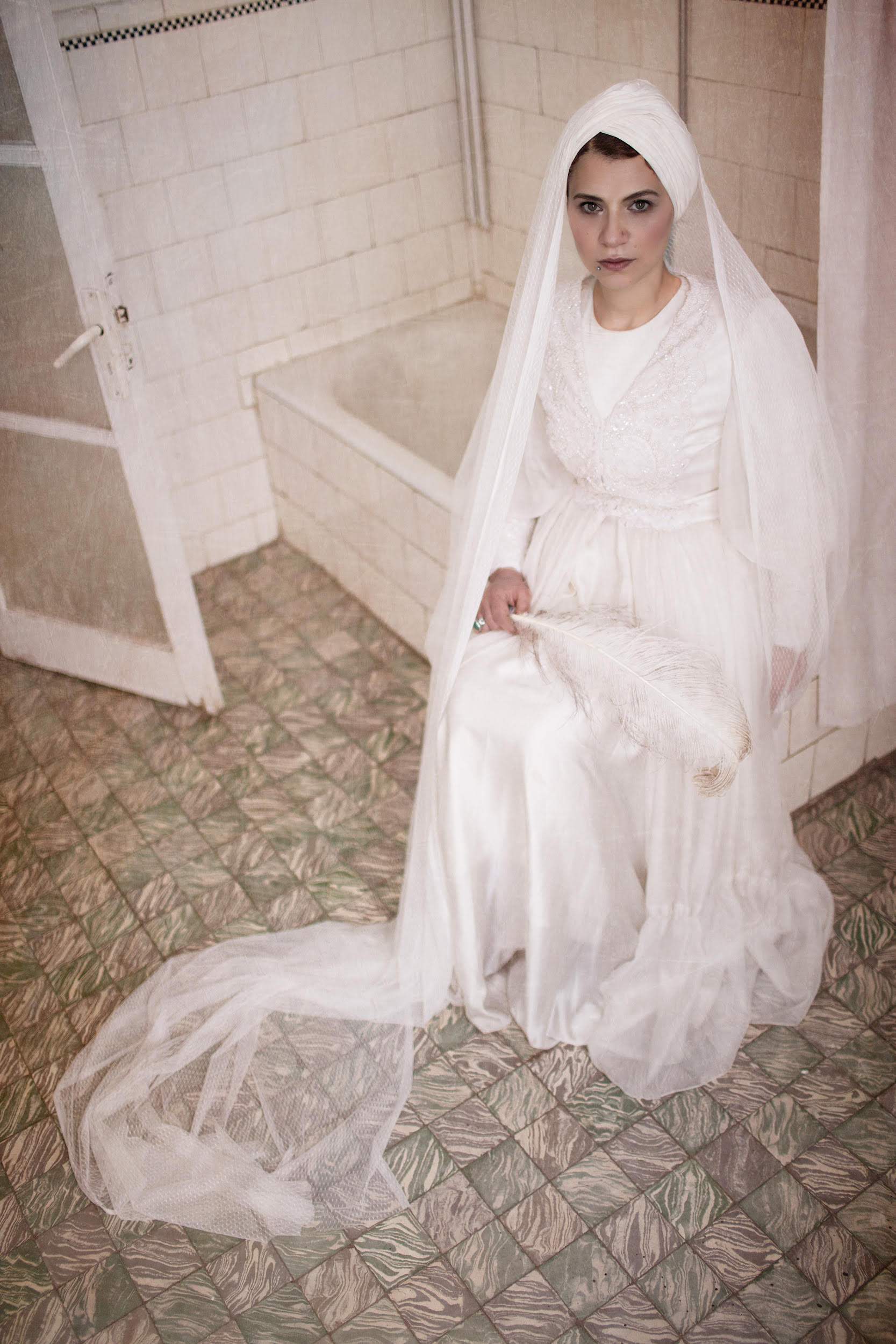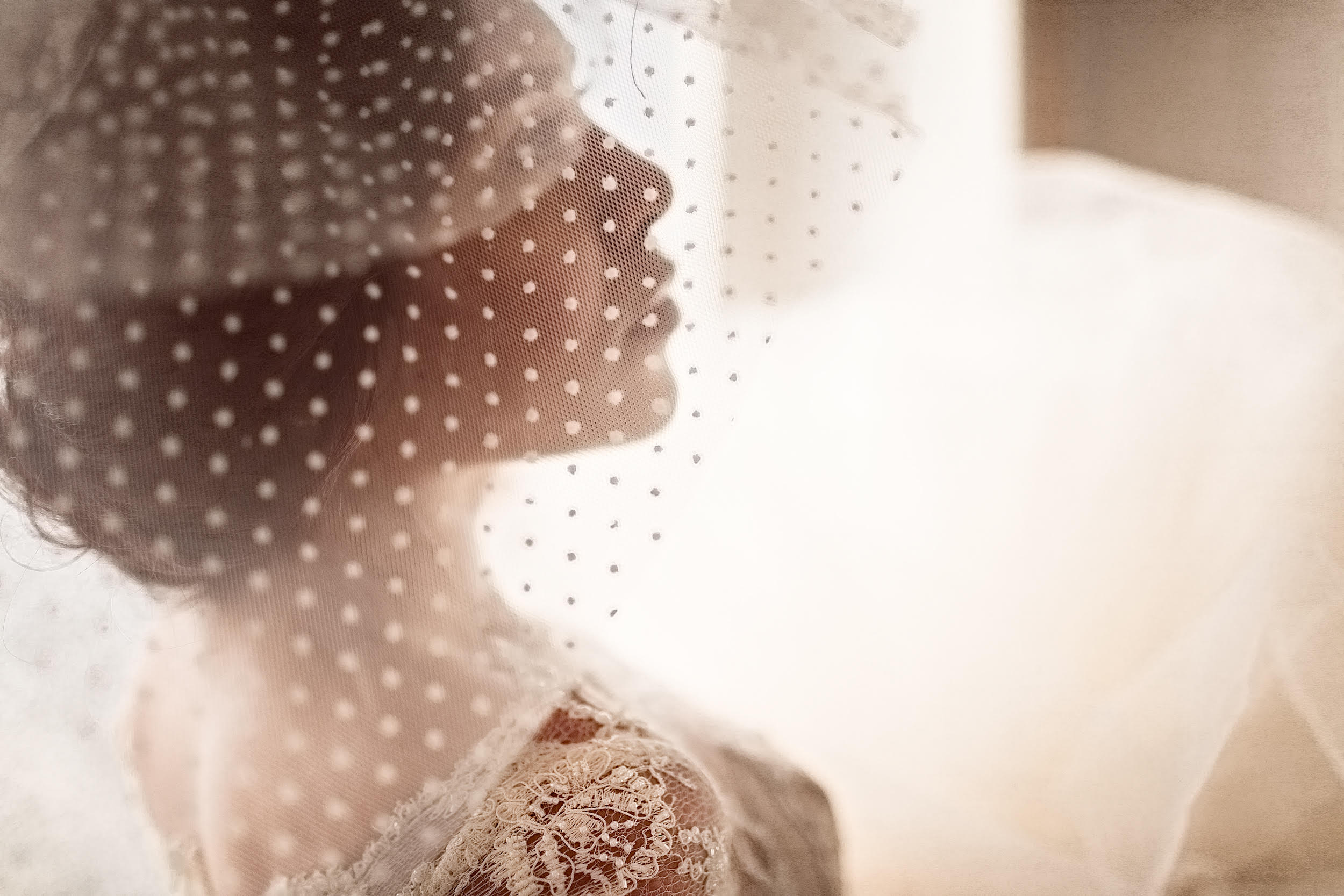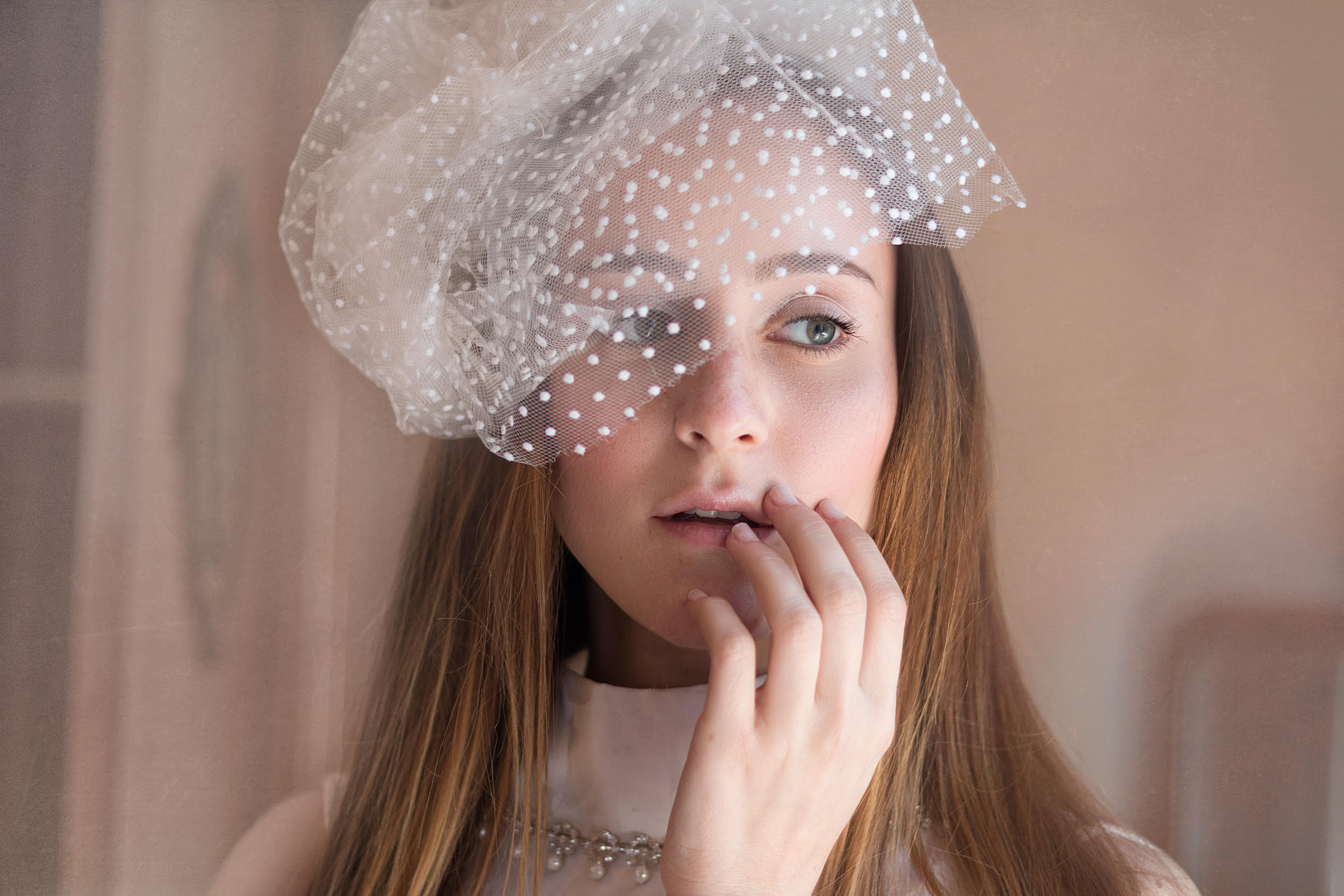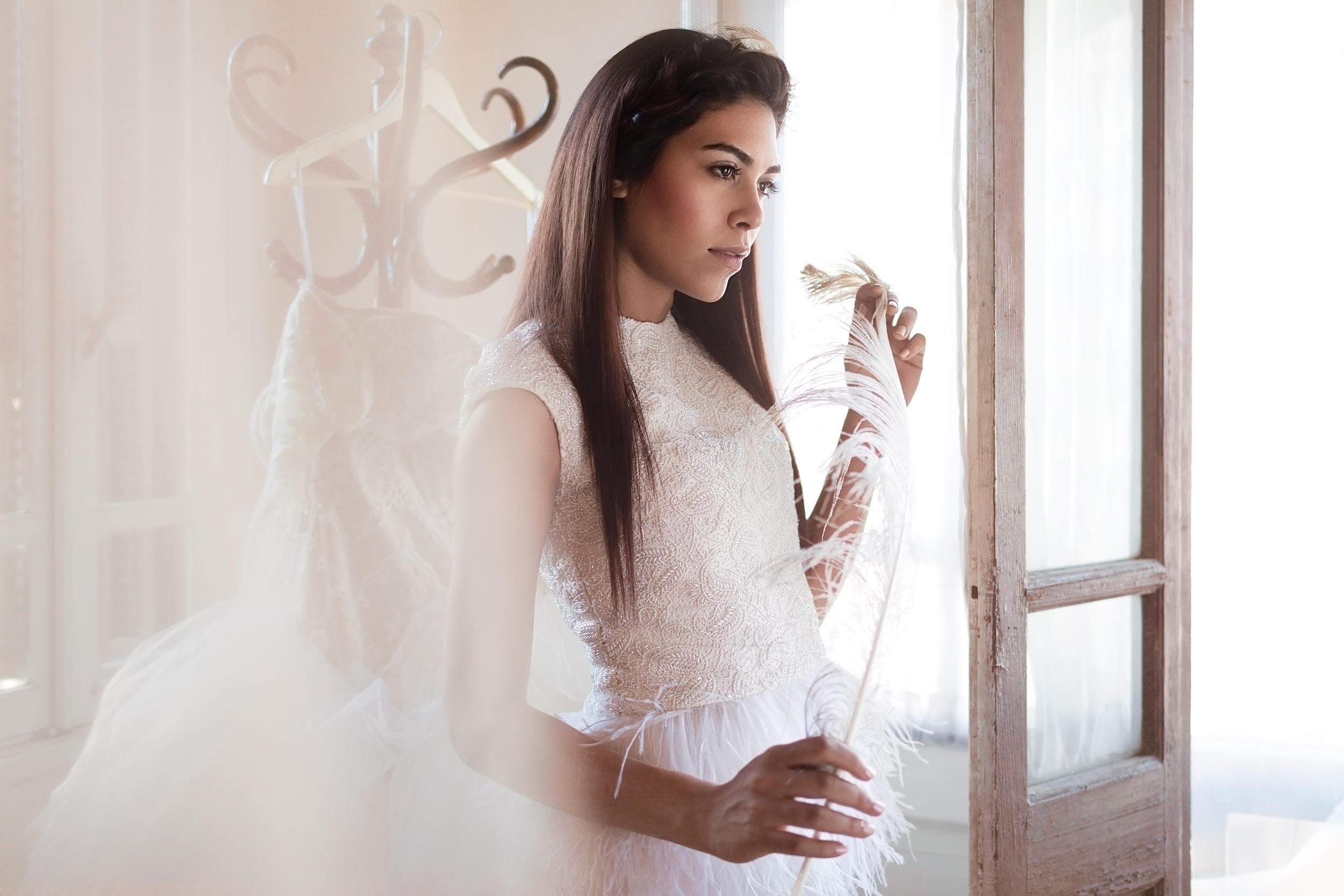 And my personal favourite gown that the only thing I hate about it is that I'm already married and missed out on the chance of wearing it. Simply freakin' stunning. I would throw a second wedding just to wear it.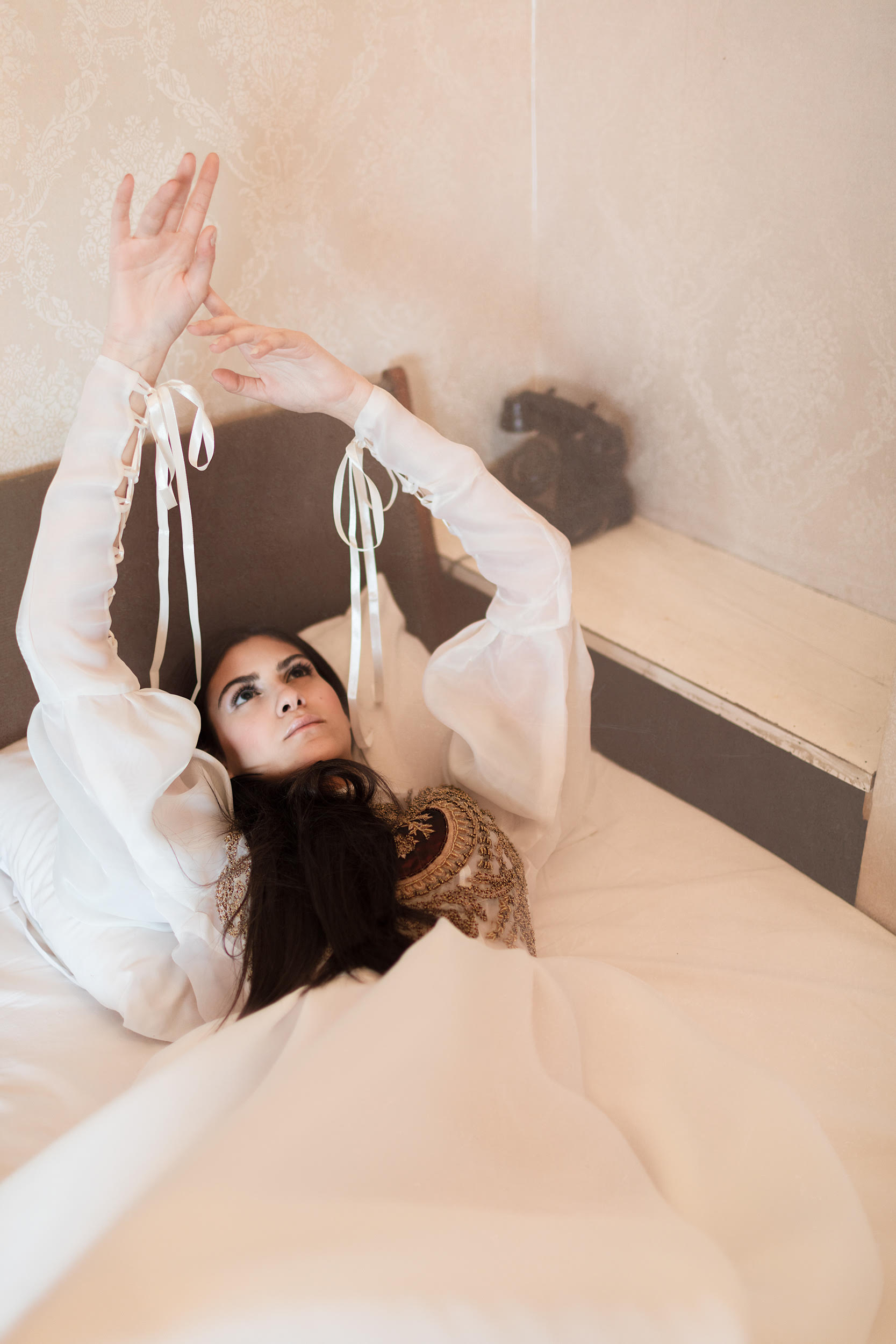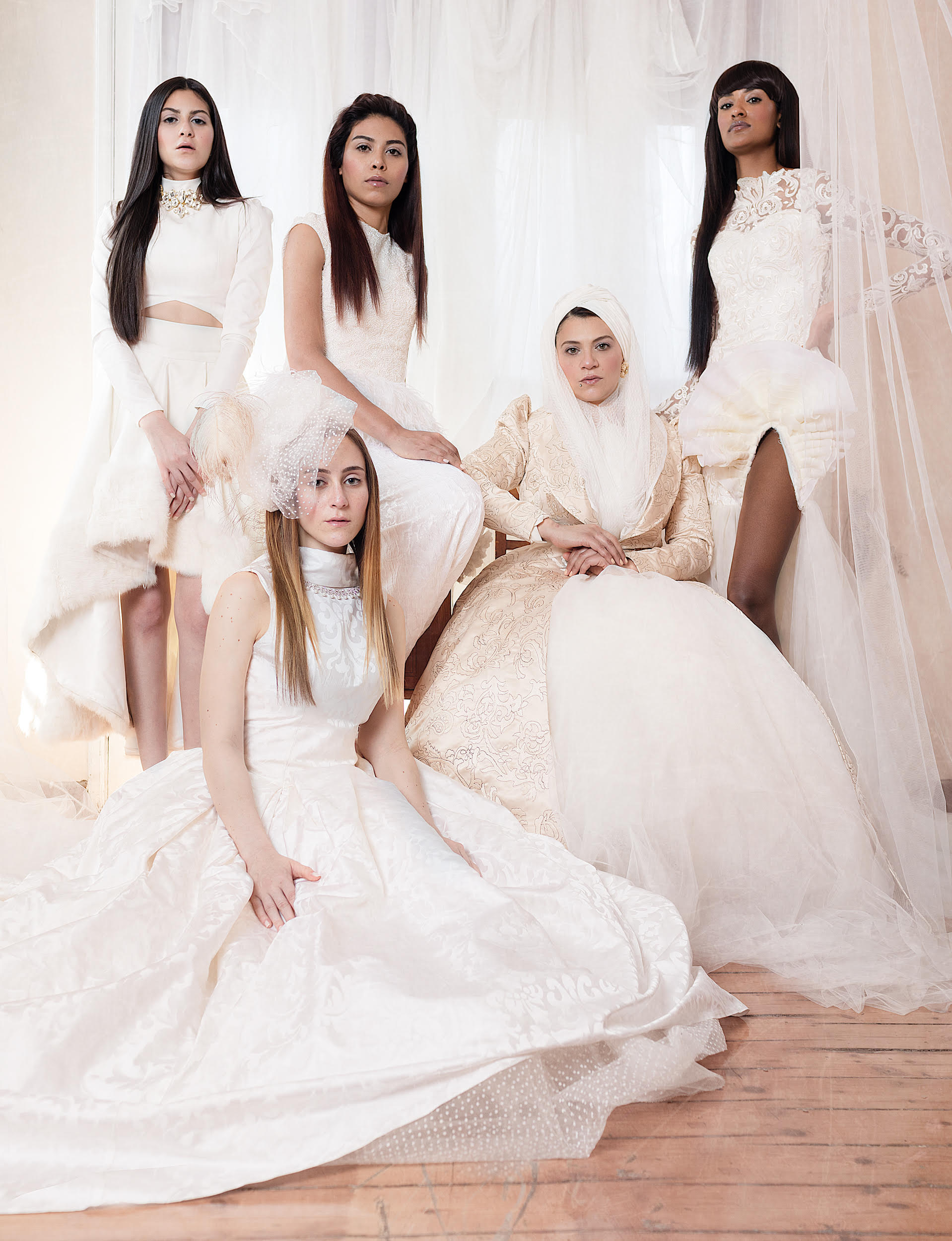 WE SAID THIS: Don't miss Zedified Fashion Focus: Salma Abou Deif for Mohanad Kojak.