We are delighted to announce that the AXA OneHealth medical center just opened its second branch in O1 Mall, New Cairo, and it's ready to welcome everyone; both insured and non-insured customers!
With a space of over more than 1,000 square meters, they're aiming to simplify the healthcare journey for their customers. New Cairo's medical center is considered the company's biggest center to date, offering medical services in 21 specialties with 60 doctors in 18 consultation rooms, plus lab, pharmacy, mental health, and physiotherapy services. And that's not it, as the medical center also features its first Wellness Center, where you can book yoga, pilates, or core training sessions as well as, nutrition, and general health programs varying between mother and child, and pediatric care amongst many others. We couldn't ask for more!
AXA's belief that healthcare improvement is key to upgrading quality of life is clearly reflected in their new medical center and they're behind the launch of Egypt's first-ever omnichannel healthcare ecosystem! They also offer teleconsultation, video consultation, home visits, and state of the art medical centers which cover many specializations, all under one roof.
Following the Payer-to-Partner strategy, AXA OneHealth is expanding its healthcare system as well by taking it into direct effect in order to deliver world-class healthcare services.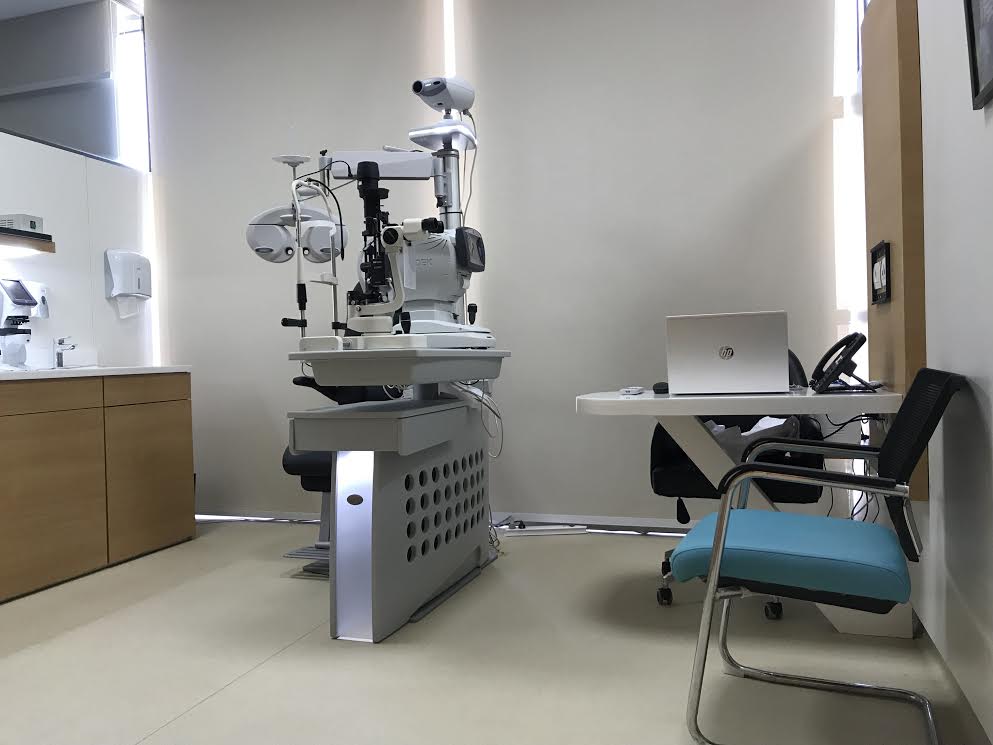 And in order to provide customers with an affordable, high quality, and seamless patient experience in markets where access to economical and quality care is still a struggle for many. AXA OneHealth also provides access to advanced diagnostics, laboratory equipment, and medical consultations in key specialties, combining it with digital solutions that enable customers to access the center's medical services without having to visit locations physically.
WE SAID THIS: For bookings please call 15292, visit axaonehealth.com, or download their app on both iOS and Android stores.