Bibliophiles, rejoice! The Cairo International Book Fair, considered the biggest literary event in the entire MENA region is returning for its 54th edition that will kick off starting from Jan. 26 and will run until Feb. 6. Imagine this, multiple exhibition halls packed with writers, publishers and storytellers standing amidst a slew of books of every genre imaginable. As with last year, the book fair will take place at New Cairo's International Exhibition Centre.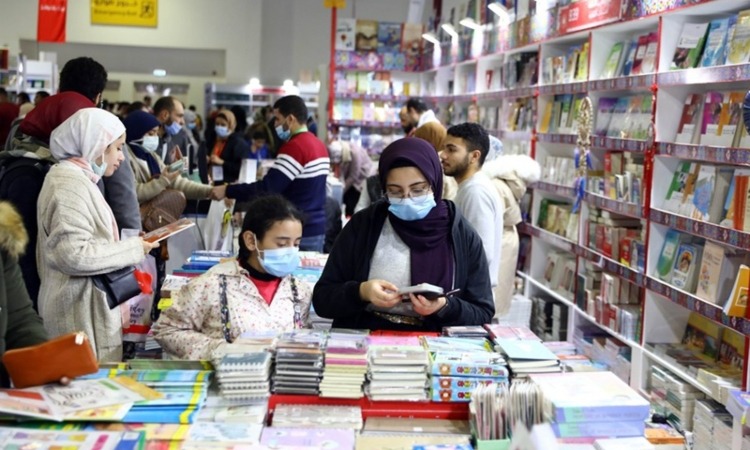 With this year's edition, more than 700 publishers as well as 3000 artistic performances will be hosted across its many exhibitions. Bringing something new to the fair, a host of new additions are included for the 12-day event. During the Cairo International book fair, the renowned late writer and poet Salah Jahine will be honored for being a multi-talented writer whose adored and remembered for his poetry.
Beyond the exhibitions, new features will be included in this year's edition to ease everyone's experience starting with a new app. The app will give users access to the book fair's extensive library as well as access to the fair's cultural events. A cool feature in the app will also include a VR video that will present the story of Abu Kharbush, written by Professor Kamel el-Kilani. Making each visitor's experience even easier, the Ministry of Transport collaborated with the fair to provide seven different bus lines with more than 20 pickup points across Cairo including Cairo University, Abbasiya and Giza Square.
The 12-day event will welcome visitors, starting from 10 AM all the way to 9 PM. To get your hands on a ticket, you can buy them through the Cairo International Book Fair's website for 5 EGP.