Summer is nothing but a new Amr Diab album. We worship the man. He is an Egyptian icon like no other. We dance, cry our hearts out and get married to his tunes. Diab is one of those few artists who can touch every soul that listens to his melodies.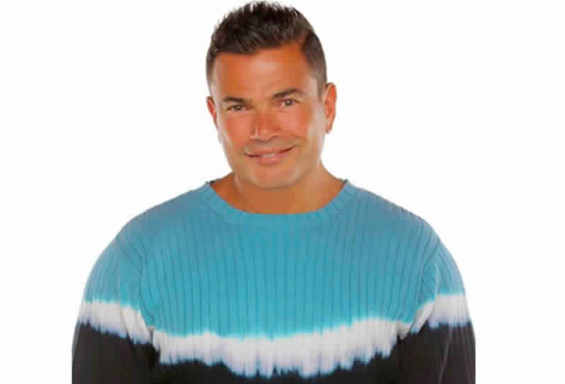 It is not just his music that leaves such an impact on all his fans, it's his unique sense of fashion as well. We will never forget the polka dots shirt from "Bel 7obb Etgama3na," the white loose pants from "3awedooni," the "Tamali Ma3ak" pullover or that black leather jacket from "A7la We A7la" album cover.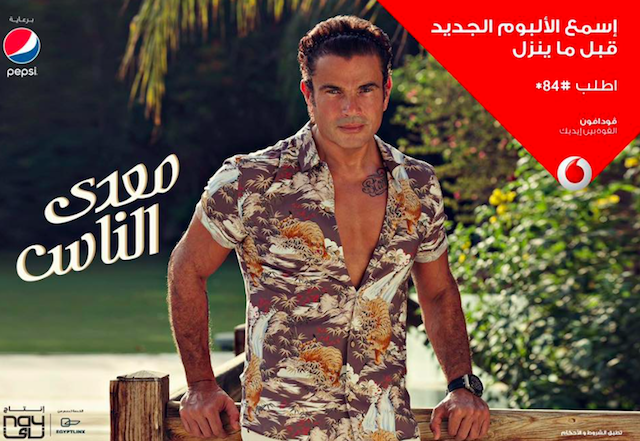 Whatever the man wears, we follow. Thus our financial status and Egypt's drowning economy has made it impossible for us to keep up with the diva. This summer, Diab's long awaited album teaser just came out and people lost it over his shirt. Rumors are circulating everywhere. Some people shared photos of a similar shirt by All Saints for GBP 85, while others claimed that it was a Gucci shirt for over USD 350, but the sad truth is no matter how much it is, we can't afford it.
As much as fans are going ballistic over the Hawaiian tiger print shirt, social media is packed with hilarious pleas and warnings. Just because Diab looks hot in it, it doesn't mean you can pull it off. Check out the funny reactions below: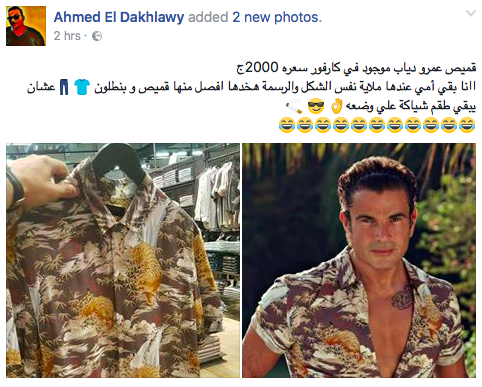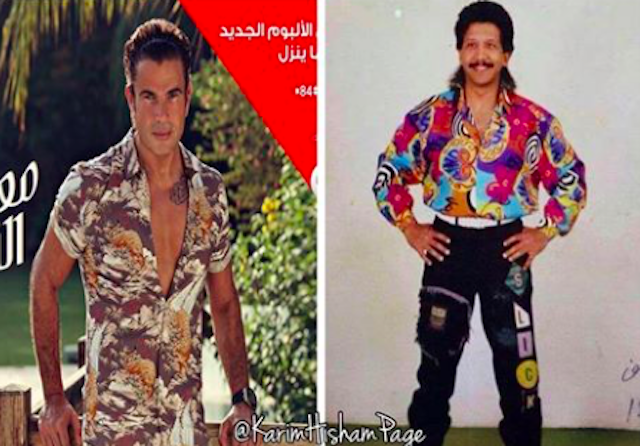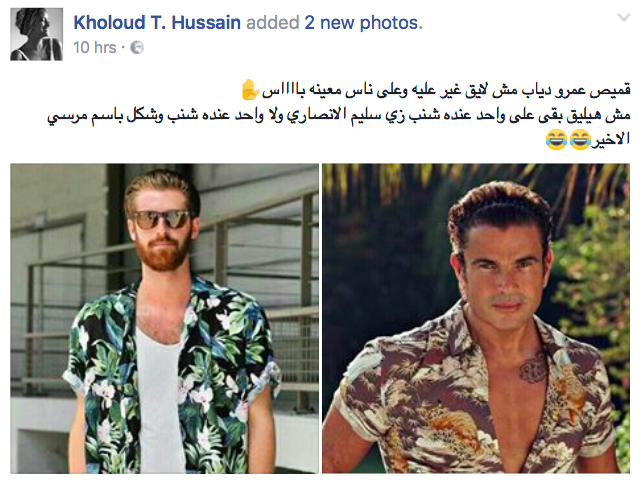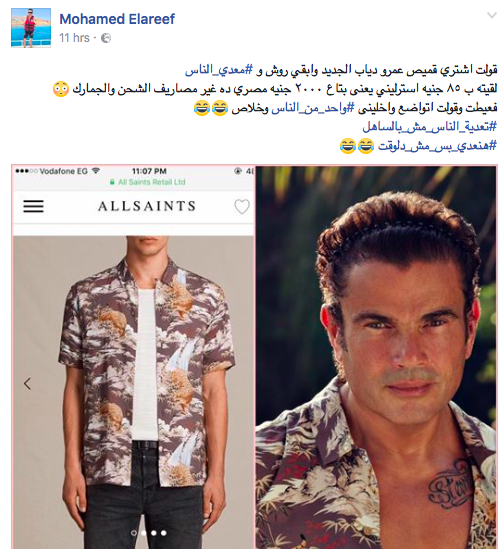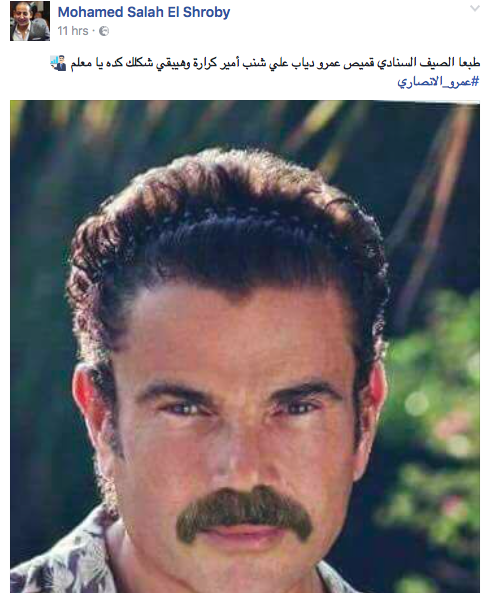 Whatever you do, just don't over do it with the tiger please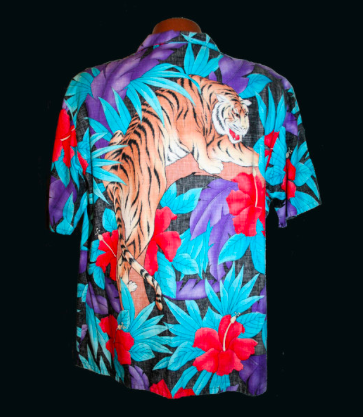 WE SAID THIS: Let us know what you think in the comments section.