We will say this for the millionth time. We love Egypt's social media. For some reason it unleashes the comedic copywriter in all of us. We try to stop ourselves from creating memes and captions, we really, really do, but we just end up start typing and there's no control over the Internet's force that is driving us all.
One of Egypt's biggest musicians, Medhat Saleh, just released a song called 'Te3rafy Teskoty' which basically means 'Do you know how to stay quiet?' and Egypt just had to react. We just have to thank Saleh for giving Egypt another chance to get creative and give us a laugh.
Read the funny captions below: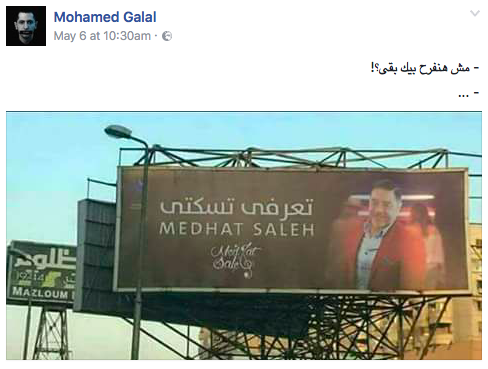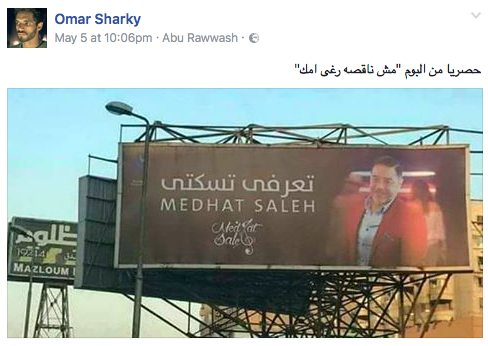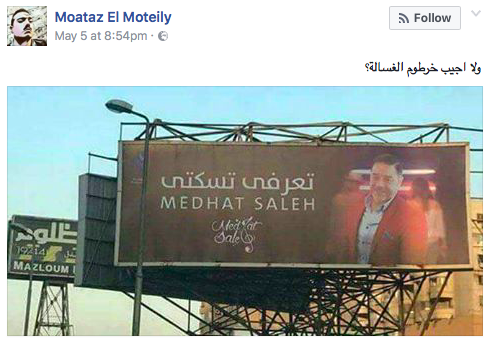 WE SAID THIS: Oh well!! Just another day on Egypt's social media.