France is celebrating their newly elected president, Emmanuel Macron, who is a pro-European Union centrist. According to the French Interior Ministry, Macron won his far-right nationalist opponent Marine Le Pon with 66% of the votes.
While everyone on social media has been wondering about his much older wife and their early romance, the whole Arab world is now talking about the fact that Macron is president at just 39 years old. Arab and Middle Eastern leaders have been anything but youthful this past decade. Egyptians particularly are quite impressed by what a man can achieve at such young age compared to our sad living status in Egypt.
Check out how Egyptians reacted to France's new president below because they just couldn't leave it alone without cracking a joke: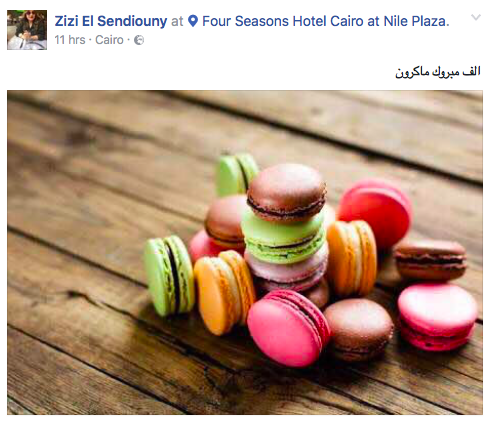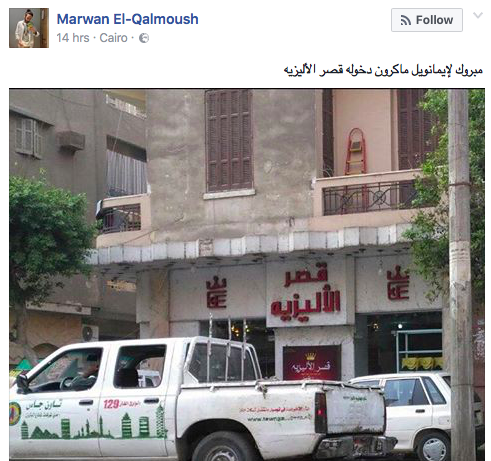 WE SAID THIS: Congratulations France on your new young ruler.