Egyptian Ride-Sharing App Swvl to Launch in Nigeria This July
Via MENA Bytes
The Cairo-based ride-sharing app, Swvl, is expanding to Nigeria and it's happening sooner than you might think. It was confirmed that Swvl will be launching in Lagos around mid-July starting with 50 buses. This is going to be the third country Swvl will be operating in after Egypt and Kenya.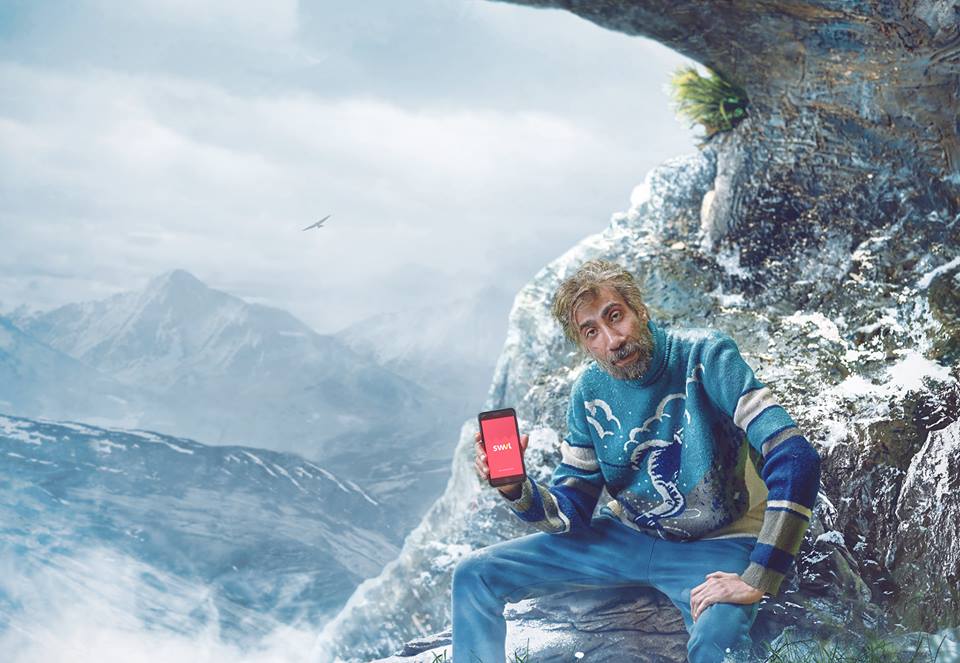 Swvl previously mentioned that they're planning to expand to seven mega-cities by the end of 2019, many of which will be based on Southeast Asian. However, it seems like they've shifted their focus to Africa.
There have also been talks that Swvl is heading to Uganda, but nothing yet has been confirmed. Swvl is currently available in Cairo, Alexandria, and Nairobi, and it's estimated that they're doing really well in these cities.
The app was founded in 2017 by Mostafa Kandil, Ahmed Sabbah, and Mahmoud Nouh as a platform that connects commuters with private buses, allowing users to reserve their place and pay through the app.
Mostafa Kandil formerly worked as Careem's market launcher, and he started the app to address the gap in the Egyptian mass-transit market. Cairo is home to one of the world's fastest-growing populations, along with being one of the most densely populated cities in the world. Trips with Swvl cost 60-80% less than normal ride-hailing apps and doesn't have surge or peak pricing.
When the app first launched, it trended very quickly and was harnessing multiple downloads per minute. The team's vision was to re-connect Egypt's neighborhoods with a model that guarantees a win for everyone.
Swvl is up for a tough challenge in Nigeria as they will have several other competitors that operate the same kind of service. However, Swvl proved to perform really well in front of transportation tycoons here in the Middle East, as their main competitors are Careem Bus and Uber Bus.
WE SAID THIS: Where do you think Swvl's next destination will be?