Ancient Egypt officially entered the world of fashion after Chanel debuted their Métiers d'Art 2018-2019 collection in New York last December. Many Arab Chanel fans have been on their toes since then and luckily, the wait is now finally over. You can get your hands on the Egyptian themed, golden and pyramid-shaped lavish handbags at any of Chanel's branches around the world.
The neutral palette and gold tone collection embodies details of Egyptian history. It takes inspiration from the Nile, Ancient Egyptian kings and queens, the Pyramids and of course, gold. Lots of it.
In Egypt since the early '90s, the handbags are selling for an average of $5,000 (approximately EGP 83,000). Before you clutch your pearls, remember these are life long investments and Chanel has a credible reputation of having the best resale prices in the luxury fashion market. Only true shopaholics will understand.
Take a look at the extravagant selection and prices below:
Chanel Small Boy Bag ($5,100)
Chanel Small Flap Bag ($3,500)
Chanel Pyramid Bag ($3,600)
Chanel Large Backpack ($5,500)
Chanel Metal Clutch ($5,800)
Chanel Metallic Crocodile Embossed Mini Flap Bag ($3,700)
Chanel Crocodile Embossed Gabrielle Small Hobo Bag ($4,600)
Chanel Camera Case ($5,500)
Chanel Large Shopping Bag $5,500)
Chanel Street Spirit Backpack Bag ($3,500)
Chanel Lambskin/PVC/Glass Pyramid Bag ($9,000)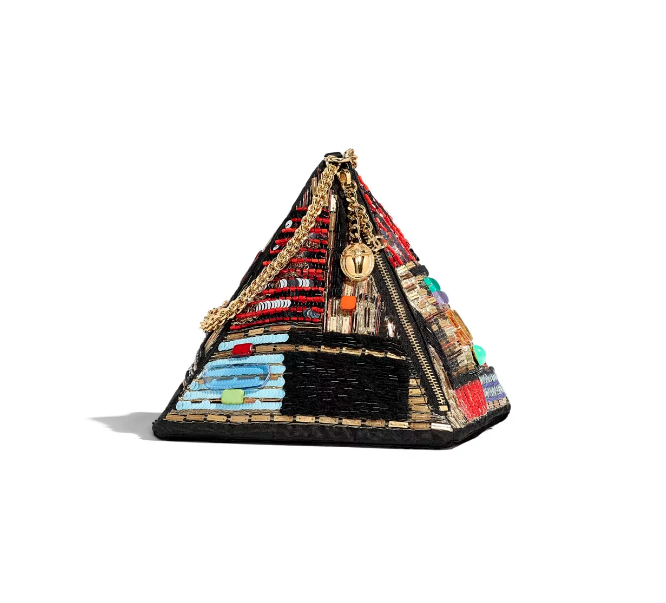 Chanel Sequins Small Flap Bag ($4,900)
Chanel Calfskin/Lizard Small Coco Handle Bag ($4,000)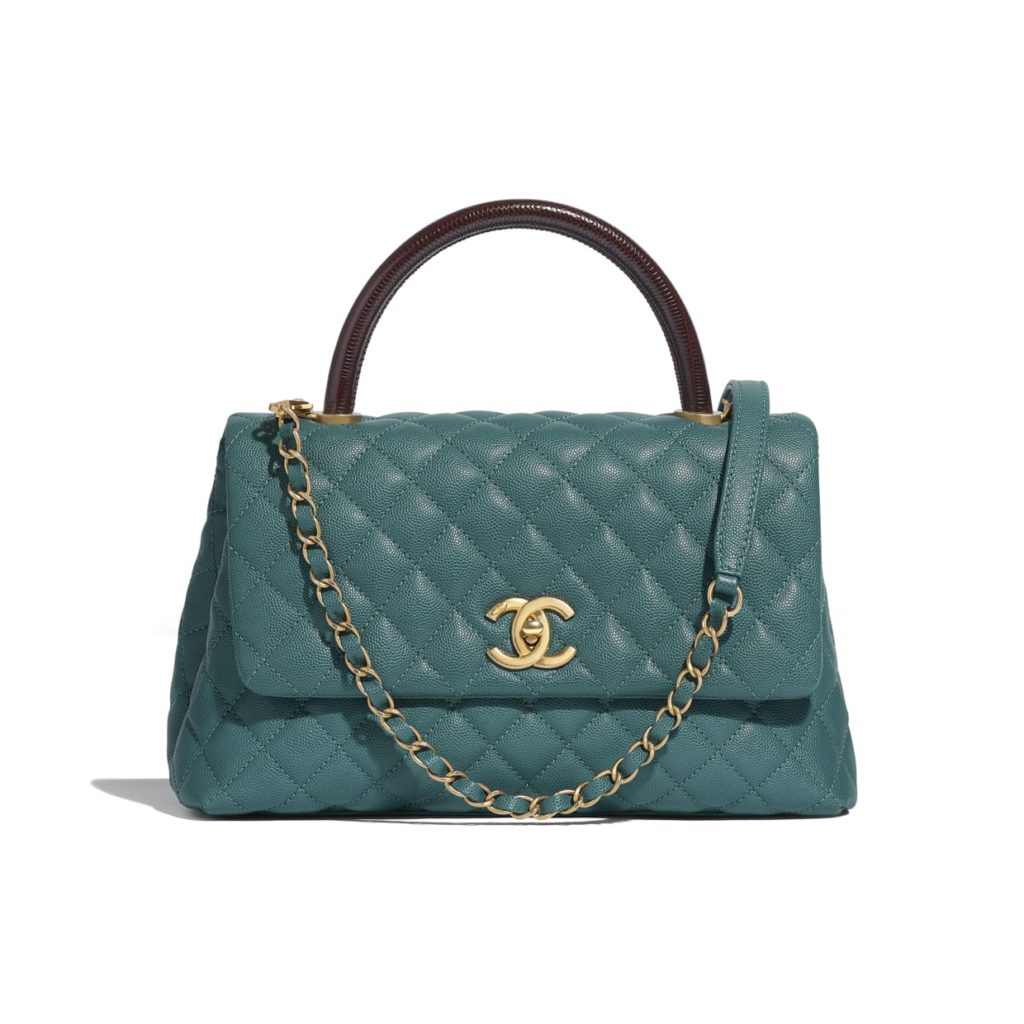 Chanel Metallic Crocodile Embossed Clutch Bag ($3,800)
Chanel Cotton/Shearling Sheepskin Shopping Bag ($3,700)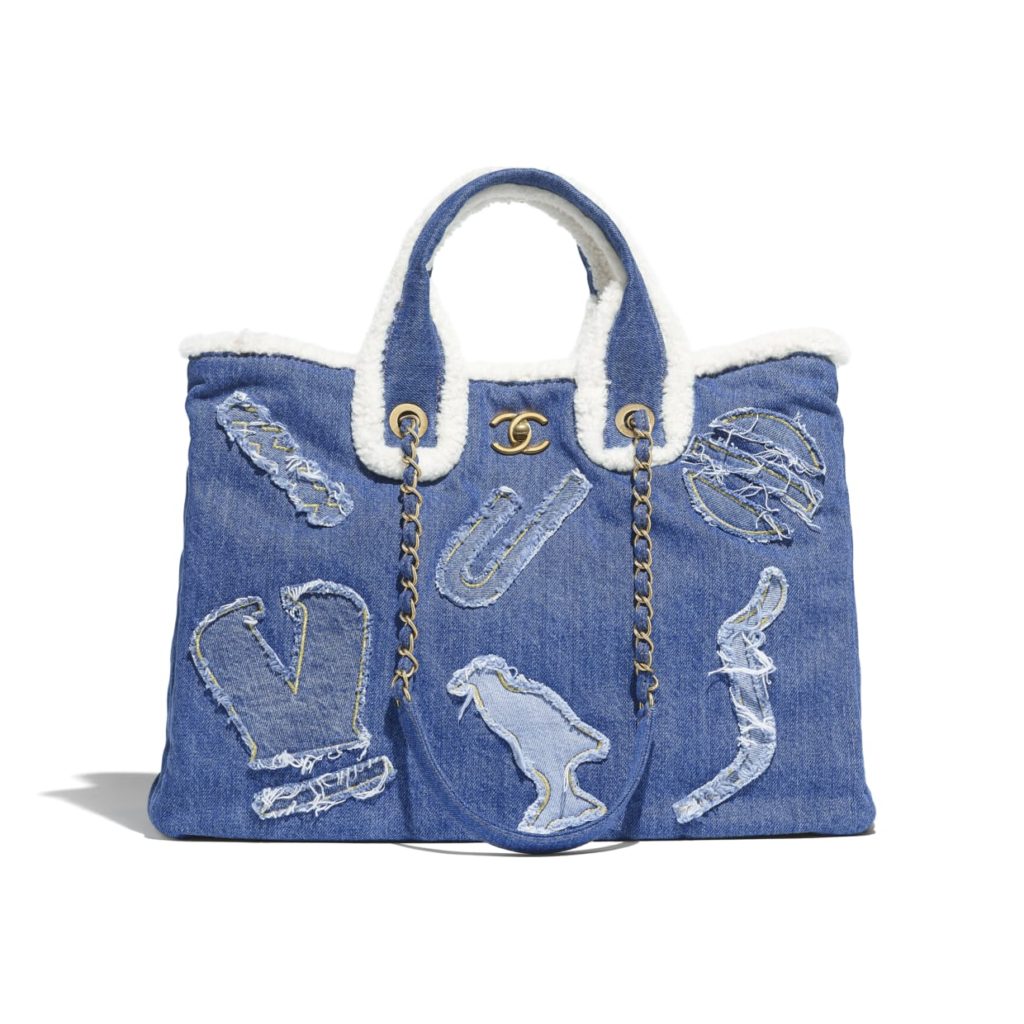 Chanel Lambskin and Crocodile Embossed Calfskin Reissue 2.55 225 Flap Bag ($6,200)
WE SAID THIS: If you can afford it, grab it! You won't regret it!