Egyptian FinTech start-up, Halan has raised up to $400 million for equity and debt financing from local and global investors. Including $260M in equity financing, part of which was provided by Abu Dhabi–based Chimera Investments, and $140M through two securitized bond issuances. The financial company was founded in 2017 by finance expert and businessman Mounir Nakhla and serial entrepreneur and tech expert Ahmed Mohsen. Created with the aim to become Egypt's leading FinTech application by catering to underbanked and underserved digital groups.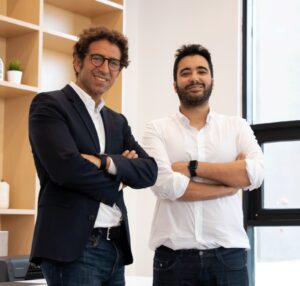 Reflecting on the huge equity raise, Co-founder, Nakhla, said "MNT-Halan continued where it left off and is presently Egypt's largest lender to the unbanked: Total loans disbursed now exceed $2 billion per the company's website (MNT-Halan issued loans north of $65 million last month)."
Halan plans to expand internationally after solid growth in Egypt in addition to entering the grocery shopping sector.
WE SAID THIS: Don't Miss… Egypt's GBarena Just Acquired Tunisia's Gaming Platform, Galactech For $15 Million