Choosing the right Forex broker can be one of the most critical decisions a trader makes, as it can significantly impact your trading experience and success. After all, broker selection determines which features you have access to – such as services related to charting and analysis tools – and how much money you make or lose when trading currencies. With that in mind, it is essential to do extensive research before selecting the best Forex broker in UAE for your individual needs. This article will provide tips and considerations for choosing a trustworthy Forex provider in the UAE explicitly tailored for traders.
The Importance of Choosing the Right Forex Broker in UAE
Choosing a good broker with advantages in the following aspects will guarantee a good experience, higher profits, and security in your investment. It's essential to compare different brokers to find one that fits all your needs.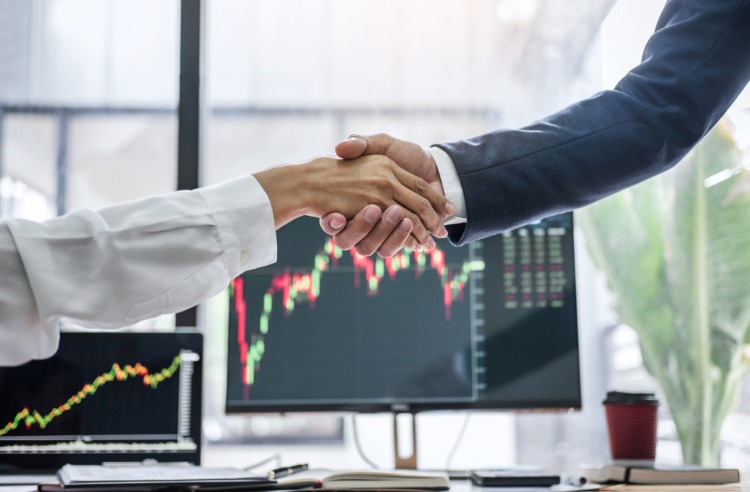 Regulation & Licensing
Regulations help to protect consumers by ensuring that only qualified and experienced brokers can offer services. Licensing provides responsibility and accountability, as brokers must meet specific standards to be licensed.
Additionally, licensed brokers must adhere to rules set out by the regulator, helping to create an environment of trust and security for customers. Regulations can also help ensure that brokers do not engage in fraudulent activities or market manipulation.
Types of Accounts Available
Brokers offer different kinds of accounts, and understanding which ones best suit your needs, helping you make the right decision. Some online brokers provide only basic accounts, while others have more advanced options such as margin and retirement accounts. Knowing the differences between each account can help you determine which one best suits your goals and needs.
Security Measures
When researching security measures implemented by a broker, it is essential to consider several key factors.
First and foremost, the brokerage firm must adhere to all applicable securities laws and regulations.
Additionally, many brokers offer secure authentication protocols such as two-factor authentication for added protection.
Furthermore, most reputable brokers have cyber-security policies that include data encryption, firewalls and other measures to detect malicious activity or unauthorized access. Finally, some platforms offer insurance on customer accounts against theft or loss of funds due to cybercrime activity.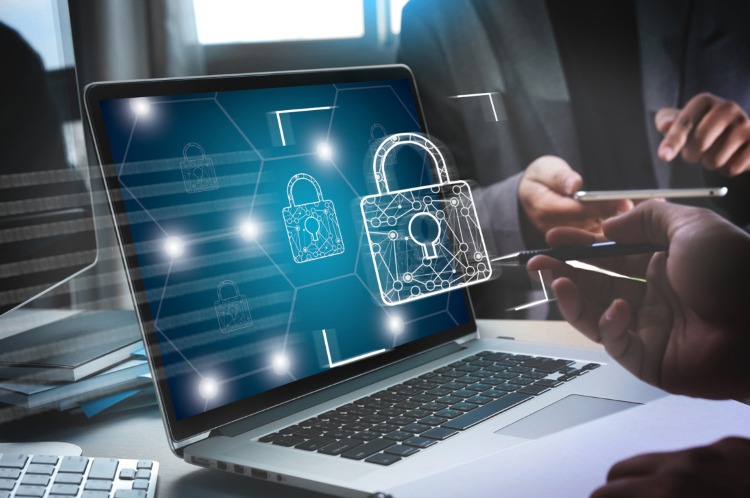 Transaction Fees & Commissions
The UAE has specific regulations to protect investors and ensure that brokers offer competitive rates. Transaction fees can vary significantly from one broker to another, so it is essential to compare the fees of different brokers before making a decision.
Additionally, many brokers charge commissions on trades, so traders should know these costs before entering any transactions.
Charting & Analysis Tools
These tools can provide insight into where traders should invest their money and how they should approach their trading strategies. Charting and analysis tools can be handy for those new to trading, as they allow traders to better understand the markets before making decisions about where to put their money.
Additionally, these tools can be used to identify trends within the market and assess risk/reward ratios associated with different trades.
Customer Service
Traders should always prioritize customer service when choosing an online broker. Quality customer service can help traders with questions or problems, from setting up a trading account to understanding the platform's features. The best brokers will provide clear and prompt communication channels and knowledgeable representatives who can address any queries on time.
Order Size Minimums
Different brokers may have different order size requirements, which means some traders may not be able to place specific orders with some brokers if those orders exceed the set minimums. Understanding these order size minimums is essential for traders to ensure they can execute their desired trades.
Conclusion
These are just some factors to consider when selecting an online broker in the UAE. By researching and understanding each factor, you can make sure that you select a trustworthy and reliable broker that meets your needs. Doing so will help you invest confidently and potentially achieve your trading goals.
WE SAID THIS: Don't Miss…Russia Adds Nine Currencies Including Egyptian Pound To Its Exchange Rate List