According to Waya News, GBarena has just acquired Tunisia's Galactech LLC, a Middle Eastern e-sports platform. Galatech is an entertainment e-Sports startup aiming to unify gaming experiences within the region. This share swap acquisition agreement has a $15 million estimated value. But why is this purchase significant? This acquisition is consistent with GBArena's intended growth in Saudi Arabia and North Africa. With this transaction's successful debut in North Africa, the Middle Eastern e-sports industry's future growth will be the main focus. Additionally, through the acquisition, GBarena will leverage the on-ground presence and capabilities that Galactech has in Riyadh, Dubai, and Tunisia.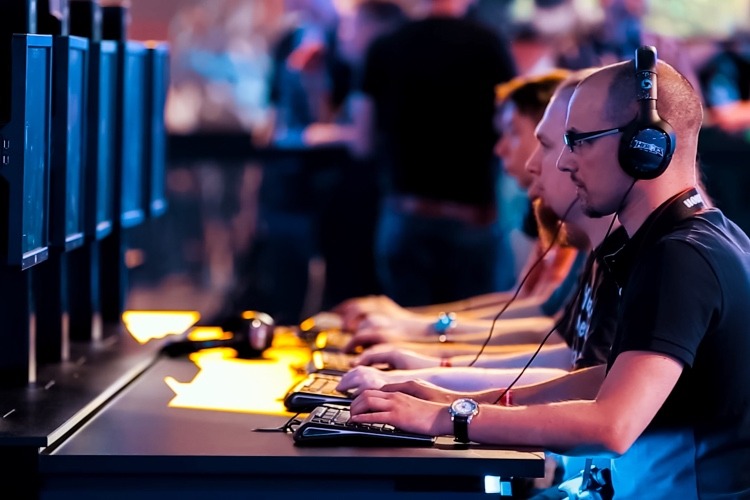 GBarena has almost 700,000 members across 27 countries, with a strong presence in Saudi Arabia, Egypt, and the United Arab Emirates, and is presently valued at $45 million. GBarena's CEO Samer Wagdy said in a statement to Forbes Middle East, "this acquisition is one step towards reaching the company's ambition, which is to be the premier aggregator in MENA, supporting all players in the industry." Wagdy then expressed that the goal of GBarena has always been to provide users with an unparalleled esports experience, no matter where they're located in the world.
According to a Redseer report, by 2025, the gaming market in MENA is projected to reach $5 billion, up 19% from 2019 with Saudi Arabia and the UAE are predicted to have the fastest growth rates.