The Tamayouz Excellence Award for the Near East and North Africa announced in a press release that the jury for the 2019 Women in Architecture and Construction Award have decided to highly commend Egyptian Architect and Academic, Shahira Fahmy in the Woman of Outstanding Achievement award category.
Each year, the Tamayouz Excellence Award honors excellence in architectural design and education around the world. It aims to bring distinguishable architectural feats to the spotlight in an effort to provoke debate and encourage experts and academics to share knowledge and experience.
The Women in Architect and Construction Award is given in two categories, Women of Outstanding Achievement, which was won by Turkish Academic, Dr. Zeynep Celik, and the Rising Star, which was won by Saudi Architect Dana Al-Amri. The aim behind the award is to recognize women in different architectural fields for their efforts. Despite not winning, Ms. Fahmy was honored by the jury, nonetheless, for her years of experience and outstanding work in architecture.
Back in late August, the Tamayouz Excellence Award partnering with the Society of Egyptian Architects and The Knowledge Hub Universities held the jury meeting in Alexandria, and three Egyptian prominent architects were shortlisted for the award; these were Shahira Fahmy, Omniya Abdel Barr, and Deena El-Mahdy.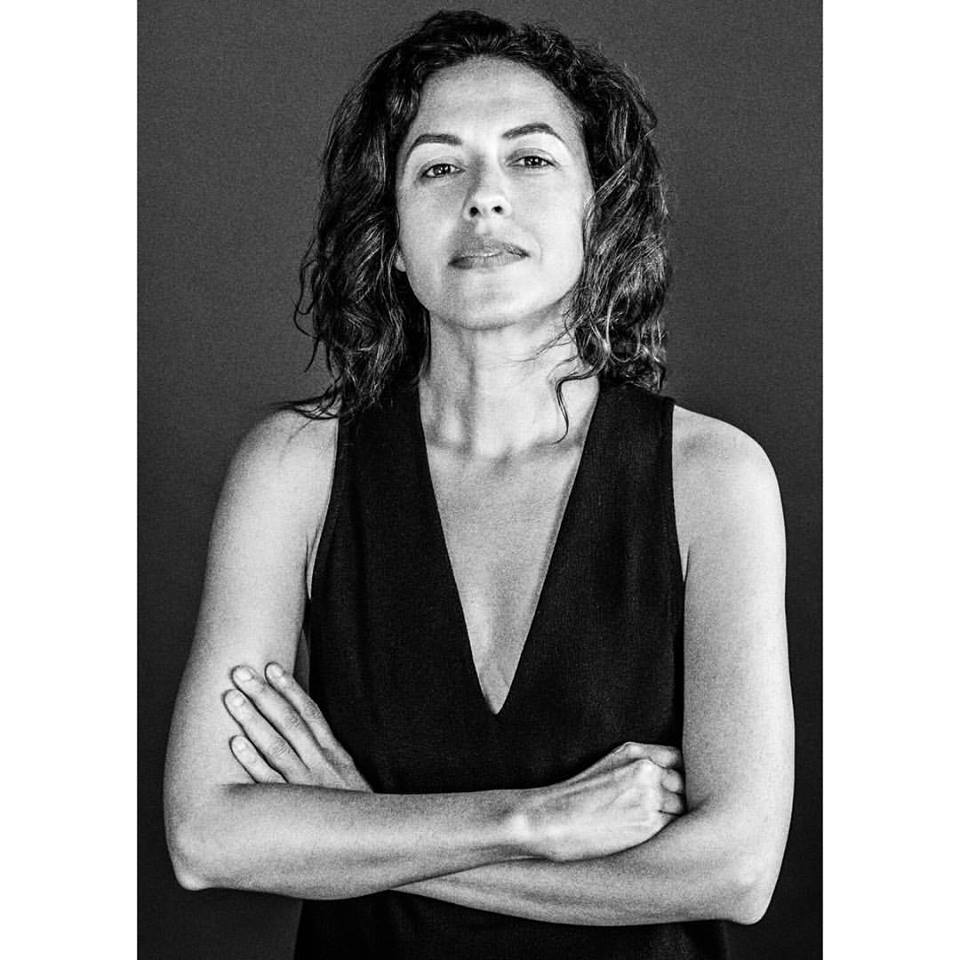 "Shahira Fahmy is a very talented architect whose work is diverse, authentic, and clear," stated the award's jury.
"Her designs originate from the characteristics of the materials used and they are responsive to their surrounding social and natural contexts. Her work shows great attention to detail."
Specializing in urban and furniture design, Ms. Fahmy is hailed as a role model in the eyes of the younger generations of architects. She is a visionary as well as a meticulous academic, designing projects all over Egypt, the Middle East, and Europe.
Ms. Fahmy is the founder of Shahira Fahmy Architects, a company offering design and architectural solutions based in Mohandessin, Cairo.
Phaidon Publishing Press described her as 'one of the architects shaping the Arab World's future.' With that said, it is worth mentioning that she is the recipient of a number of international awards, including, "World Architecture Awards 20+10+X 6th Cycle."
Ms. Fahmy's many talents are not limited to architecture and academia. She's also interested in all forms of visual arts, including film. Her first cinematic debut was in 'Claire's Camera', a 2017 film by Hong Sang, alongside French actress, Isabelle Huppert.
WE SAID THIS: Congratulations Ms. Fahmy! We hope to hear more good news about you in the future!