Egyptian Airports To Charge Travellers for Departures on Domestic and International Flights
Via Pravada Report.
On Wednesday, the Egyptian civil aviation ministry issued a mandate to impose a 'travel tax' on departures from Egyptian airports, including both domestic and international flights. The decision has already been published in the Egyptian gazette. It stipulates that fees are to be collected from passengers in return for the services they use at the country's airports.
According to Egypt Independent, the decision will be fully implemented starting from November 2019.
The new fee is to be $25 for any passenger departing on charter flights, while those leaving on domestic flights will have to pay an additional $5. The official gazette added that the travel tax is to be collected in US dollars, or the equivalent in foreign or local currencies.
The Minister of Aviation, Younis Al-Masry, said to Al-Masry Al-Youm that an additional fee of $2 will be collected from passengers at Cairo International Airport, while those at Sharm El Sheikh Airport will pay a fee of $4. The collected fees will be for the upgrading of security systems at both airports. Furthermore, a 15 percent increase in parking and landing fees will be applied as well.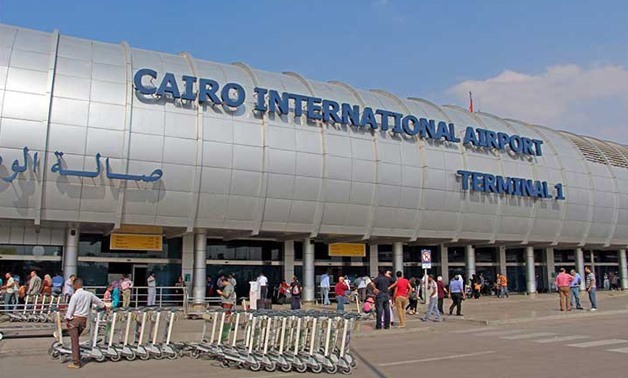 These new charges comes as part of a general plan to pass onto the consumer the cost of developing the airports' infrastructure, with new lounges, runways, and construction projects, in addition to improving entertainment services.