No project is too big for Egypt. As plans to produce the Sinovac Covid-19 vaccine are already underway! Egypt also aims to be the top Sinovac exporter in the region. There are already 1 Billion doses in the making!
Now it's really easy to get confused between all the different vaccines that are out there. There's Sputnik, Johnson & Johnson, AstraZeneca, Sinopharm, and Sinovac.
But did you know that the Chinese vaccine Sinopharm and Sinovac share the exact same formula? The only difference is that Sinovac is manufactured here in Egypt.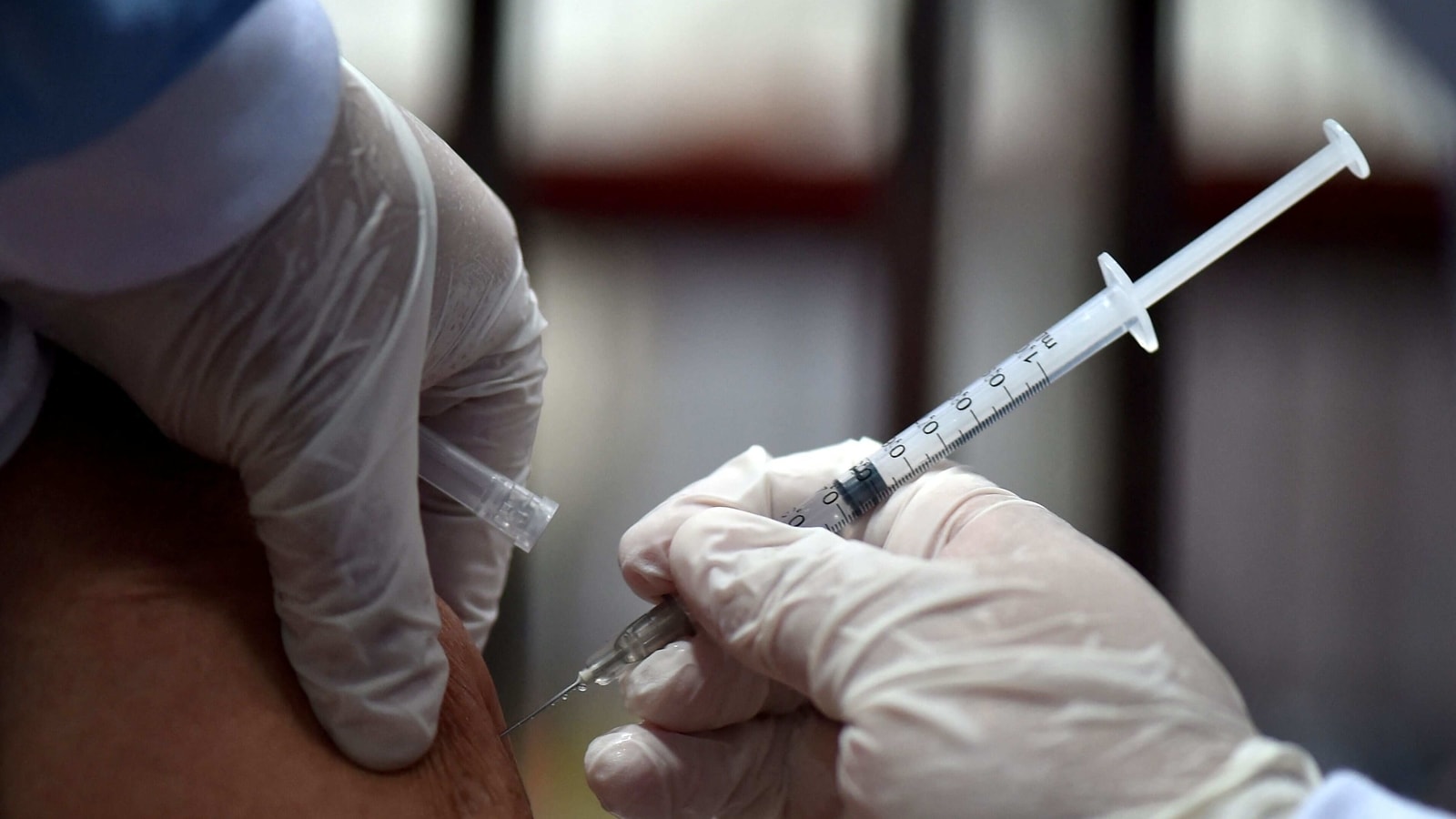 The first batch of raw materials used for manufacturing the Sinovac vaccine was delivered to Egypt in May.
Unfortunately, the 4th wave of Covid-19 is set to hit by the end of September. Now, with a population of more than 100 million, only 3.21M Egyptians are vaccinated.
Dr Heba Walhi, president of Holding Company for Biological Products and Vaccines announced, that one million doses of Sinovac were successfully distributed in Egypt. She adds,
We are currently in discussions with several companies, God-willing, we will announce our partnership with a European company soon.
Who is Working on it?
Vacsera, the only vaccination producer in Egypt is working on it. There's also a new Vacsera-Sinovac plant around Cairo and will start production in early November. It's also worth noting that the Vacsera plant is expected to produce 1 billion vaccines a year!
Mostafa Madbouly, the Prime Minister said,
We aim, not only be self-sufficient regarding the vaccine, but we hope to export it to our brothers in African countries and the entire region.
We have high hopes that Egypt will succeed with this plan and that vaccines will be available for everyone. There have been reports that the numbers of the infected/deaths may actually be higher than the official number announced. If that is true, Egypt needs to get its people vaccinated as soon as possible!