Dubai's Most Colorful Event of the Year Is Coming up and Here's a Glimpse of What to Expect
Via The Color Run UAE
Dubai homies, as you all know there's something fun happening in the UAE every weekend; if not every day!
What if I told you that fun is coming up this weekend; Saturday the 10th of November, to be more precise? The iconic Color Run is coming back to fill the emirates with some happy unicorn vibes!
So, in case you've been sleeping under a rock, The Color Run, which is commonly known as the Happiest 5k on the Planet, is obviously a one of a kind paint race that celebrates healthiness, happiness, and individuality. The run is proudly considered the largest running series in the world, as over 6 million runners worldwide in 35+ countries have participated in previous color runs!
The vibrant run will be taking place at Dubai Autodrome welcoming runners looking for more than just an average morning jog! I'm talking a Foam Zone for some bubbly partying,as well as a SuperZone and an Honour Photo Zone for some superhero posing. Oh, and one last thing, you'd better make it to the finish line so you don't miss out on the Finish Festival!
Does this tickle fancy? Well, wait till you see what you've missed in the previous runs! Here's a quick recap: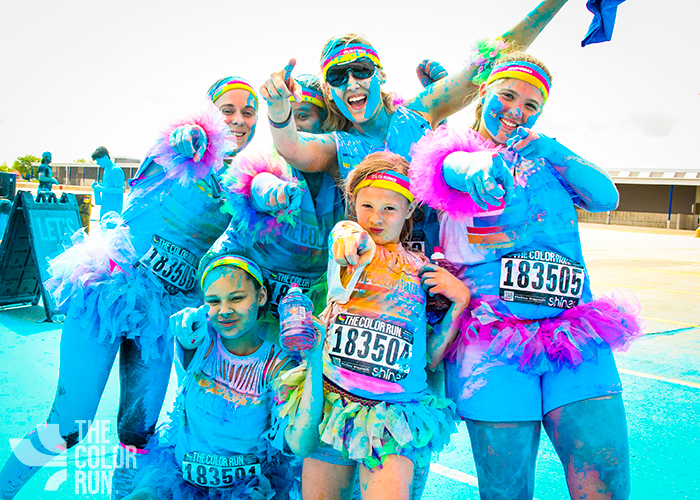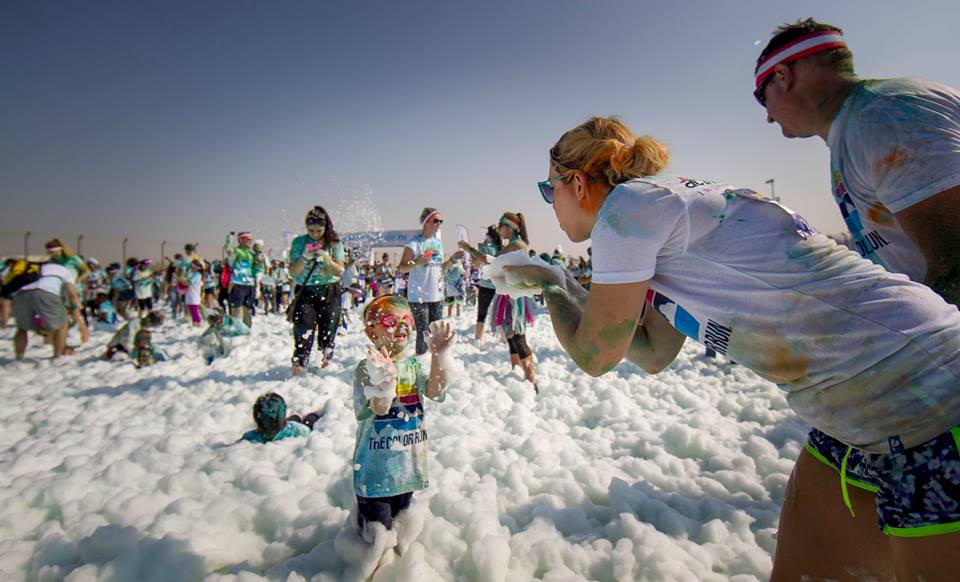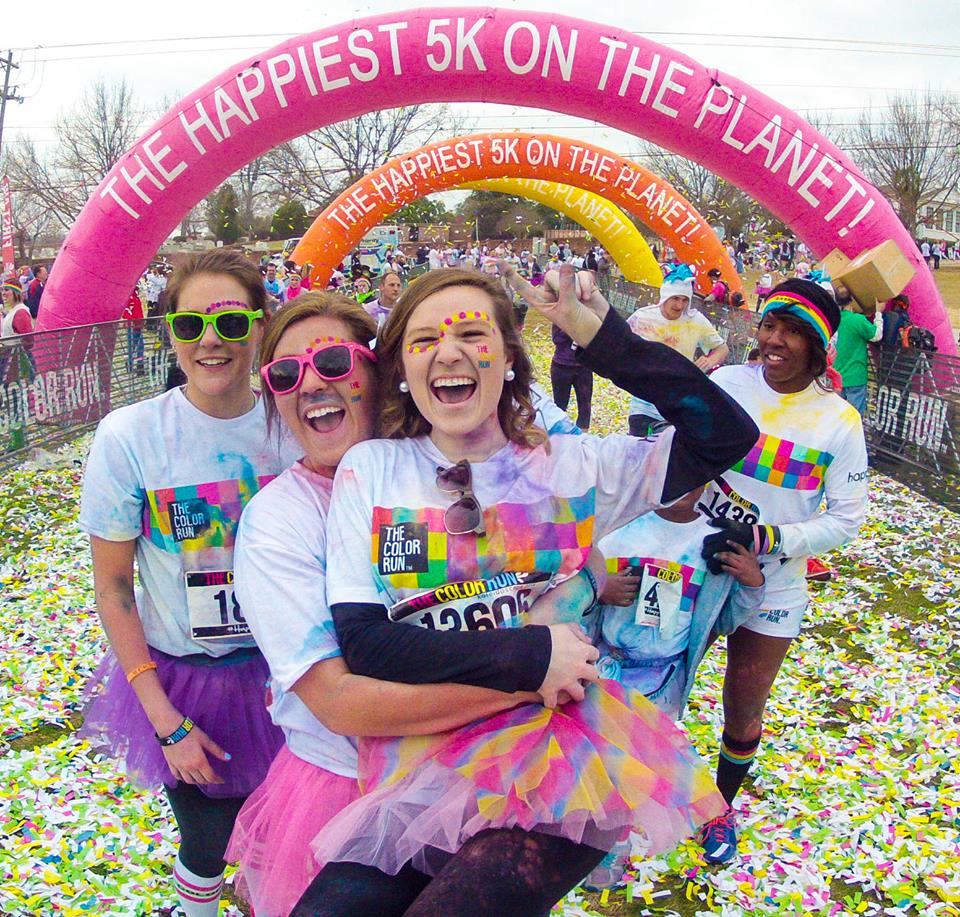 WE SAID THIS: At this point, you've probably come to a realization that this is a must-attend event. So, if you're wondering how to claim your tickets, head to the official website .