Dubai Unveils Mural Honoring 100 Inspirational Emirati Women
Via: Arabian Business
By Nada Hamouda
In celebrations of the Emirati Women's Day on the 28th of August, the Minister of Community Development, Hessa Essa, and the Minister of State for Public Education, Jameela Al Muheiri, have inaugurated an Emirati women mural in Dubai.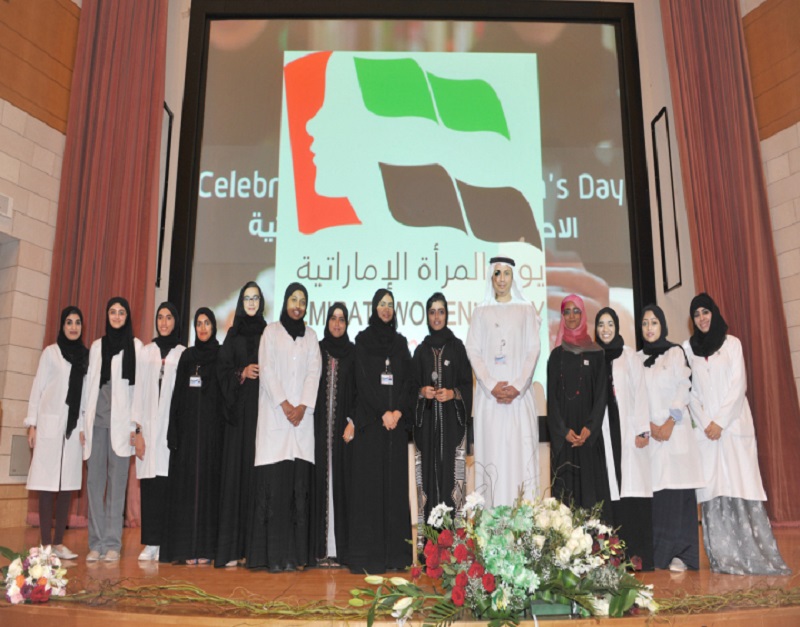 Located at the headquarters of the Federal Competitiveness and Statistics Authority, the mural features images of 100 Emirati women whose inspiring achievements are considered as the pride of the nation.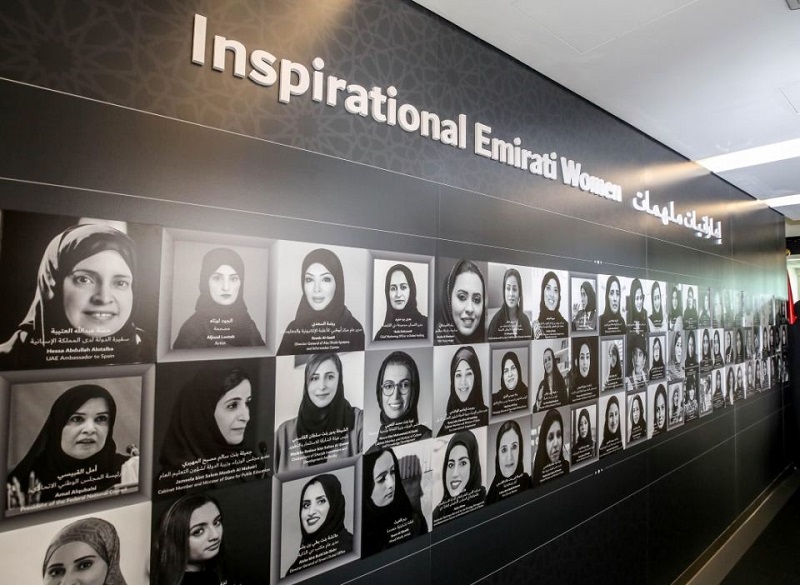 Recently, women are playing an increasingly stronger role in all fields around the UAE. Emirati women serve in various positions including nine female ministers which make up 27 % of the ministerial assembly.
WE SAID THIS: Let's all be proud of the Arab women fighting and working hard until they get the recognition they deserve!