Dubai Ups it's Museum Game with a New 'Museum of Illusions' Opening its Doors this September
Via: gulfbusiness
By Nada Hamouda
On the 12th of September, the UAE is opening a new attraction which is its very own Museum of Illusions in Al Seef, Dubai. The museum will feature the largest collection of optical illusions in the chain's portfolio.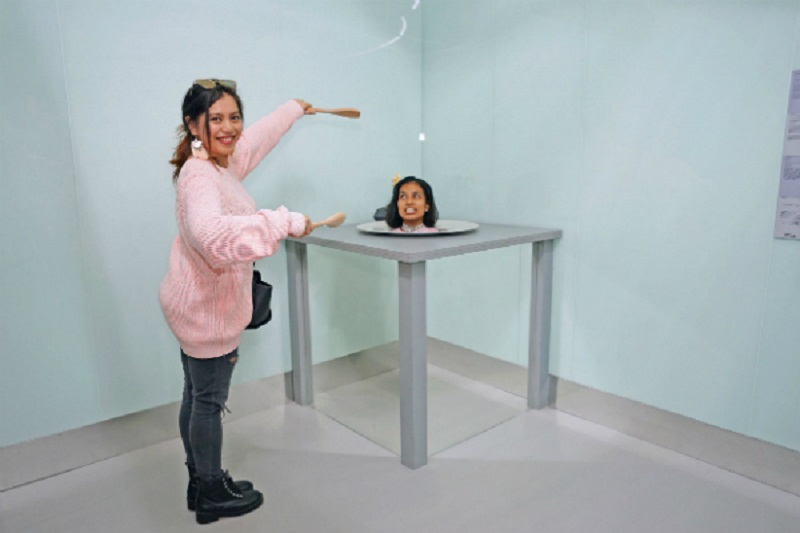 Featuring more than 80 illusions, the museum will also include squiggly mirrors which make faces look taller than usual in a very funny way. In addition, there will be Vortex rotating tunnels that trick the mind into thinking that the ground is moving and so many more mind tricks.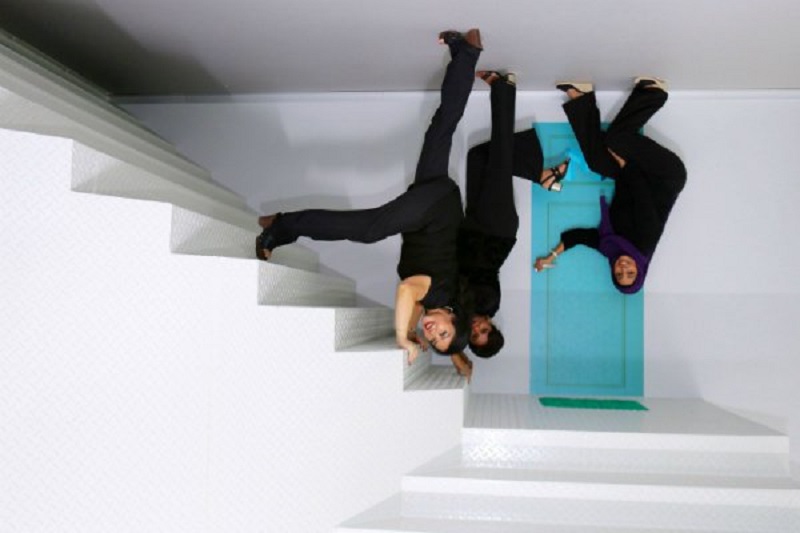 The Museum of Illusions is the world's fastest-growing museum chain. However, the company said its Dubai location would be its "biggest edition yet". Furthermore, tickets to Dubai's Museum of Illusions start at AED60 for kids and AED80 for adults.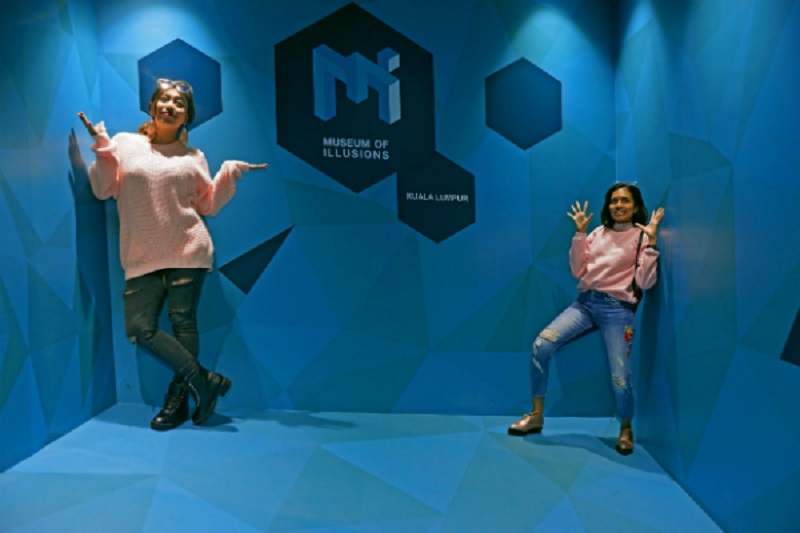 WE SAID THIS: Ok, this is really just a photo op place and we can't be more excited.