By Mai Aljazairy
The Roads and Transport Authority (RTA) of Dubai is distributing 94 eco-friendly buses across 17 different routes, adding nine new routes to the city's bus network. The RTA said on twitter that the nine routes are "highlighted by metro link buses routes, low-demand routes, and routes serving residential areas which do not require the operation of large buses."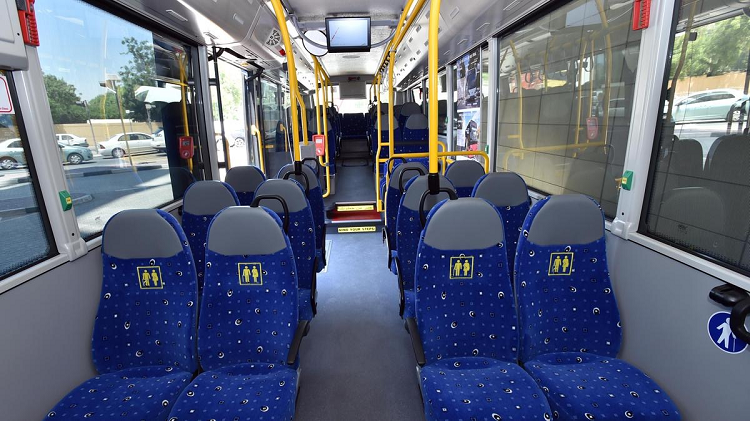 These types of buses are new to Dubai. According to Mattar Al Tayer, the Chairman of the Board of Executive Directors said  "these buses are compatible with the European Emission Standards (Euro 5), light in weight and low on fuel consumption." This is not the first step taken by Dubai's government to make the city more eco-friendly.
On the 16th of September 2017, HH Sheikh Mohammed Al Maktoum, tweeted the start of of a project to build a 260 meter solar power tower as part of a wider initiative to become fully dependent on renewable energy by 2050.
WE SAID THIS: Moving around Dubai has just gotten cleaner!