If the picture above does not make you feel things, then you should honestly just leave (unless you like food then you should definitely stay). Dahab's very popular Ralph's German Bakery that has pretty much amassed a cult following has released the best news ever.
After years of begging Ralph's German Bakery, they have finally answered our prayers. They are opening their first branch outside of Dahab in Cairo. Where, you say? Maadi, and yes, it's on Road 9.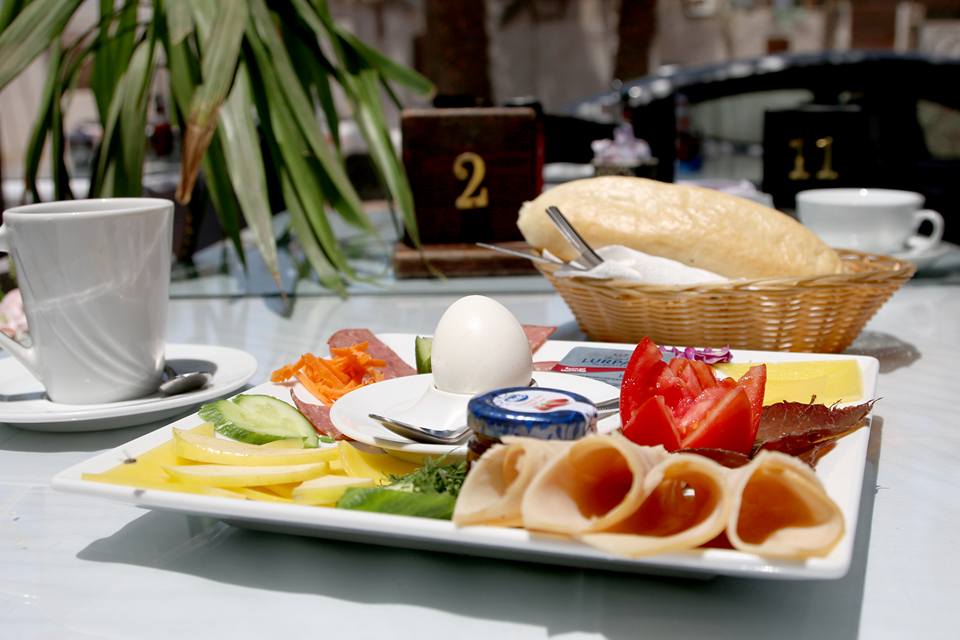 If you, like us, are big fans of Ralph's German Bakery *screams* WHEN IN DAHAB WE WENT EVERY DAY FOR BREAKFAST *screams* then you must be hyperventilating now, and we totes feel you. Their latest social media post shows that the bakery's sign is already up on Road 9, and that it's opening soon.
WE SAID THIS: We cannot absolutely wait.