Greece — Mykonos, to be specific — has always been the Middle East's favorite beach destination, mainly because of how close it is to the Arab World.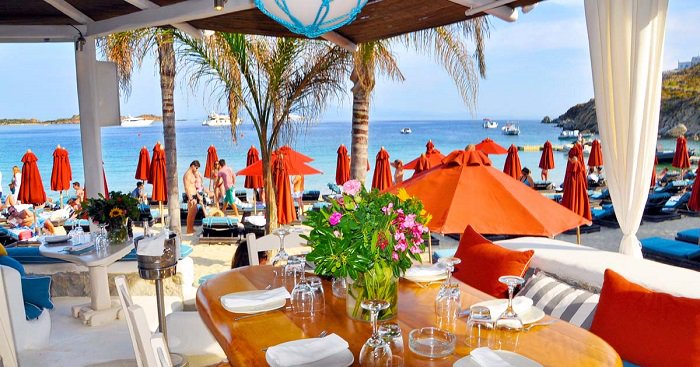 For all the Arab wanderers who love to have some fun in the sun in Mamma Mia land, we have some bad news for you: Nammos, the luxurious hot spot of Mykonos, just lost its beach license. Greek authorities have revoked the three-year license of the restaurant and beach bar for the use of Psarou beach.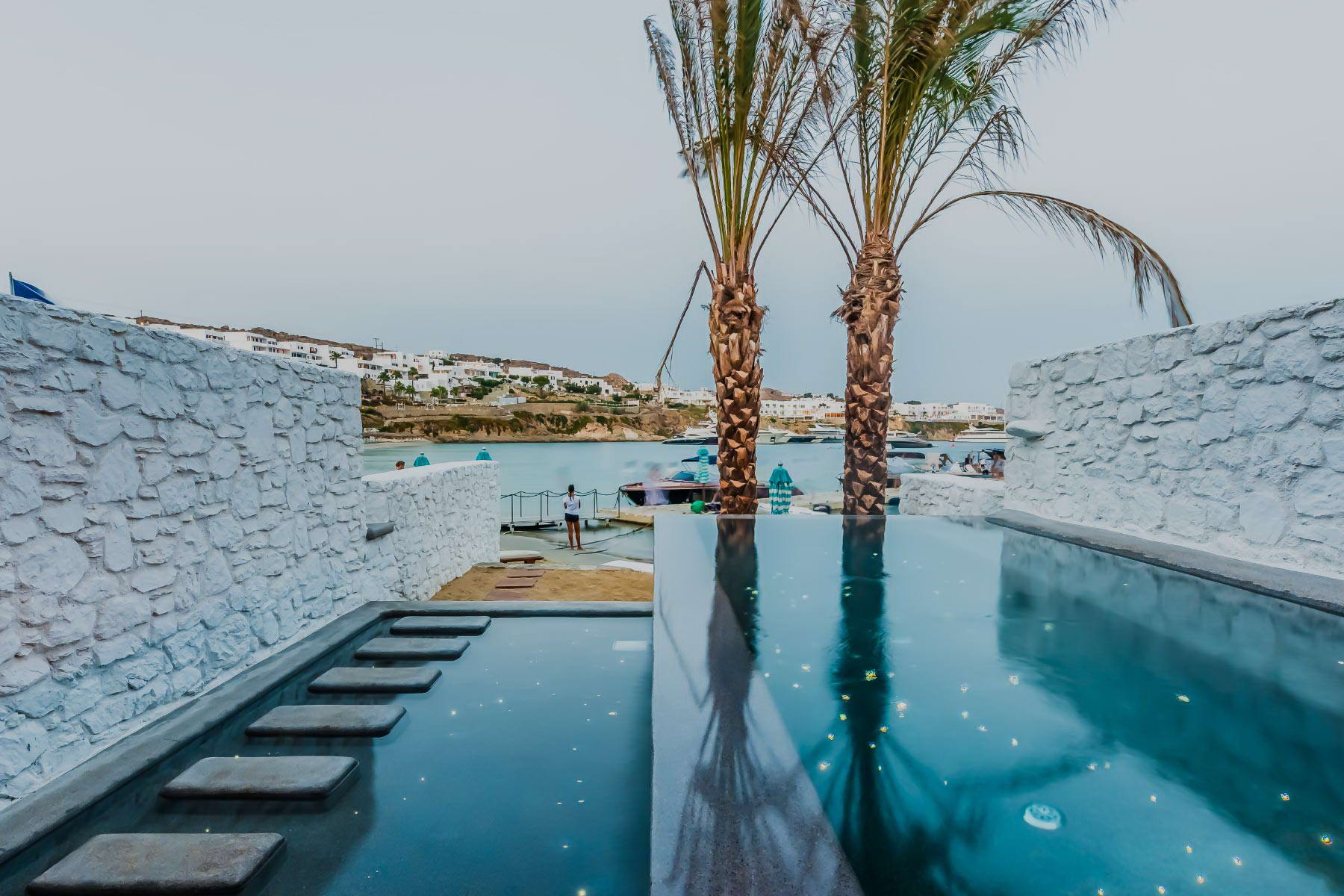 It has been found that Nammos has violated the terms of its license. The decision to revoke the license was taken jointly by the Port Authority and the Police Department of Mykonos, who ruled that the structures erected on the beach were illegal.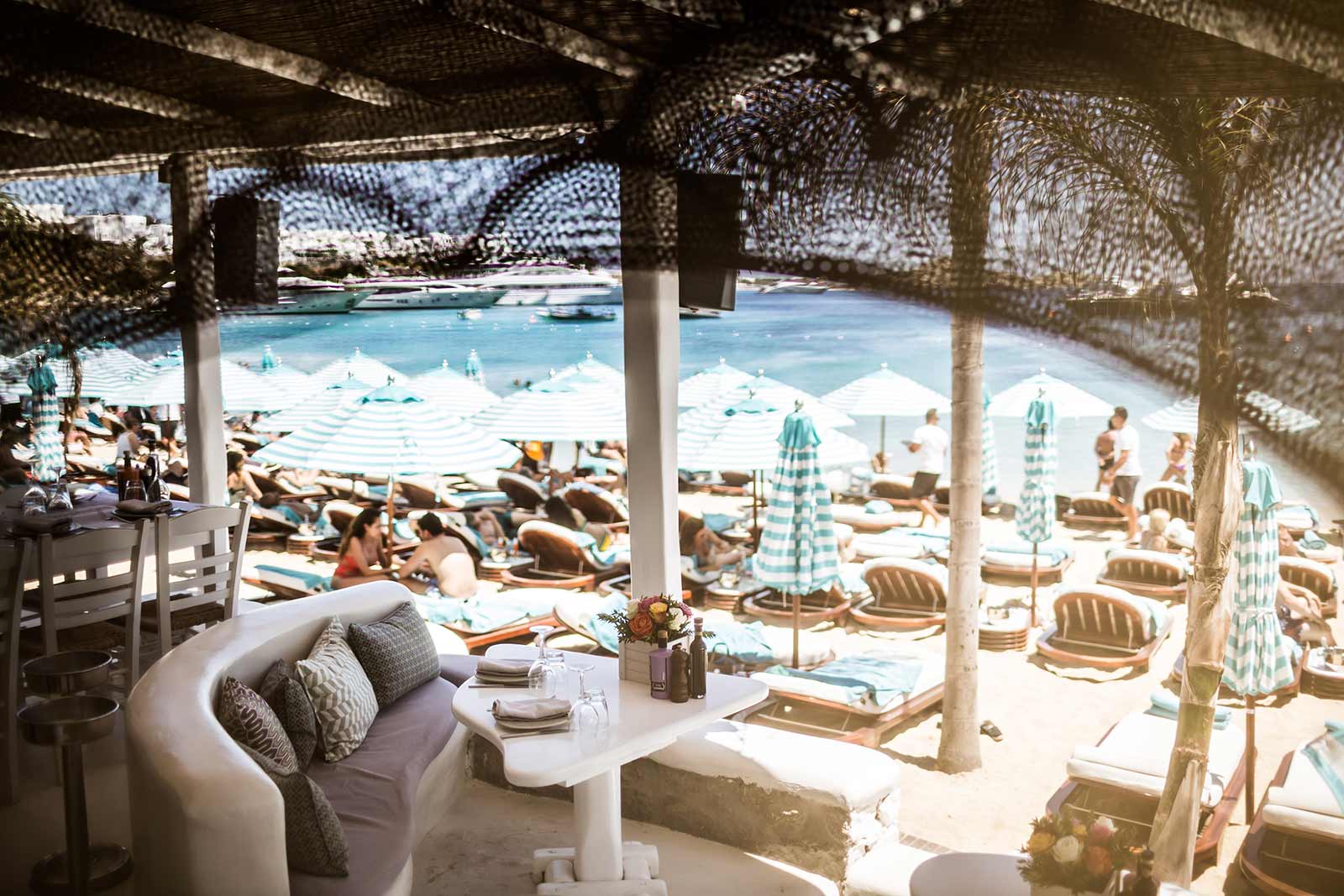 The breach came during an extravagant part that was organized by Nammos in early September. It is expected but not yet confirmed that Nammos is going to appeal.
WE SAID THIS: More about the matter and a video from the extravagant party here.