This winter is one of the coldest ones we've come across – or at least it feels like it! No matter how many layers we wear, it always seems like there is a breeze entering from somewhere.
The trick is to get EVERYTHING covered up, and so you don't end up looking like a mummified version of yourself, here are stylish accessories you can make to help keep you warm this winter.
Crocheted Slippers
Fur-Trapper Hat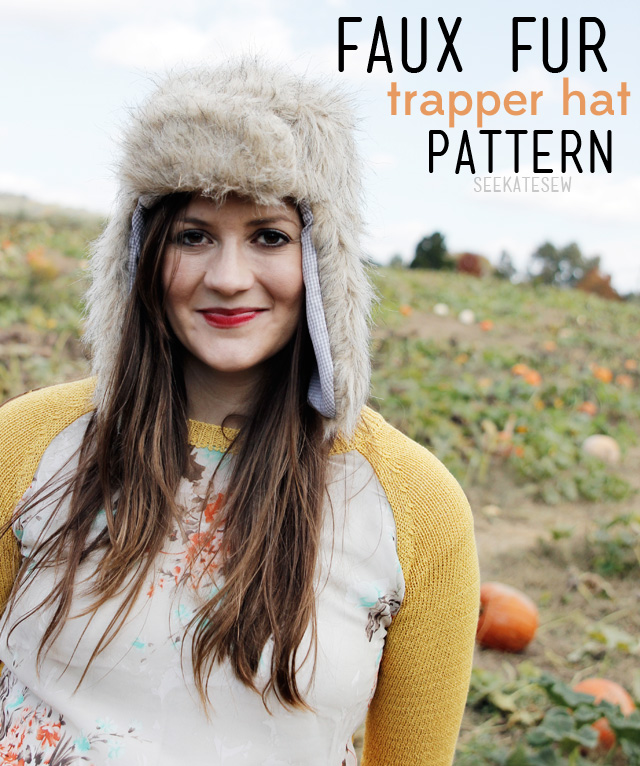 Long Sleeved Gloves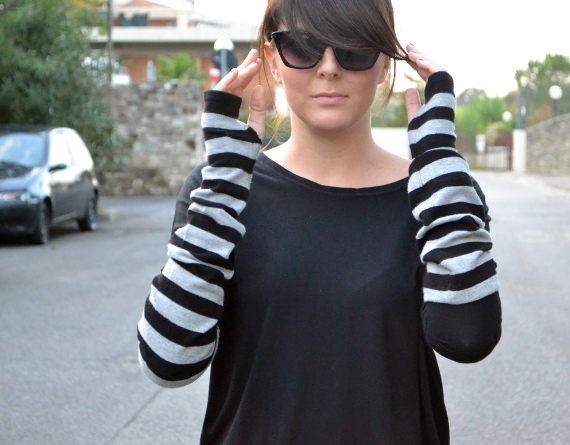 Hand-Warming Muff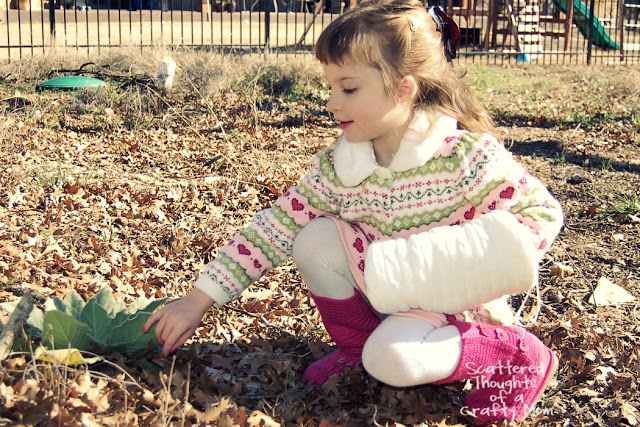 Old Sweater Scarf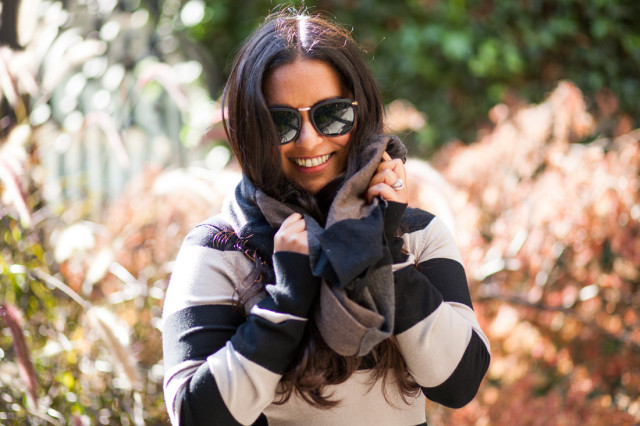 Customized Beanie
Fur Vest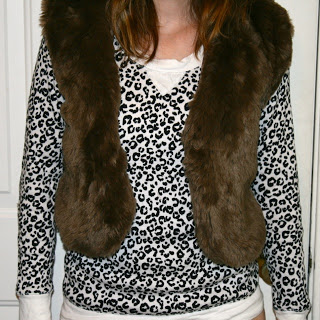 Fur Earmuffs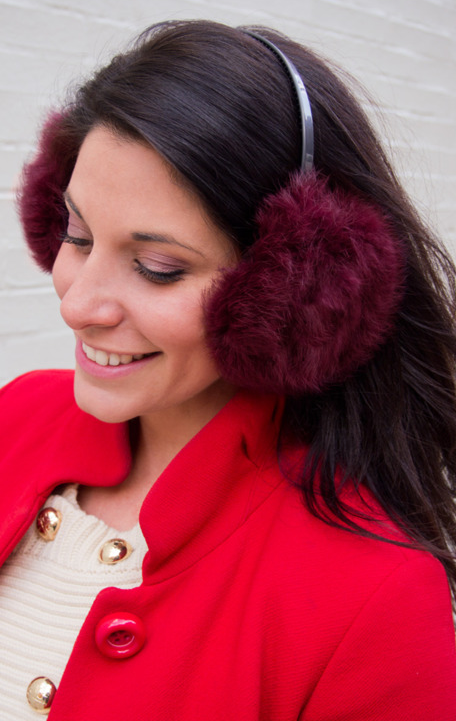 Felt Slippers
Sweater Boots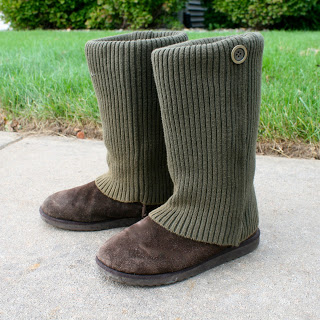 Old Sweater Mittens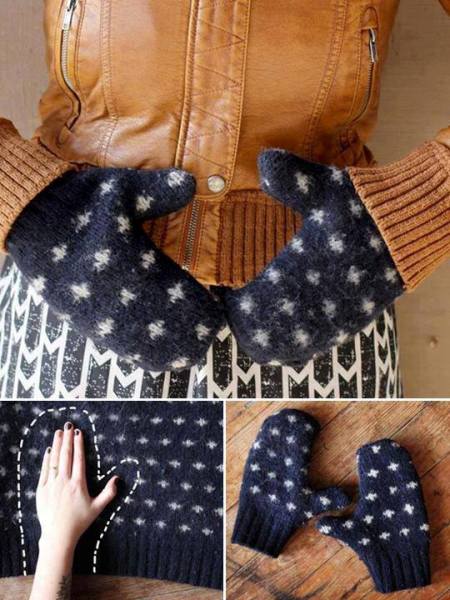 Studded Neck Warmer
WE SAID THIS: Don't miss Hot Drinks to Keep You Warm!