Have you ever tried Googling Egyptian costumes? All you'll get are Ancient Egyptian costumes of pharaohs. This Halloween, it's time to try something different.
Enough with the pharaohs, these costumes would kill at any Halloween party you go to and they're super simple to make!
Sisi

Remember when camouflage was actually in fashion? Well it's time to get it out again, because suiting up as the president couldn't get any easier.
There is one very obvious element to help you distinguish between army troops and El Sisi and that is the shades! So get your camo on, put on your shades and you're good to go!
Zakeya Zakareya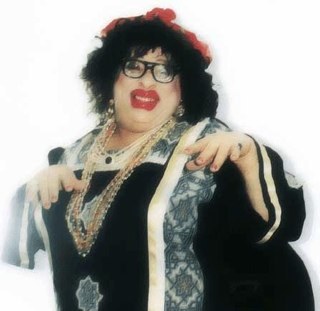 What better way to spend Halloween than playing pranks and being dressed up for it! The first thing you need to do is add on all that extra weight to fit the part. You can do that by following these instructions until you feel you've got the right form.
Now comes the fun part: Put on a king sized galabeya, an ugly black wig and don't forget the importance of the makeup! Especially the lipstick 10 cm around your lips.
After adding the final touches of eye shadow, a ton of blush and the lipstick, all you need is to practice the famous hand gesture, play some pranks and say Bekh!
Hazaloum

This is one of our favourites and is so easy to pull off. All you need is an orange galabeya just like this one and don't forget to add the green carina underneath to make it just right. And, of course, let's not forget to paint orange freckles all over your face.
After you've gotten the look, you need to practice that annoying voice and the stupid comments! Just don't overdo it or you'll get quite a lot of punches before you leave your Halloween party.
Al Kabeer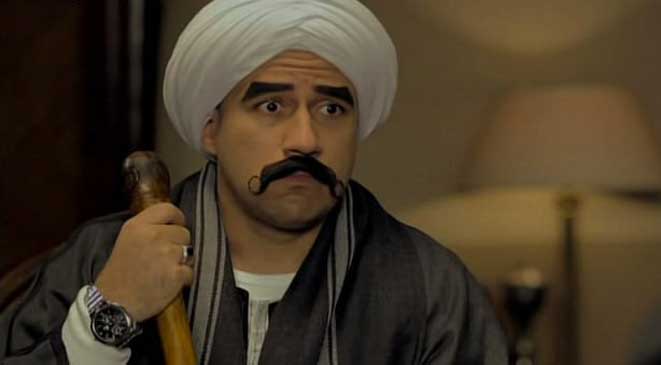 To pull this one off, you'll need a black or grey galabeya. Wrap a white scarf around your head as a 3emma, colour in the shape of the eyebrows with an eyebrow pencil or eyeliner from your sister or just use black face paint, add a stick-on mustache and finish off the curly mustache with the eyeliner.
All you need now is a wooden stick to stomp and make a scene with.
Al Khala Nousa

This might be a bit old, but is totally worth it! Remember the fat suit instructions from before? We'll be needing them again to pack on that extra weight, follow the instructions here and then get your most colourful, patterned, king-size galabeya out, wrap a cloth around your head and put a ton of makeup on!
Don't forget to make those lips stand out with red lipstick all over and around your lips. A few props could come in handy like a bokhour stand. Put on a show and you'll be the Halloween party's star!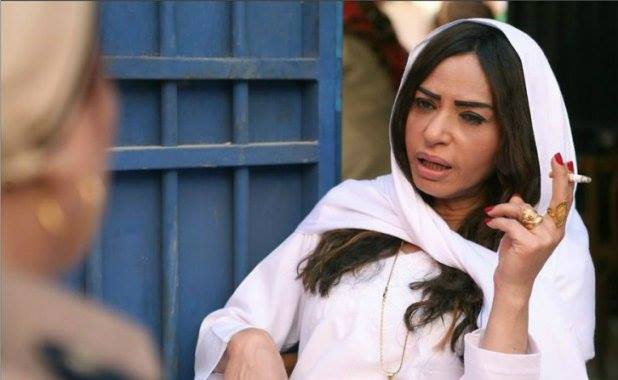 After everyone's obsession with Segn El Nessa, this costume will be a hit. The best thing is that it is super easy to make. All you'll need is a white galabeya and a white scarf wrapped around your head with your hair down.
Don't put any make up on, but a cigarette could come in handy for you to fit the role.
Ramez Kersh El Ba7r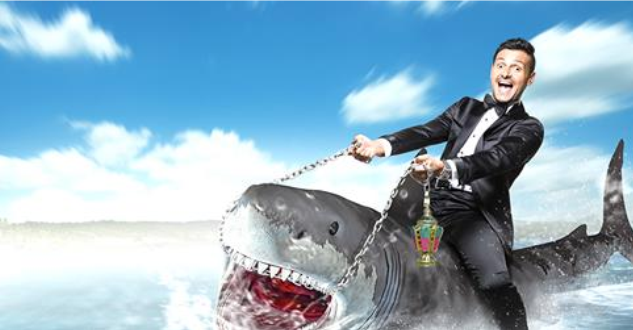 Another super easy costume. All you need is a toy shark and a jackass attitude!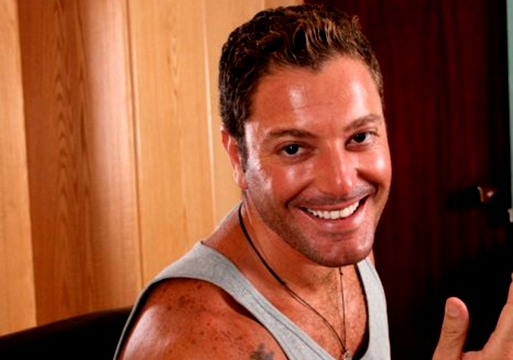 If you work out and already have the figure, then all you'll need is an orange tan. Go shirtless or wear a vest to show off your super toned biceps, wear a necklace and some reflective Ray-Bans and you're good to go.
Sayed Abu Hafeeza

This costume is going to need a special kind of wig, but don't worry it won't be difficult to find. There are bald wigs with hair on the sides and just a few on the scalp, which is exactly what you need!
Add on a thick-lensed pair of glasses, the weirdest polo T-shirt you have and you'll make the perfect Abu Hafeeza.
WE SAID THIS: Don't have time to make one of these costumes? Here's where you can buy Halloween costumes in Cairo.