We can't take it anymore, we just can't!  If you're one of the millions following "La Totfe2 El Shams," the past few days must have pretty rough on you, especially after Ahmed Malek's character contemplated suicide. No one knows if he actually died yet, and we just can't keep living in suspense.
Moving to another favorite of mine this year: "7alawet El Donya," and its Tunisian star Dhafer L'Abidine. We have to say it out loud: we think he's going to die on the show. This is a classic case of  'The Fault in Our Stars' syndrome: patient meets a hot guy who teaches her how to live, only to leave this world before her.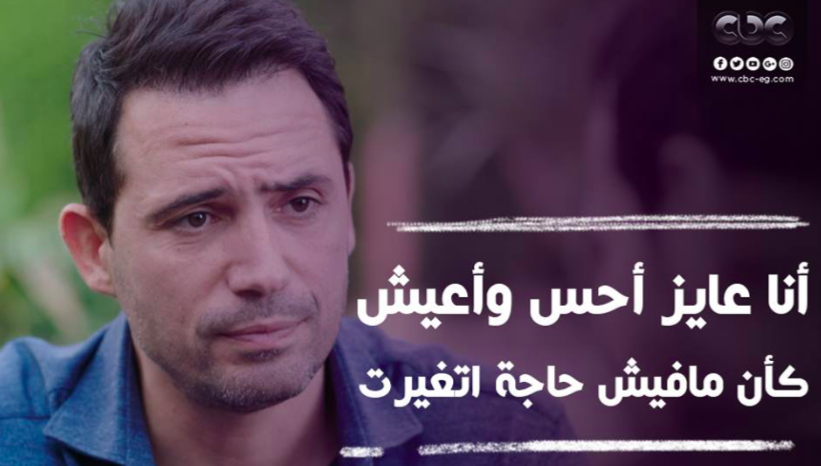 Creators of mosalsalat, have mercy on us. We can handle Ahmed Magdy turning out to be a thief with no morals. We will tolerate Asser Yassin, Fathy Abdel Wahab and Ahmed Fahmy being cheaters. We will also live with the possibility of Ahmed Malek dying, but we have to draw the line at Dhafer L'Abidine dying.
We promise you we will start a social media war against your series. if that lovely precious human being dies before our Eid vacation begins.
WE SAID THIS: Kolo Ela Selim.