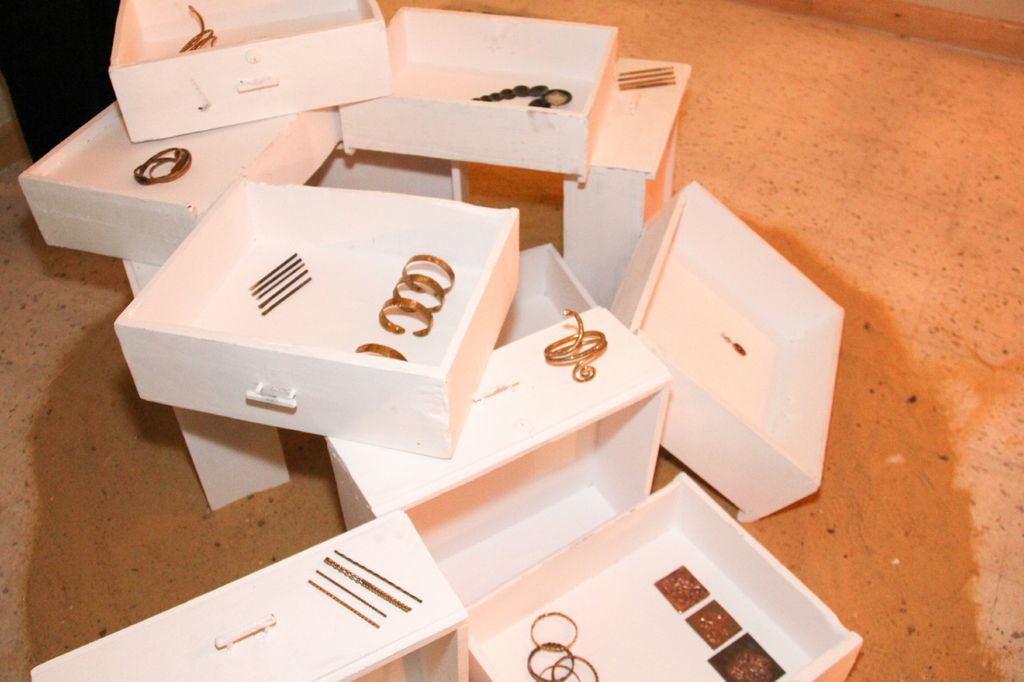 Imagine a new school that is entirely dedicated into teaching its students the art of jewelry making
A school full of baguettes, alloys, Akoya pearls and claws…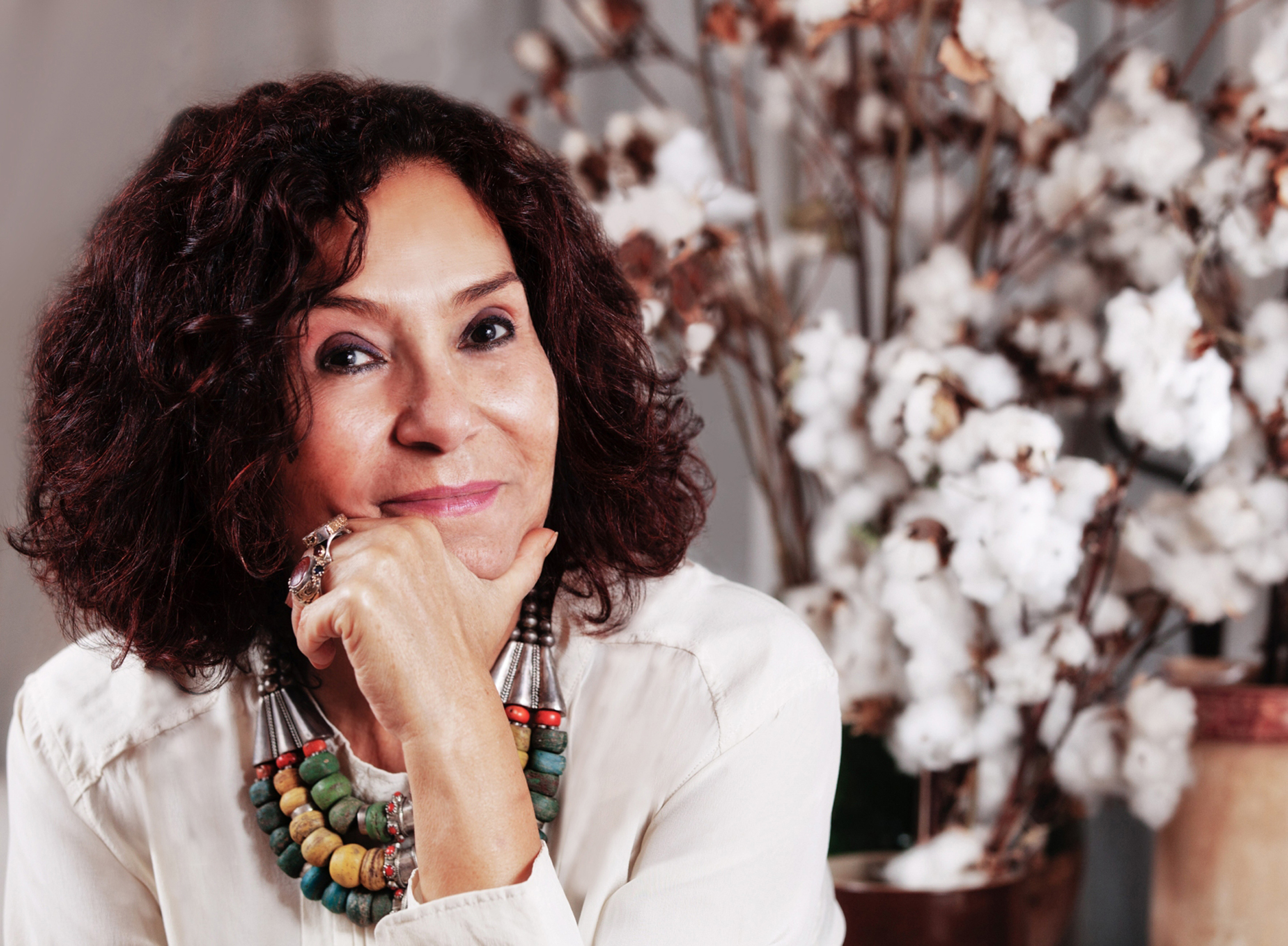 For the very first time in Egypt and the Middle East, the leading jewelery designer, Azza Fahmy has launched 'AzzaFahmy Design Studio' (AFDS).
The celebration and launch took place at Darb 1718 last week. Fashion lovers, artists and all those who dig jewelry were there to partake in the latest creation by Azza Fahmy.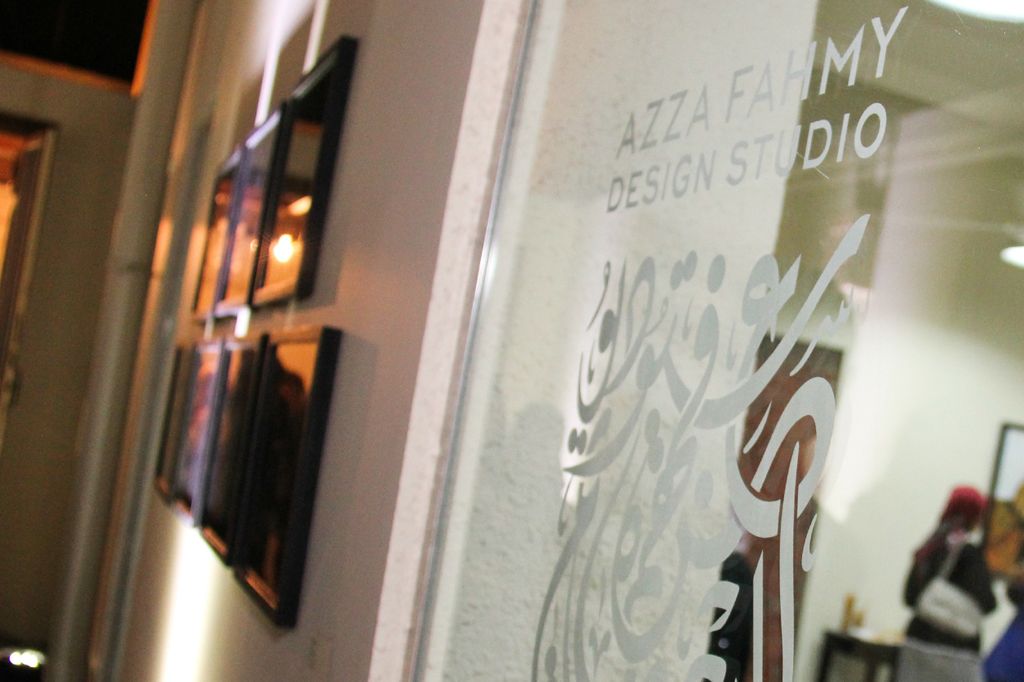 The school offers a 3-year program that is in collaboration with the reputable school of contemporary design in Italy, called Alchimia.
One of the most convenient programs for students of all ages and nationalities due to the courses offered for part-time students and a 3-months course as well.
Students learn everything from jewelry making – sawing, filing, soldering, casting, forging and decorative metal techniques.
AFDS selected international professors to teach students various design techniques and develop their creative side as designers. Those who are lucky to join this amazing experience will be able to participate in international exhibitions and could even get the chance to attend courses in Alchimia.
This is where contemporary art meets classic jewelry-making!
If you're interested in joining AFDS here is the contact for you: applicants@azzafahmy.com